Suan Hamzic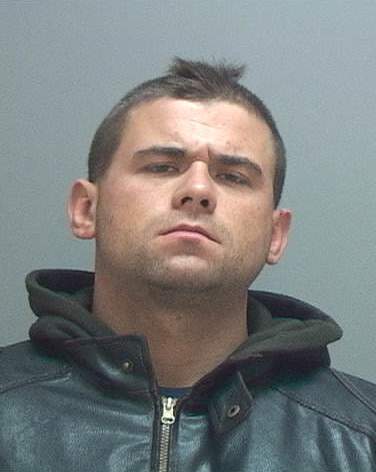 Call (801) 799-3000 if you have information
SALT LAKE CITY — The Salt Lake City Police Department is searching for Suan Hamzic, 27, the suspect in the kidnapping and beating of a young man.
On Tuesday, May 19, 2015, a man was severely beaten, held against his will, money and other property taken from him including his car. This occurred at an apartment at 380 North 1000 West.  View Watch Log from May 19, 2015   
Suan Hamzic Description:
White male
6' 1" tall
245 lbs.
Wearing a red shirt, gray or silver shorts
Brown hair, green eyes
Do not approach. Suan Hamzic should be considered armed and dangerous.
To share information about this or other criminal activity with the Salt Lake City Police Department, please call (801) 799-3000. To remain anonymous, text the keyword TIPSLCPD plus any relevant information to 274637. Reference: case #15-88129.
###