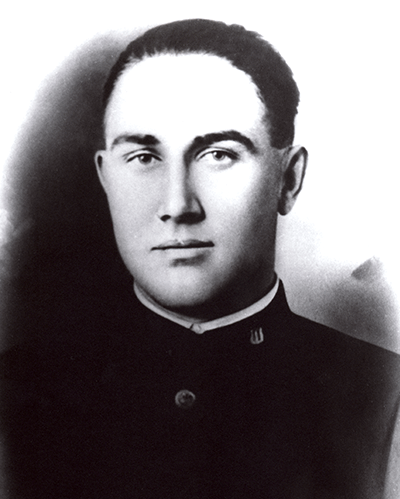 Officer William N. Huntsman
February 16, 1924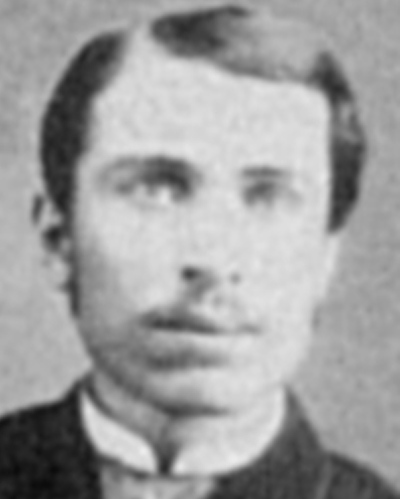 Special Officer Rollin R. Tanner
September 10, 1927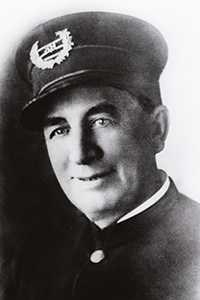 In Memoriam: Officer Gustave "Gus" Lund
Officer Lund died after being struck by a truck in the intersection of 1100 East and 2100 South on August 25, 1924.
The 61-year-old victim was directing noontime traffic when he stepped between the truck and a trailer it was towing. He died instantly.
Officer Lund was married and the father of ten children. He is buried in the Salt Lake City Cemetery.
If you have memories or photos of Officer Lund to share, please email policehistory@slcgov.com or call (801) 799-3340.