Removing Barriers, Improving Access
Community Connection Center
Three teams, One center
Mission Statement
To provide a safe environment for people to access individualized care, support, and appropriate community resources.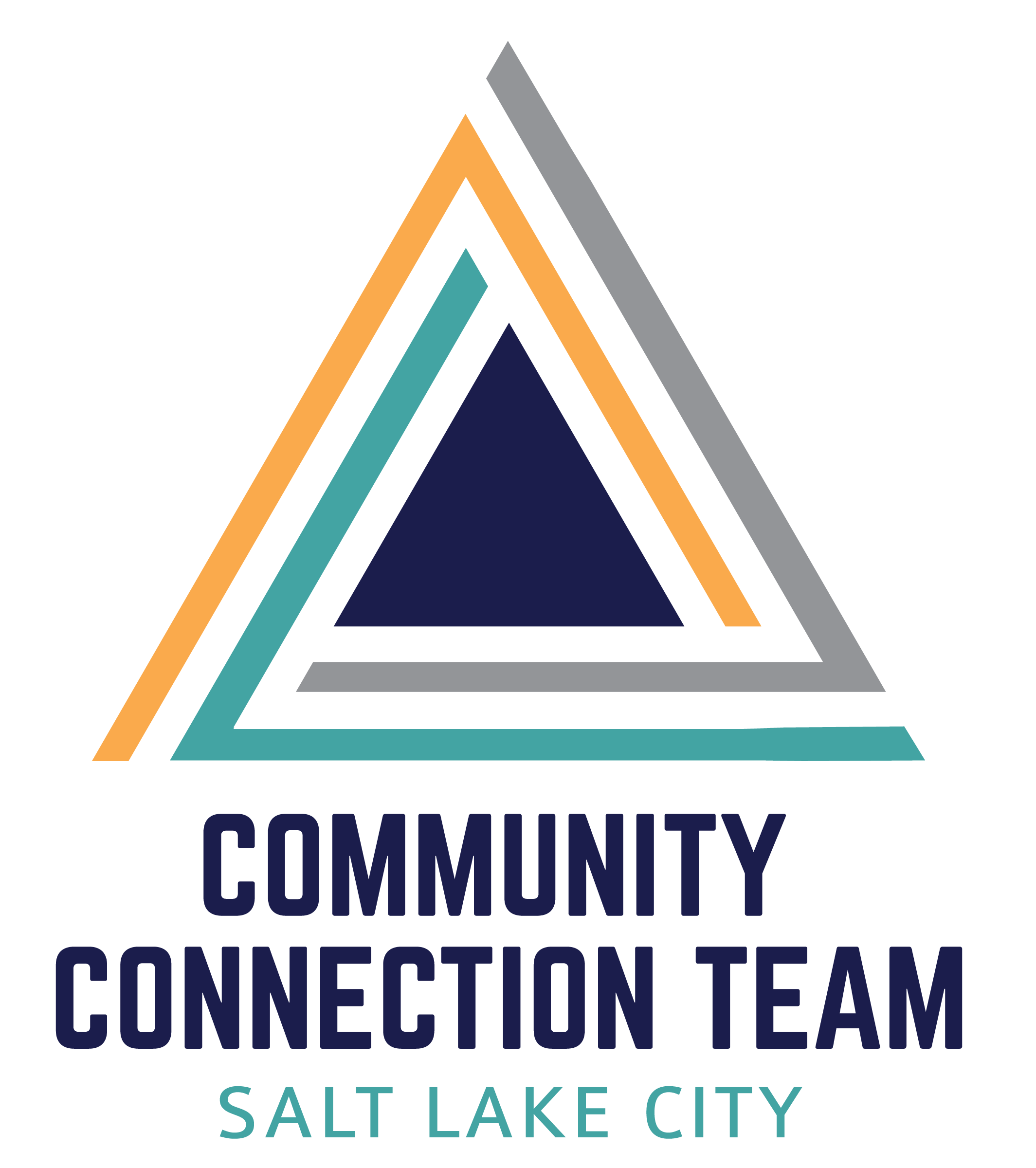 The community connection team, which is comprised of case workers and social workers have become the liaisons between front line police work, the community, which includes service providers and individuals/families that are in crisis.
Triage of an individual and/or family
Intermittent, short-term therapeutic intervention
Care coordination between agencies
Case Management, which includes but is not limited to:

Housing Application and Navigation Assistance
Basic Needs
Navigation of the Behavioral Health System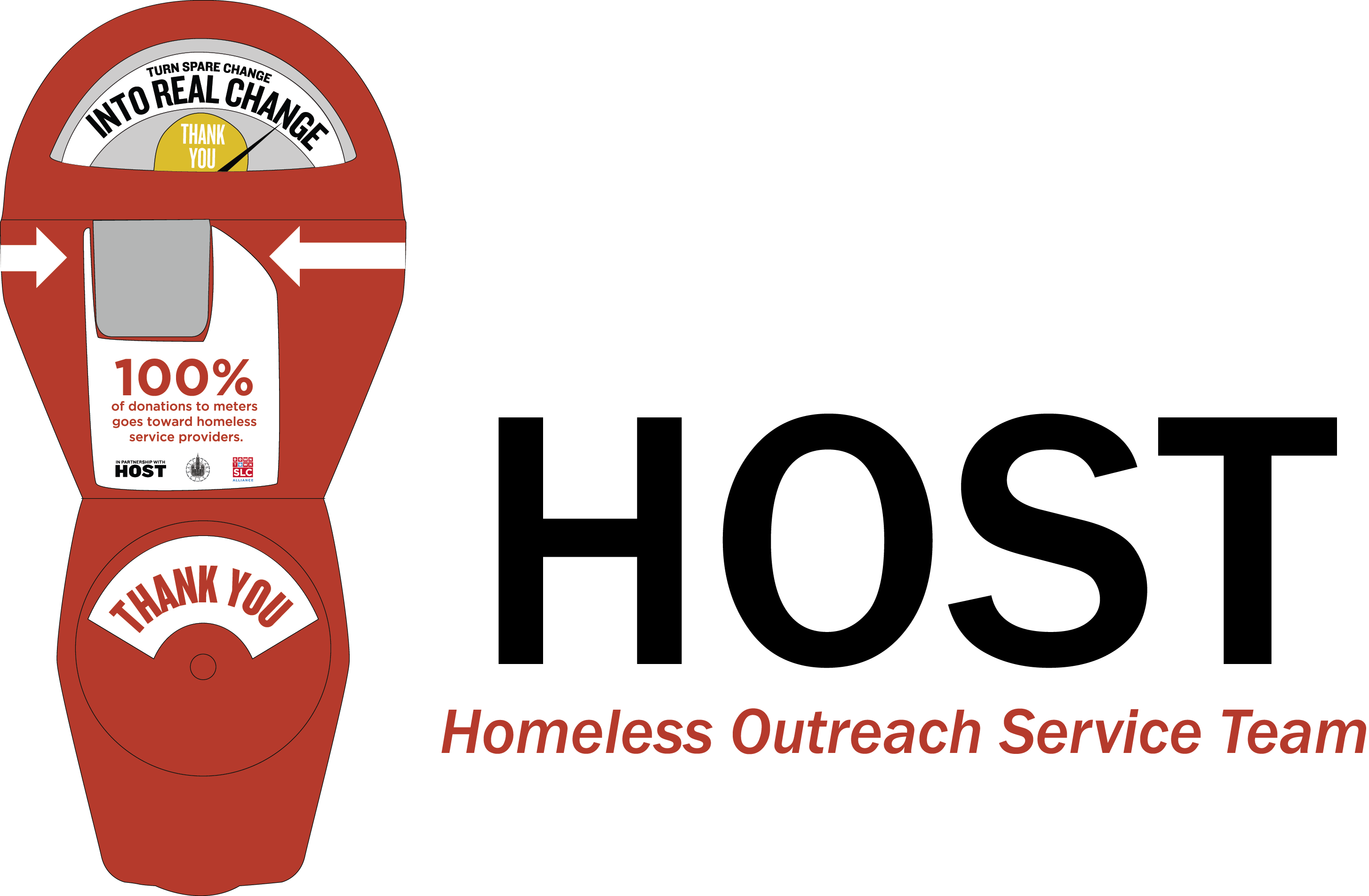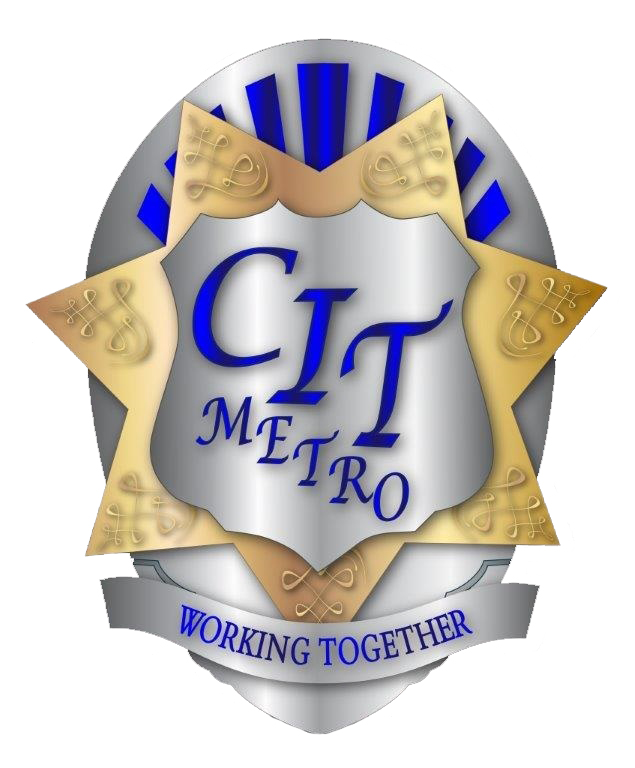 Law enforcement and the mental health consumer.
CIT includes specially trained law enforcement officers.
Trained with tactics to effectively deal with a situation involving a person experiencing a mental health crisis.
CIT officers have received training to assist in identifying characteristics of various mental disorders.

Officers are trained to provide a safer intervention for the person experiencing a mental health crisis, their family members, the community and the officers themselves.
Contact Us
475 South 300 East

Salt Lake City, Utah 84111
Outreach:
Weekdays during business hours
To have us respond please call dispatch
801-799-3000
To Schedule an Appointment:
Please call: 801-799-3533
OR
email: communityconnectionteam@slcgov.com
*We are no longer a walk-in facility.
For donation information:
Please call 801-799-3533