National Night Out Against Crime
Night Out Against Crime is an annual event designed to increase public awareness of crime prevention, build bridges between law enforcement and the community, and send the message to criminals that neighborhoods are organized and fighting back against crime.
National Night Out celebrations are being held Tuesday, August 1, 2023. You are invited to get your community registered today at natw.org and start mapping out your plans today.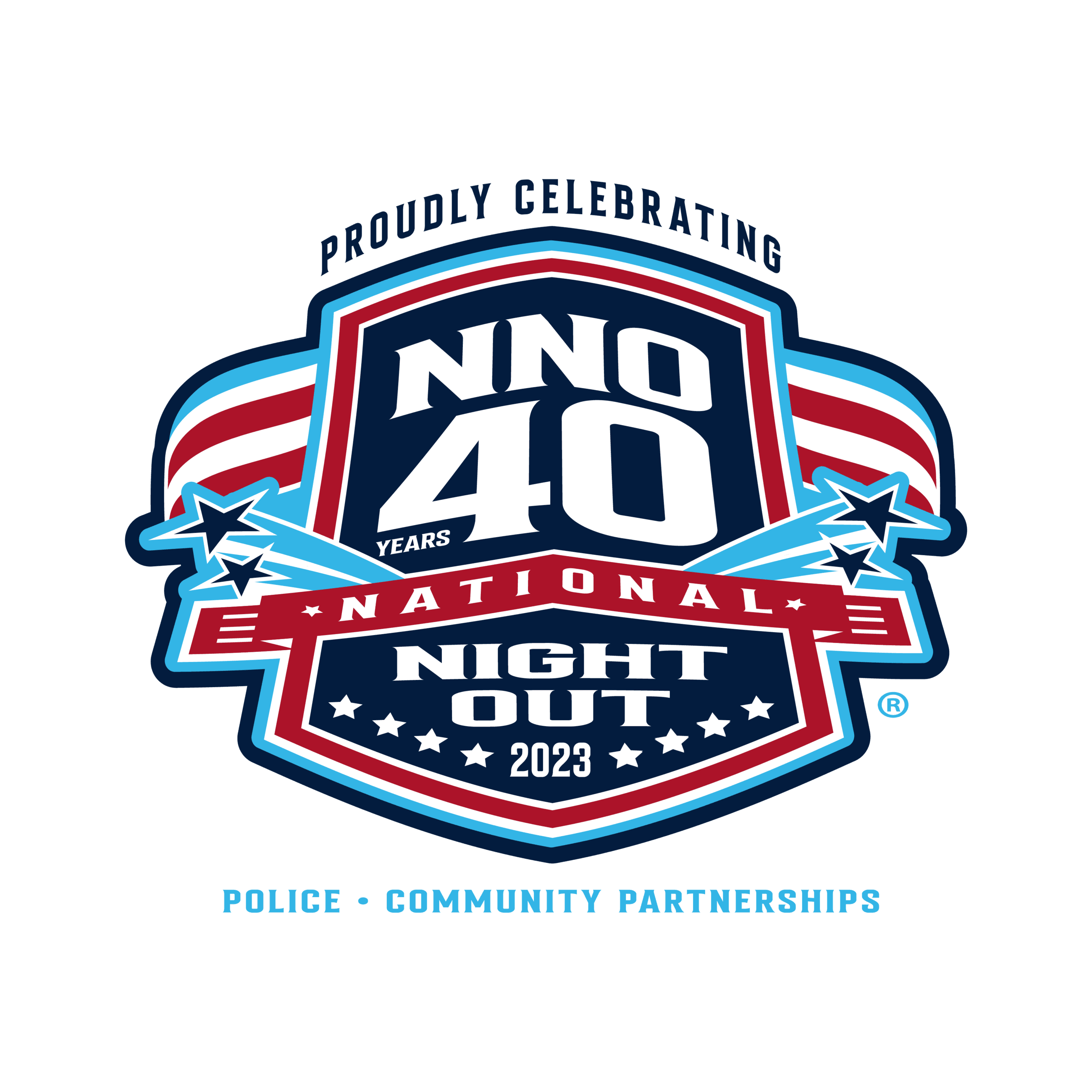 Don't want to wait to connect with your neighbors?
Find ideas below that you can do to interact with your neighborhood.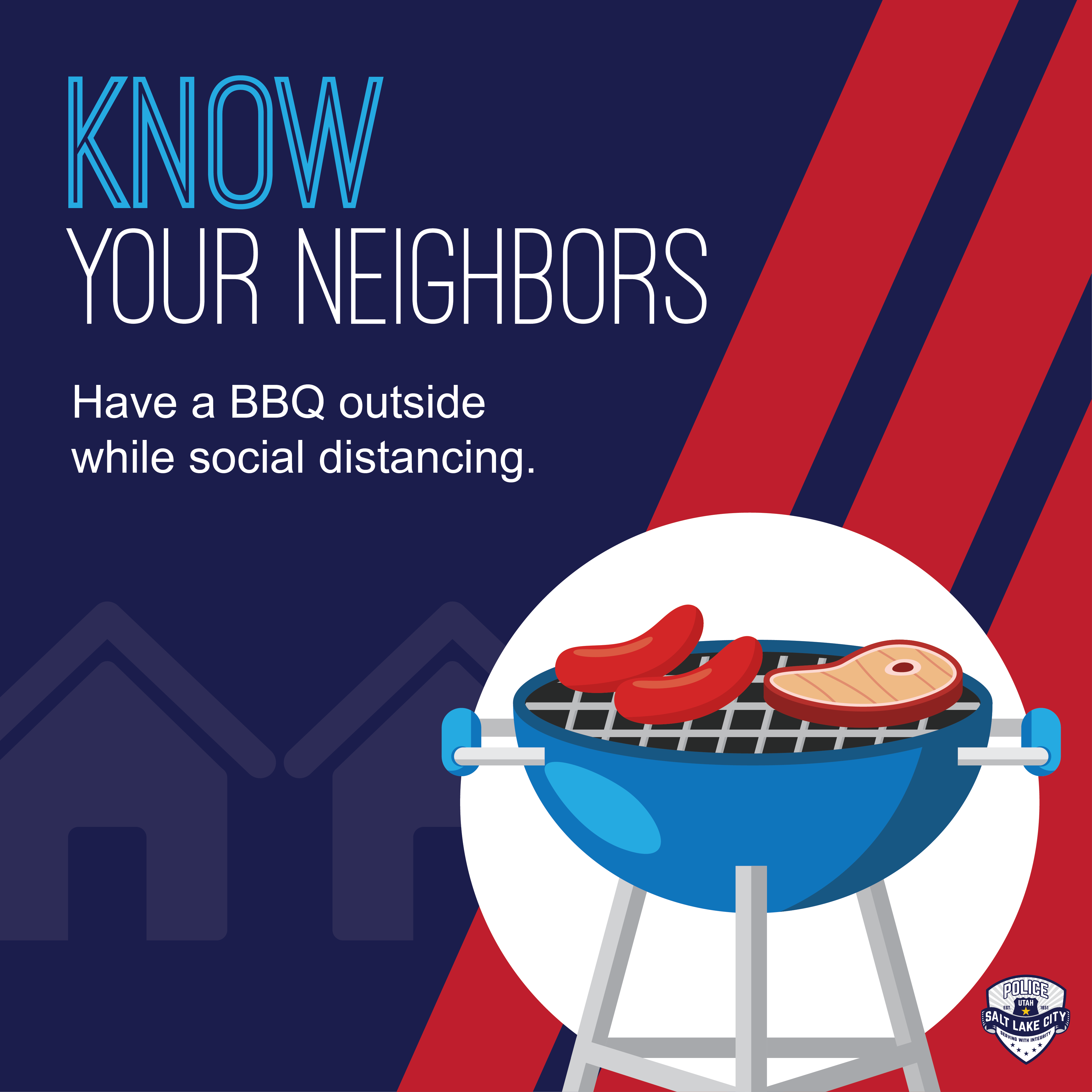 Introduce yourself to your neighbors. Knowing your neighbors and their routines is beneficial to helping watch out for each other.
Download an image you can text out to your neighbors below.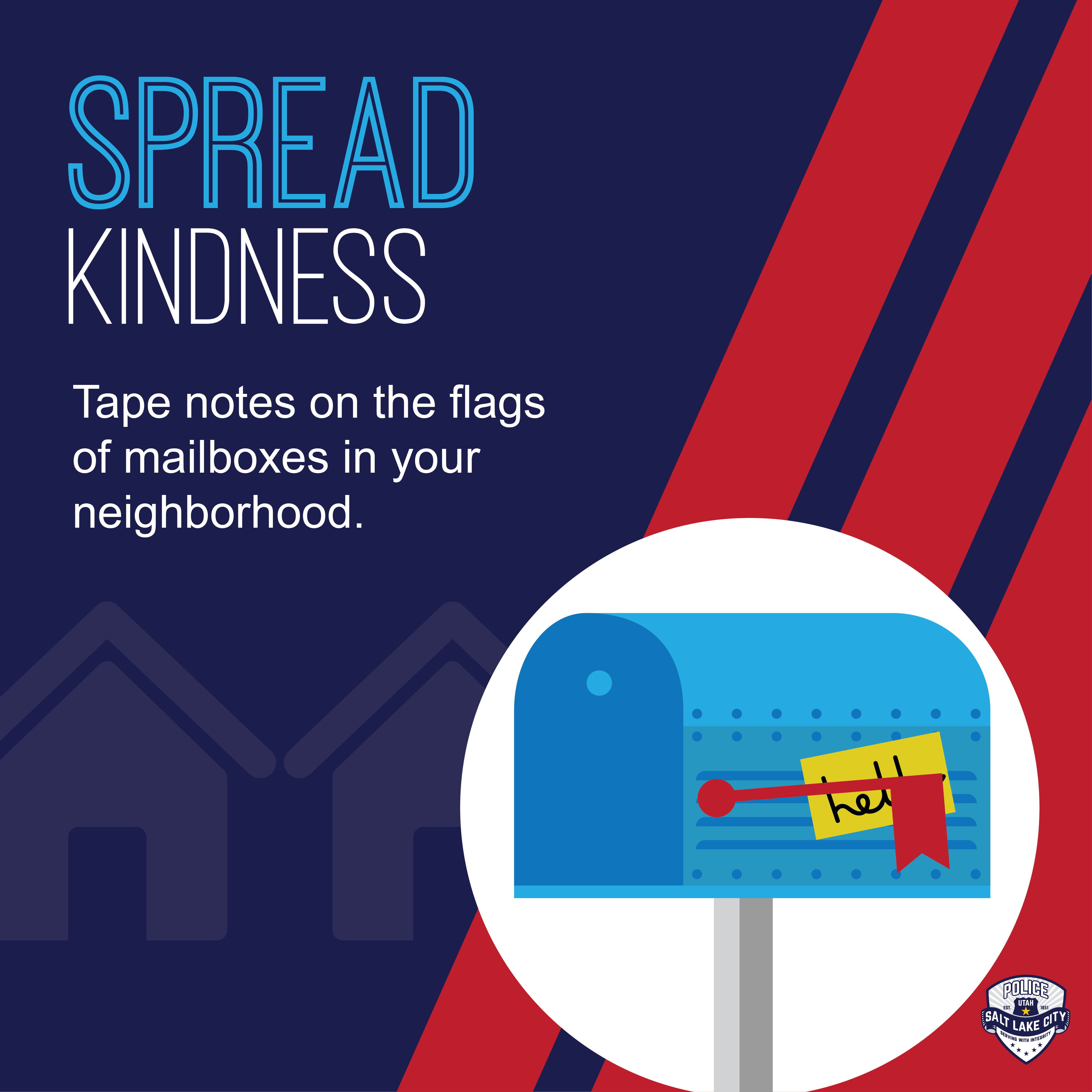 Building relationships with neighbors is an excellent way to create resources in case of emergencies. Offer yourself as a resource, some neighbors might reciprocate the offer.
Download notecards you can print at home below.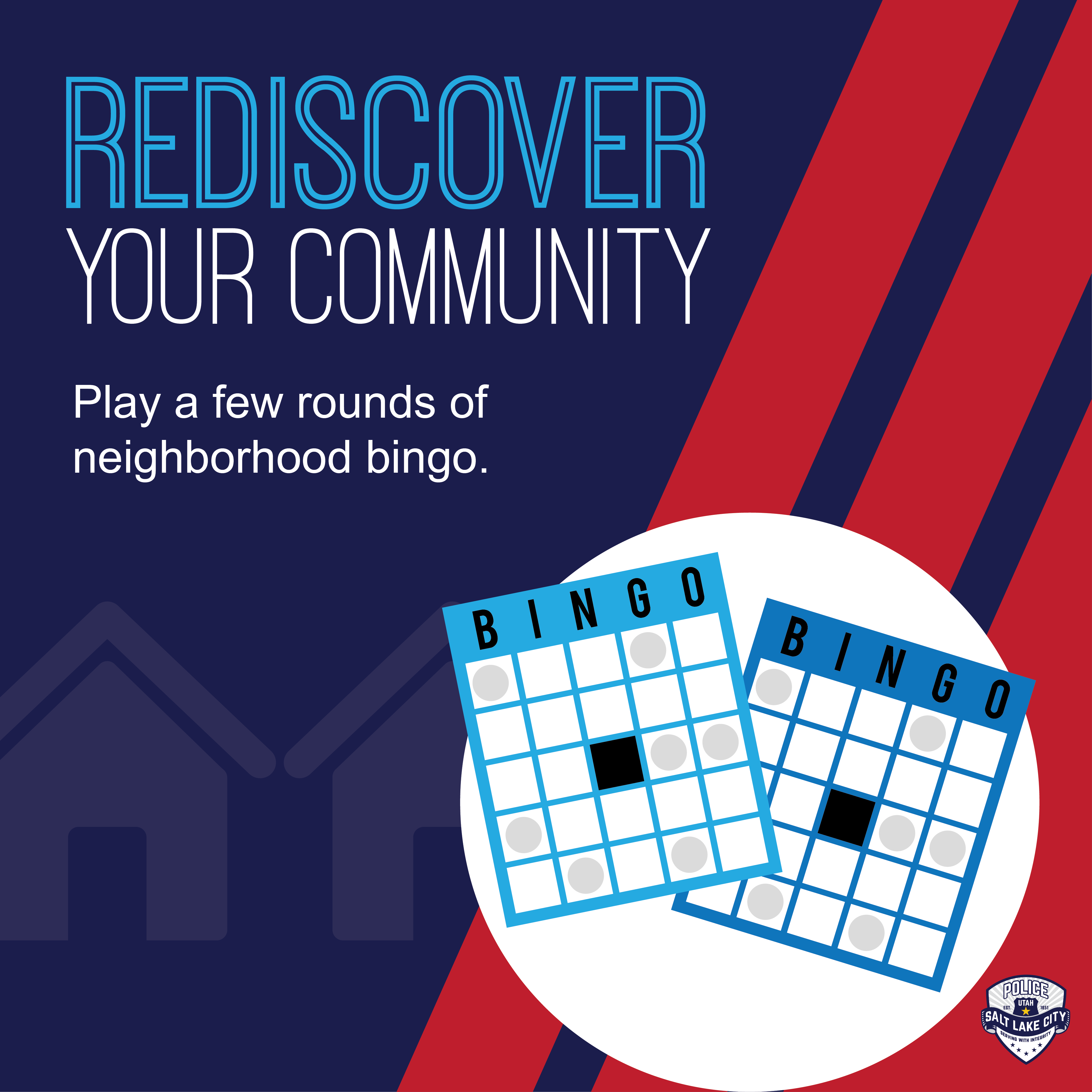 Be alert in the neighborhood, report any suspicious activity. Consider starting a Neighborhood Watch group with your neighbors.
Download and print bingo cards below.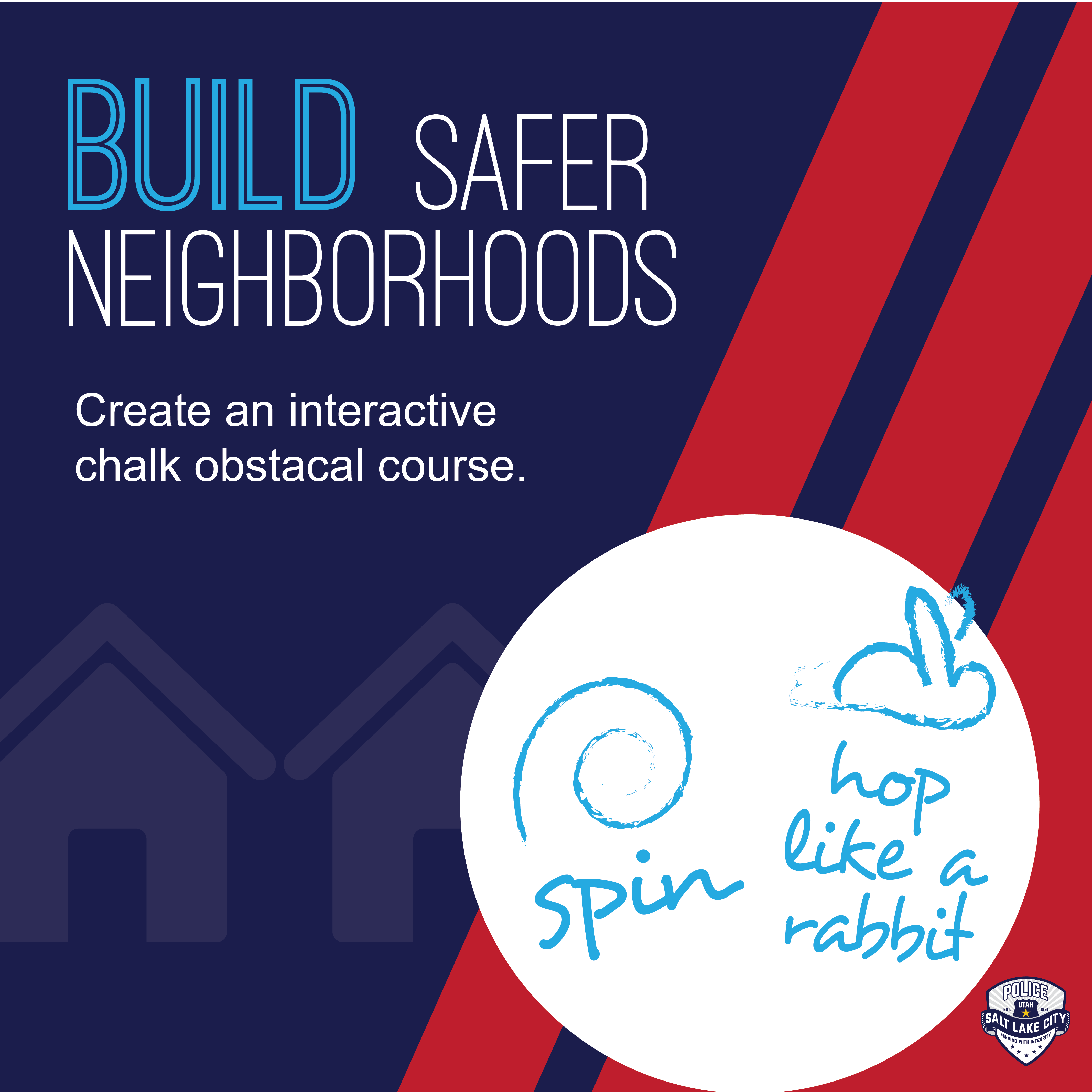 Consider swapping offers with neighbors to keep an eye on each other's homes. Also, be familiar with your district's community liaison officer in case any public safety issues should arise.
Download ideas for a chalk obstacle course below.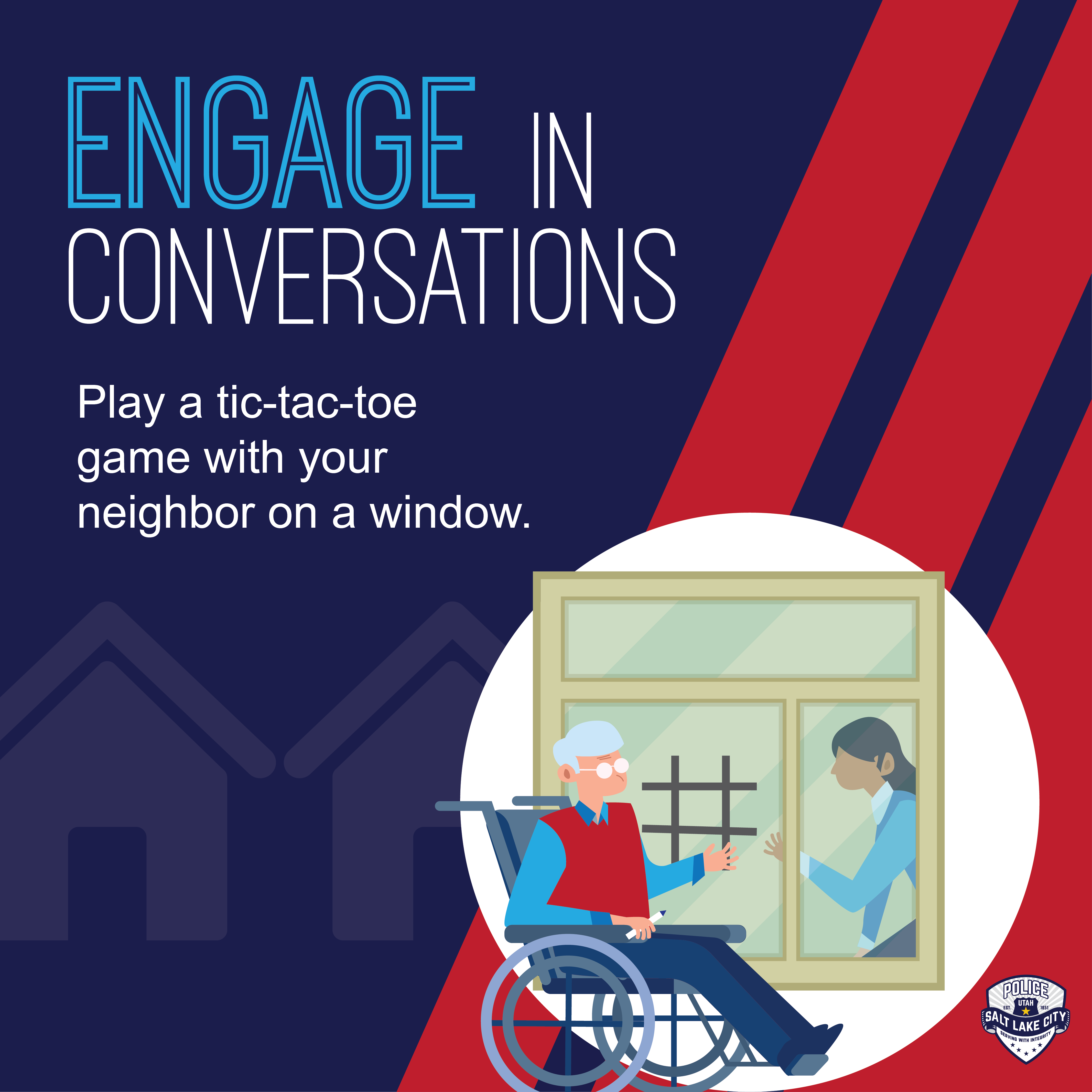 Getting to know your neighbors is a team effort and a great way to create safer communities and more caring places to live.
Download instructions for playing games below.