The Department is a fully accredited agency by the Commission on Accreditation for Law Enforcement Agencies, Inc. (CALEA) Accreditation program. CALEA provides public safety agencies with an opportunity to voluntarily meet an established set of professional standards.
The Salt Lake City Police Department received its initial accreditation status in 2020 and joined West Valley Police Department as the only accredited agencies in the state of Utah. Each accredited agency must demonstrate compliance with all applicable standards on an annual basis in order to remain accredited. A formal review by CALEA representatives occurs every four years.
What is Accreditation?
Accreditation is the process by which a police department reviews its directives, procedures, practices, and services to demonstrate compliance to a higher set of standards that are established by the accrediting body. When the reviewed for accreditation, the body provides a comprehensive and objective review of the police department's performance. Successful agencies receive an outside stamp of approval that is earned through diligent internal and external evaluations. The evaluations are based on professional policing standards set by international law enforcement professionals.
Accreditation improves service delivery, raises departmental performance to international best practices, provides a sense of well-being in the community, and ensures government leaders of the quality of law enforcement services being provided. Crime prevention methods are also strengthened and citizen and staff confidence in the agency is increased. The standards involved with accreditation mainly affect all aspects of law enforcement activity.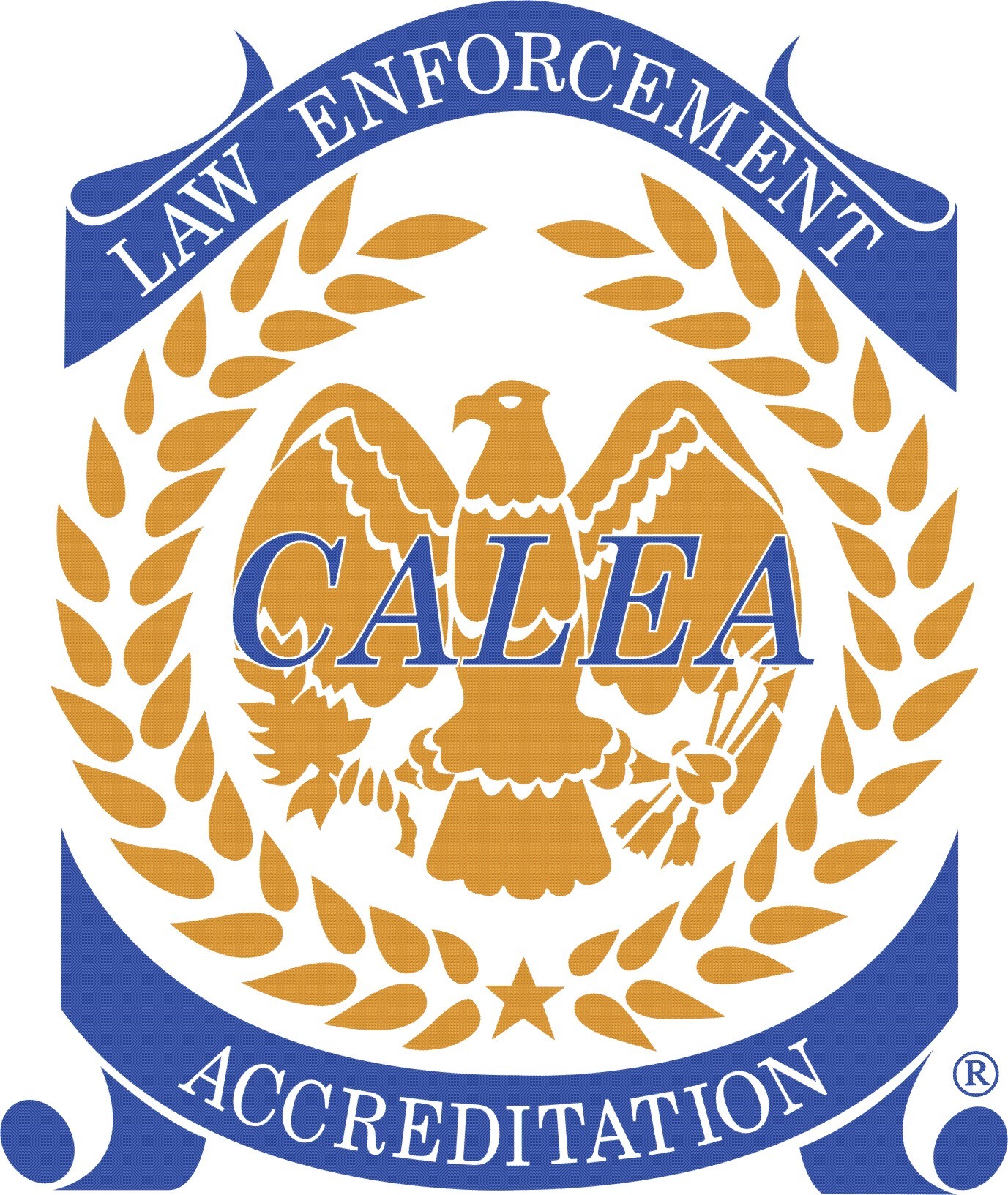 Accredited agencies make up roughly 4% of all US Law Enforcement agencies.