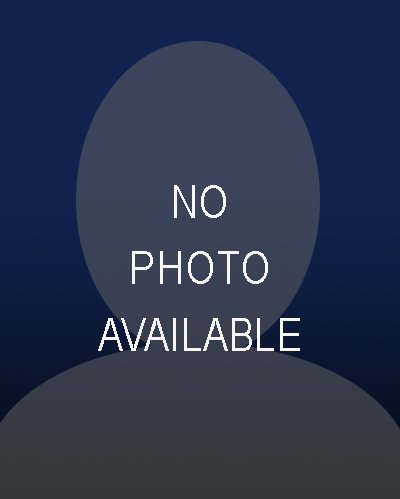 Lee Thornton
July 25, 1994
Melissa Griggs
November 23, 1995
Victim: Rosa Tapia
Cold Case Type: Homicide
Occurrence Date: 1995-08-13
Victim Age: 6
Victim Gender: Female
Synopsis: The Victim's mother checked on Rosa at 2:00 a.m. Rosa was sleeping in her room and in her bed with a 4-year-old sister. At 5:45 a.m., Rosa was missing from her bedroom. The bedroom window, screen was removed. The Police were immediately notified and a search was initiated.
At approximately 10:00 a.m. the victim's body was located by a man walking his dog. The body was floating in the surplus canal at approximately 1900 South and 1600 West. The autopsy reveled Rosa had been sexually assaulted. This is an open and active case and the Salt Lake City Police Department is seeking information.
Address of Offense: 1601 Snow Queen Place
Case Number: 1995-119190
Status: Unsolved
Note: In November of 2002 an unknown person left a rock on Rosa Tapia's grave with a note written on it. The Salt Lake City Police Department is seeking this person and would like this person to please contact us. At this time you can remain anonymous. 801-799-3455.