BOLO: Aggravated Assault Suspect
February 28, 2013
Chief's Message: Auto Theft
March 4, 2013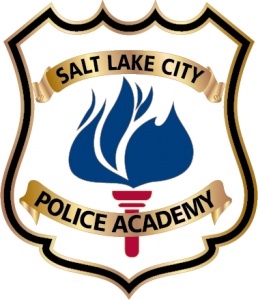 February 28, 2103 — The Salt Lake City Police Academy will present 16 recruits for inspection and the oath of office at a graduation ceremony tomorrow morning.
Tomorrow's graduation ceremony marks the completion of 21 weeks of training. Beginning Monday they will embark on 14 weeks of field training with veteran officers in order to be certified for solo patrol.
The graduation ceremony begins with the Inspection of Graduates at 10 a.m., followed by the oath of office, badge pinning and issuance of certificates, and awards for physical fitness, top gun, academics, and overall achievement.
WHO:
Recruit Class #130
WHAT:
Graduation
WHEN:
Friday, March 1, 2013
10 a.m.
WHERE:
Pioneer Precinct
1040 W. 700 S.
Salt Lake City, UT 84104
NOTE: The media is welcome to attend part or all of the graduation ceremony.
###