SLCPD Seeks Suspect in Robbery at Zions Bank — 5th Bank Robbery in SLC in 48 Hours
February 21, 2014
SLCPD Bank Safety Summit — press conference
February 25, 2014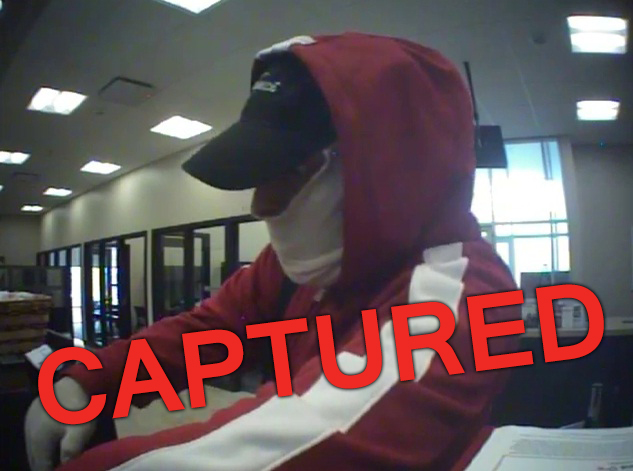 SALT LAKE CITY — Salt Lake City Police Department Robbery detectives have arrested a man believed to be the suspect in as many as three recent bank robberies.
Suspect: Kevin Richard Minix (2/20/77)
Robberies:
At approximately 10:30 a.m. today, SLC911 received a call regarding a suspicious man in a car that appeared to be unconscious. Responding officers thought the man and the vehicle matched the description of the suspect in recent bank robberies.
The Police Department asks anyone who may know the identity or location of any of the other recent bank robbery suspects to call (801) 799-3000. Anonymous tips may be sent by texting the keyword TIPSLCPD plus any relevant information to 274637. Reference: bank robber.
Contact: Reporters seeking comment should contact the Public Information Officer at 801.799.NEWS (6397).
###