In Memoriam: Sergeant Owen Farley (1951)
May 23, 2015
Have you seen this Missing 10-year-old?
June 5, 2015
Festival celebrating community health and wellness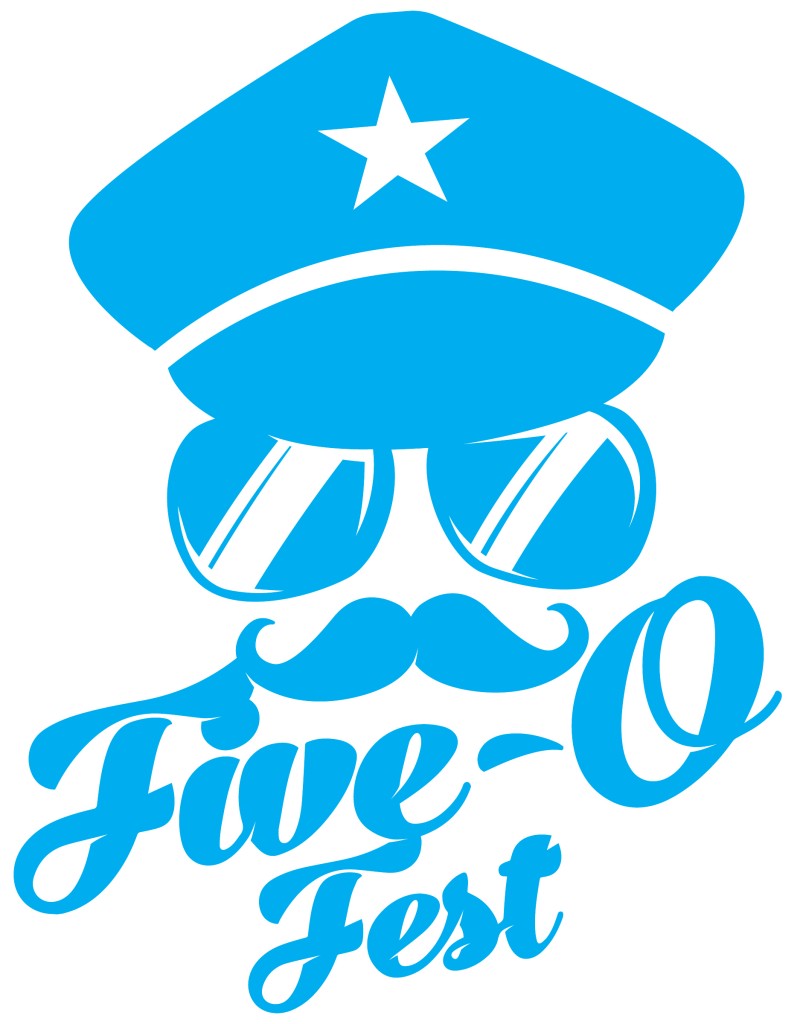 SALT LAKE CITY — Chief Chris Burbank announces the 2nd Annual "Five–O" Fest, a community outreach event hosted by the Salt Lake City Police Department, the Salt Lake City Police Foundation, and KSL Read Today.
This year's event will feature a local band The Str!ke. Several family friendly events will include: Police K9 and SWAT, the National Guard climbing wall, Fantasycon, the Batmobile, and much much more.
This year's theme is centered on community health. There will be several booths to include healthy eating habits, physical fitness, and financial health.
Five-O Fest is free and open to the public. For more information, visit FiveOFest.org.
WHAT:     Five-O Fest
WHEN:    Saturday, May 30, 2015, noon – 4 p.m.
WHERE:  The plaza of the Public Safety Building, 475 S. 300 E., Salt Lake City.
###
MEDIA CONTACT:
Sgt. Robin Heiden
801.799.3352
801.799.6397