SLCPD Wants Your Help With Information On A Homicide
June 1, 2016
Salt Lake and Sandy City set to host the largest Youth Police Explorer Academy. 60 Young Explorers to Experience Police Academy Training.
June 13, 2016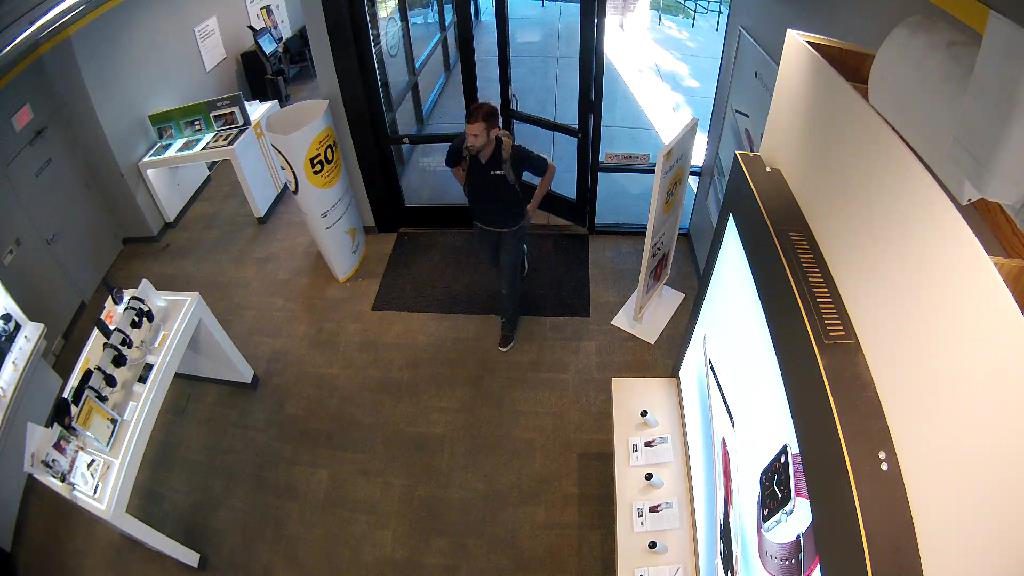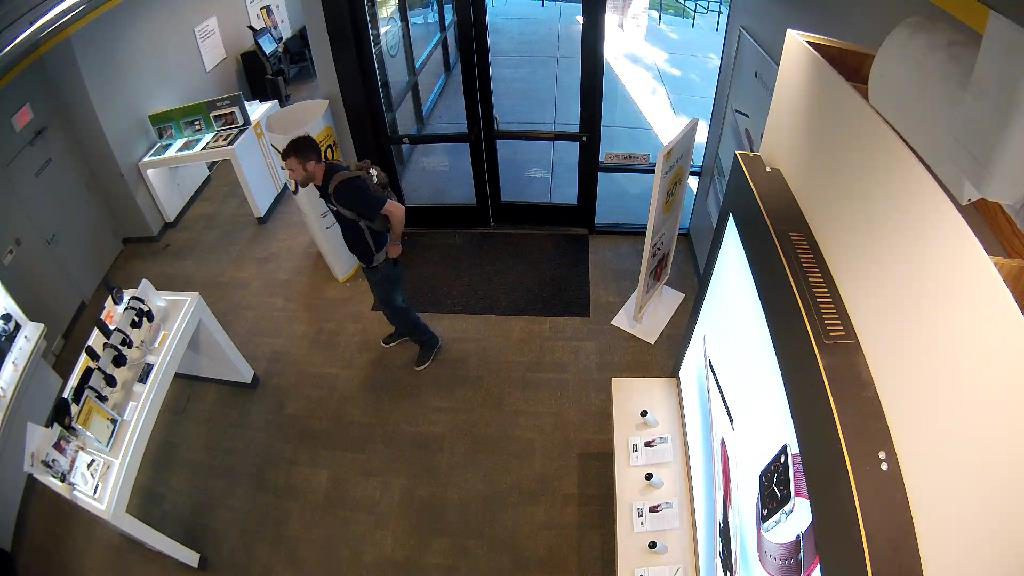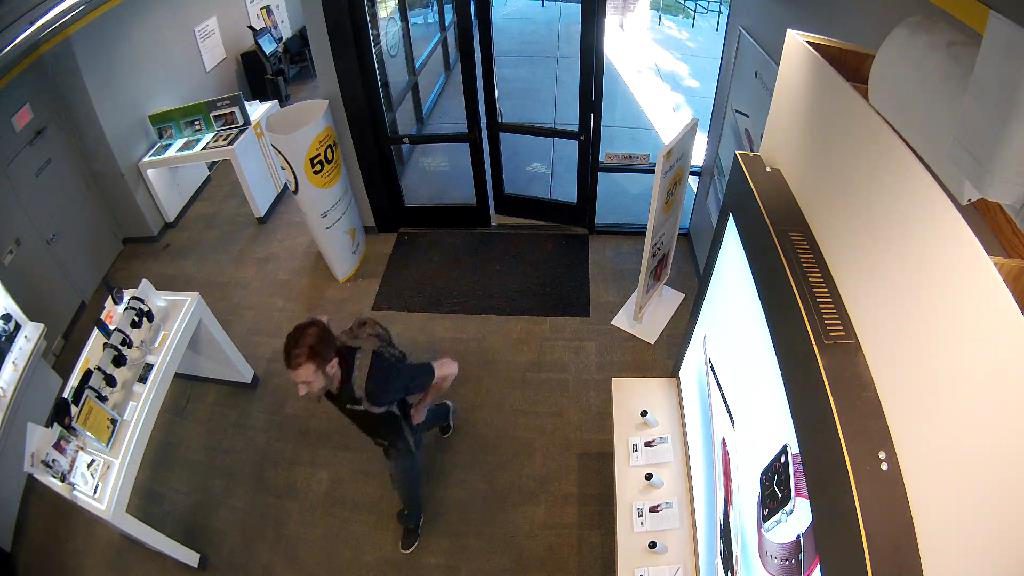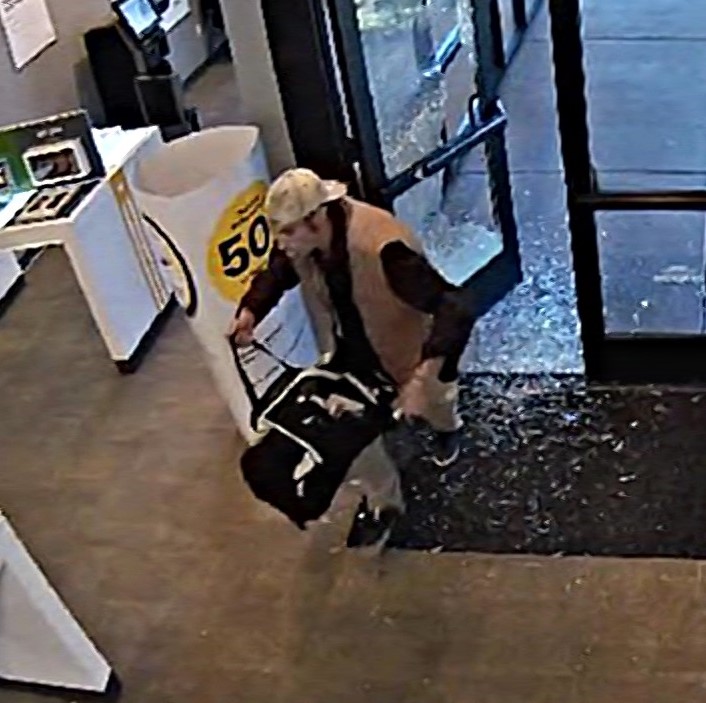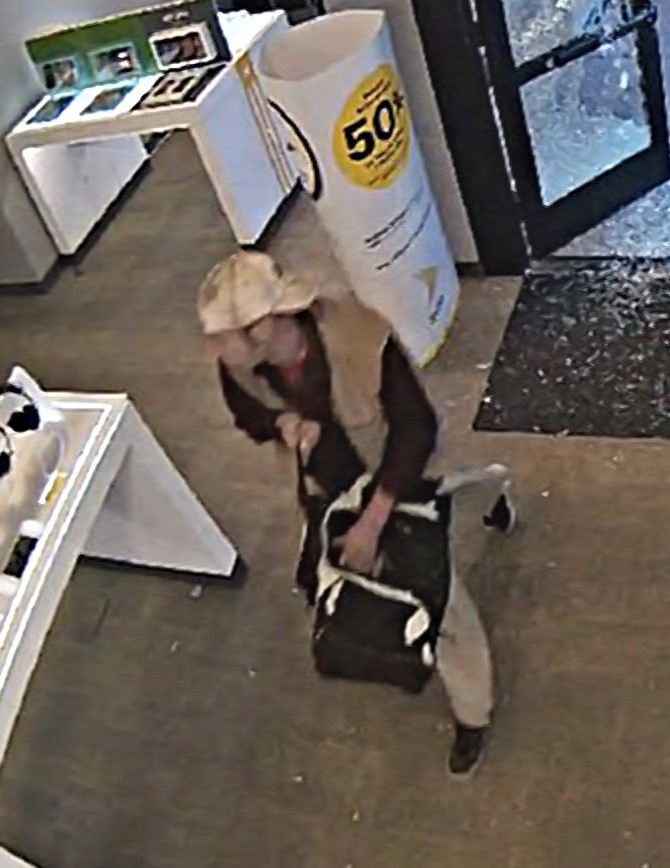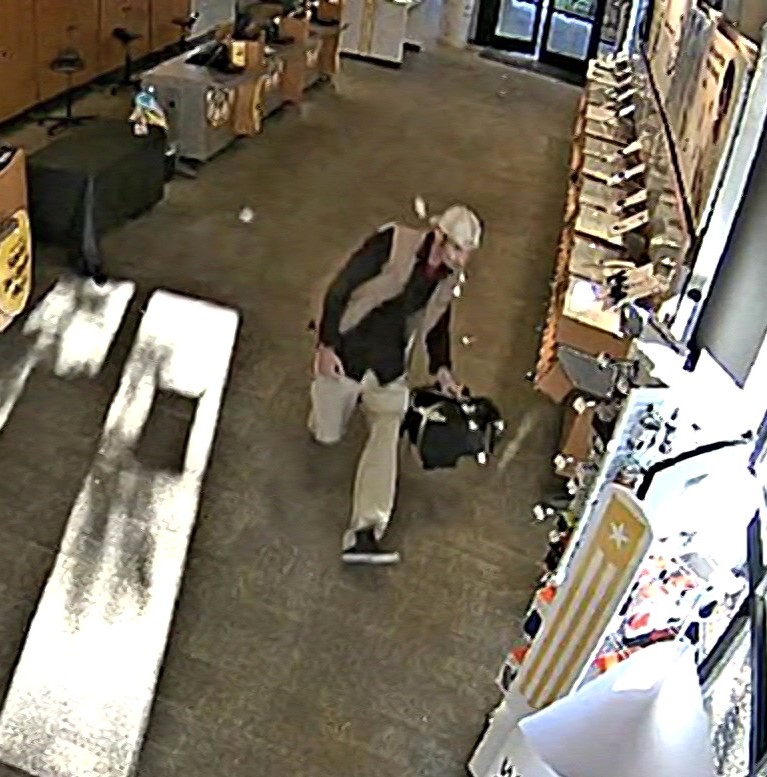 SALT LAKE CITY — The Salt Lake City Police Department is requesting the public's help to identify burglary suspect(s) in the attached images.
This past weekend, Saturday, June 4th, someone broke into the Sprint Store at 1028 E. 2100 S. and took items. The top three images show a suspect in that burglary. It occurred just before 8:00 a.m. Saturday morning.
The bottom three images show a suspect in a second burglary, same store, on Sunday morning about 7:30 a.m., June 5th, the following day.
Suspect #1 (June 4th) Description: 
White male
Black hair and beard
Black shirt, blue jeans, brown backpack
black shoes, white trim
Suspect #2 (June 5th) Description:
White male
Tall, thin build, long sideburns
Black long sleeve shirt, brown vest, brown ball cap
Tan pants, black shoes, white trim
The Police Department asks anyone who may know the identity of this person of interest to call (801) 799-3630. Anonymous tips may be sent by text to 274637. Please start your text with TIPSLCPD, which routes it to the police department. Then include any relevant information. Reference: cases #16-97987 and 16-98678.
###