Missing Endangered Adult: Taylor Rose
If seen, please call (801) 799-3000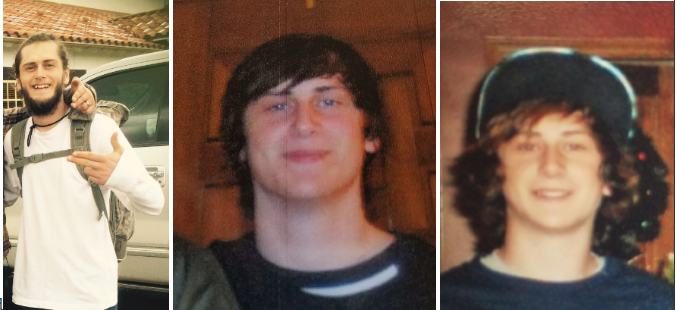 SALT LAKE CITY — The Salt Lake City Police Department seeks the public's help to locate Taylor Rose (22) who was last seen running from his mother's car near the South Towne Mall in Sandy City this past Sunday afternoon. Taylor has Type 1 Diabetes requiring multiple injections daily and does not have his medication with him. Taylor has also been diagnosed with Schizophrenia. Taylor had been talking about the need to climb to the top of a mountain east of where he ran.
Taylor has been listed on NCIC as a missing endangered adult.
The family is concerned for Taylor's safety due to untreated medical and mental health issues.
Taylor's description:
• 22 years old
• 6 feet tall
• 135 lbs.
• Dark hair with a short beard
• Blue eyes
The police department asks anyone with information about Elmo's location to call (801) 799-3000. Reference, case #16-189901.
###