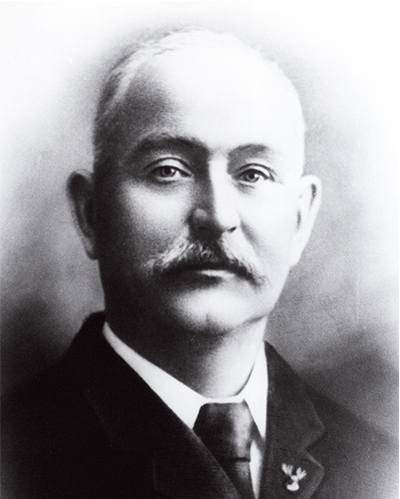 In Memoriam: Officer Charles S. Ford (1907)
December 14, 2018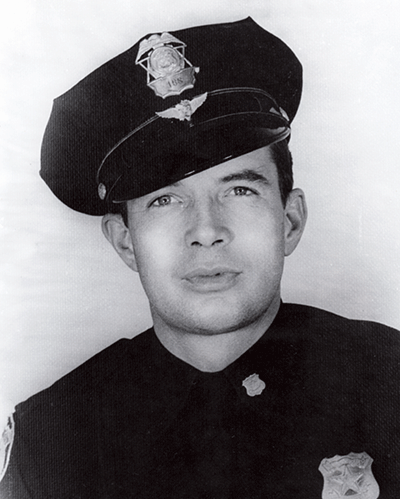 In Memoriam: Sergeant Thomas Stroud (1951)
January 5, 2019
Salt Lake City Police Read to Children, Donate Books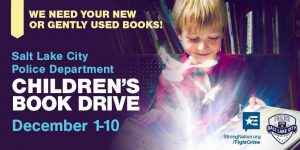 SALT LAKE CITY — This morning, the Salt Lake City Police will be donating over 1,000 books received during their annual book drive to the following schools:
Mary W. Jackson Elementary, 750 W. N. 200 N. Salt Lake City, UT, 11:45 a.m. to 12:45 p.m.
Pacific Heritage Academy, 1755 W. 1100 N. Salt Lake City, UT 2:00 p.m. to 3:00 p.m.
"Education and reading is paramount in developing a successful law-abiding citizen," said Salt Lake City Police Chief Mike Brown. "About 40 percent of prisoners lack a high school education. Never has reading been so important and critical than now. It is imperative that young children develop a love and passion for reading. Books are a ticket for success".
The Salt Lake City Police Department in partnership with the Salt Lake School District, Salt Lake City Council, Salt Lake City Mayors Office, and the Salt Lake City Public Library sponsored the children's book drive. By investing in kids and encouraging early reading we are hoping to change outcomes for at risk children and prevent future crime.
This is the third year that SLCPD has conducted a book drive for schools in Salt Lake City in partnership with Fight Crime: Invest in Kids. We would like to invite all media to attend.
###