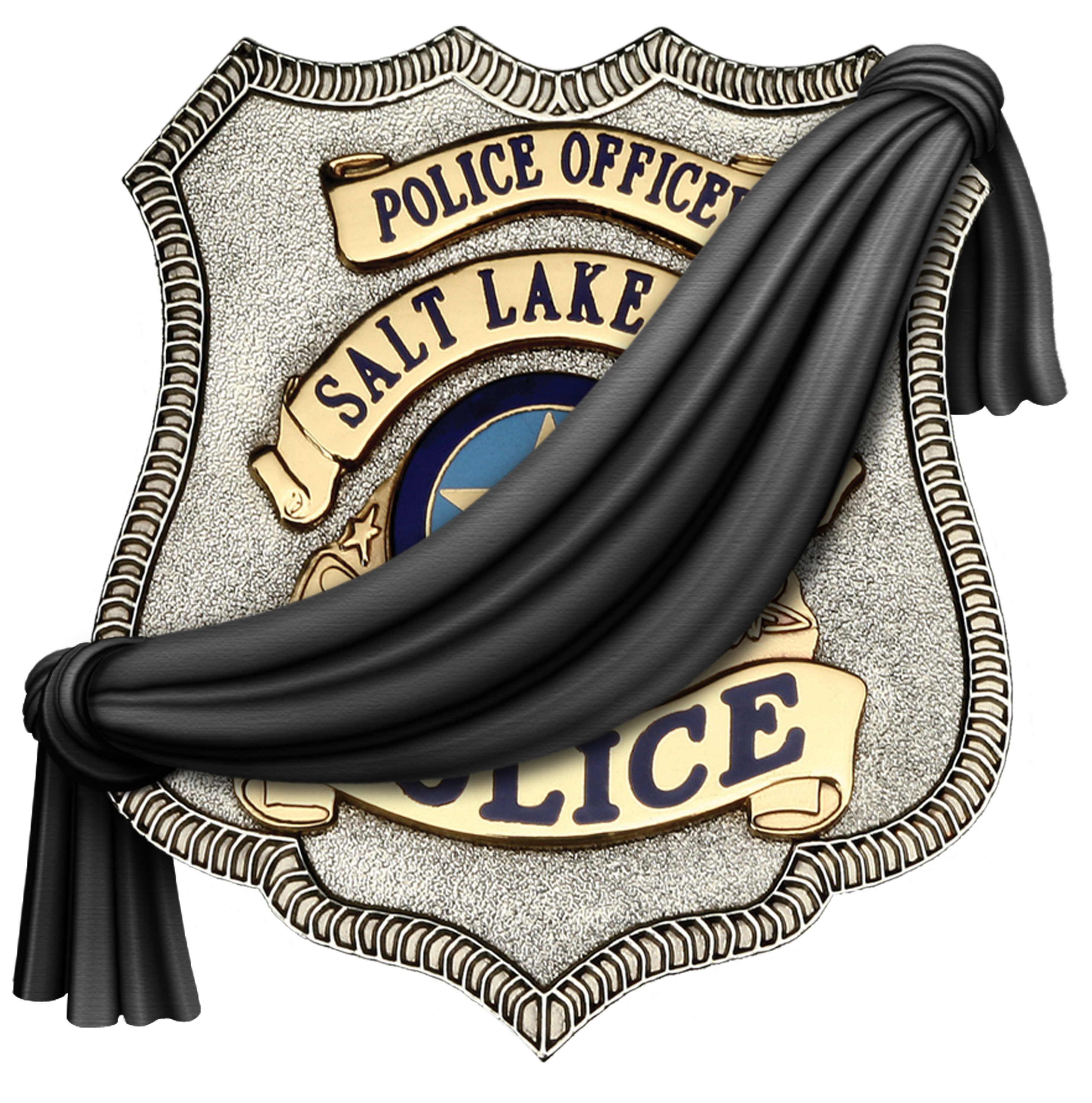 In Memoriam: Officers Honey & William Huntsman (1924)
February 16, 2019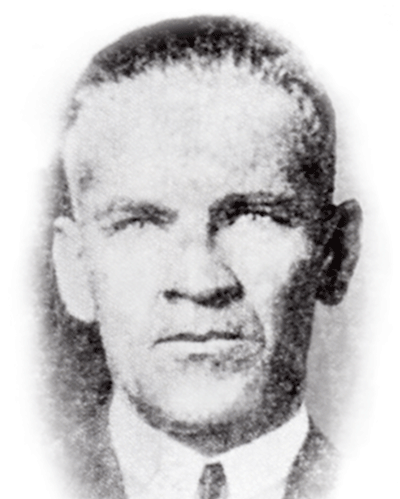 In Memoriam: Officer Carl J. Carlson (1929)
March 9, 2019
SLCPD Announces Retirement of Airport Police Patch and Badge at Formal Ceremony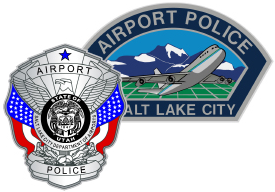 SALT LAKE CITY — On Tuesday February 26th the Salt Lake City Police Department will retire the badge and patch of the Salt Lake City Airport Police Department. The ceremony will recognize the history of the department and the dedication of the officers who have served the city. A shadow box containing memorabilia associated with the department will be on display. Officers assigned to the Airport Bureau will be pinned with their Salt Lake City Police badges and refreshments will be served following the ceremony. Tours will be given on request.
The media is invited to attend the event and cover the retirement of the patch and badge as well as the pinning of the officers.
Who: Mayor Jackie Biskupski, Airport Bureau Deputy Chief Craig Vargo, SLCPD Chief Mike Brown.
What: Airport Police Badge and Patch Retirement
When: Tuesday, February 26, 2019, at 9:00 a.m.
Where: Airport Operations Center, Hangar Conference Room, (Furthest South Portion of Building) 220 North 3700 West Salt Lake City, Utah, 84122
###