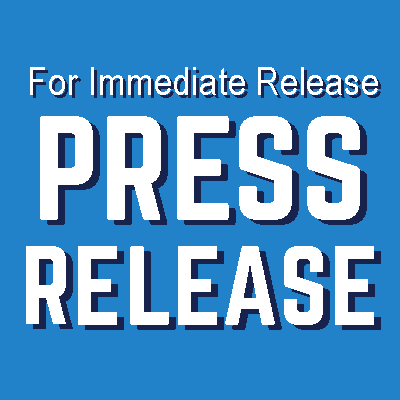 Chief Mike Brown Elected Second Vice President of Major Cities Chiefs Association
September 23, 2019
Halloween FunFest at the Public Safety Building
October 25, 2019
SALT LAKE CITY POLICE DEPARTMENT
Mike Brown
Police Chief
| | |
| --- | --- |
| PUBLIC INFORMATION | October 9, 2019 |
  FOR IMMEDIATE RELEASE
SLCPD hands out free gun locks, reminds community of firearm safety
SALT LAKE CITY — During hunting season, SLCPD likes to remind everyone about firearm safety. The Department has hundreds of cable locks to hand out for free, through October, to anyone who would like one. These locks can be picked up at either the Public Safety Building at 475 S. 300 E., or the Pioneer Precinct at 1040 W. 700 S. during normal business hours.
Securing your firearms should be a priority, even if you don't have children at home. Securing your firearm decreases the chances of theft due to firearms being a favorite target of thieves. Safely storing a firearm and using a firearm safety device can also eliminate or minimize the risk of unintentional death, injury, or damage caused by improper handling of firearms.
HOW TO SAFELY STORE YOUR FIREARM:
·         Storage methods include keyed locks, combination locks, lock boxes and firearm safes.
·         Keep the keys out of reach of children and where others cannot find them.
·         Store ammunition in a separate, securely locked container.
·         Use a firearm safety device such as a trigger lock or a cable lock.
More info here: https://slcpd.com/ass3ts/uploads/2018/03/SLCPDFirearmSafety.pdf

###
MEDIA CONTACT:

Public Relations Unit

801.799.NEWS

801.799.6397

PUBLIC SAFETY BUILDING:

475 South 300 East

MAILING ADDRESS:

PO Box 145497, SLC UT, 84114-5497

EMAIL: slcpdpr@slcgov.com

WEBSITE:
FOLLOW US ON:  Twitter | YouTube | Facebook | Nextdoor