SLCPD Detectives Arrest Aggravated Robbery Suspects
October 28, 2021
SLCPD Responds to City Creek Canyon Shots Fired Incident
November 1, 2021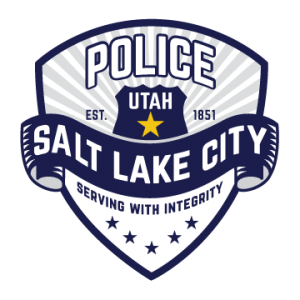 SLCPD Officers Arrest Burglary Suspect Inside Ferrari Dealership
SALT LAKE CITY — Salt Lake City Police officers safely took a 34-year-old man into custody tonight after he allegedly broke into the Ferrari dealership, located at 543 South State Street.
This investigation started at approximately 6:13 p.m. on October 30, 2021 when SLC911 received information about someone walking inside the dealership after breaking out a window.
Officers arrived on scene at approximately 6:18 p.m. and began setting up a perimeter around the dealership. While officers prepared a tactical approach towards the building, an employee inside the dealership confronted the suspect, who then exited the building and started running away.
When officers caught up with the suspect, he refused to cooperate with their orders and was actively resisting officers attempting to take him into custody.
Officers safely arrested the suspect without further incident.
The Salt Lake City Police Department's Crime Lab responded to assist with the investigation.
The total amount of damage done to the window is still being determined. When officers took the suspect into custody, they located the suspect in possession of several Ferrari keys, drugs, stolen credit cards and cash.
The investigation is ongoing and criminal charges are pending. The suspect's name is not being released at this time. He will be booked into the Salt Lake County Metro Jail later this evening.
(Additional information below photos)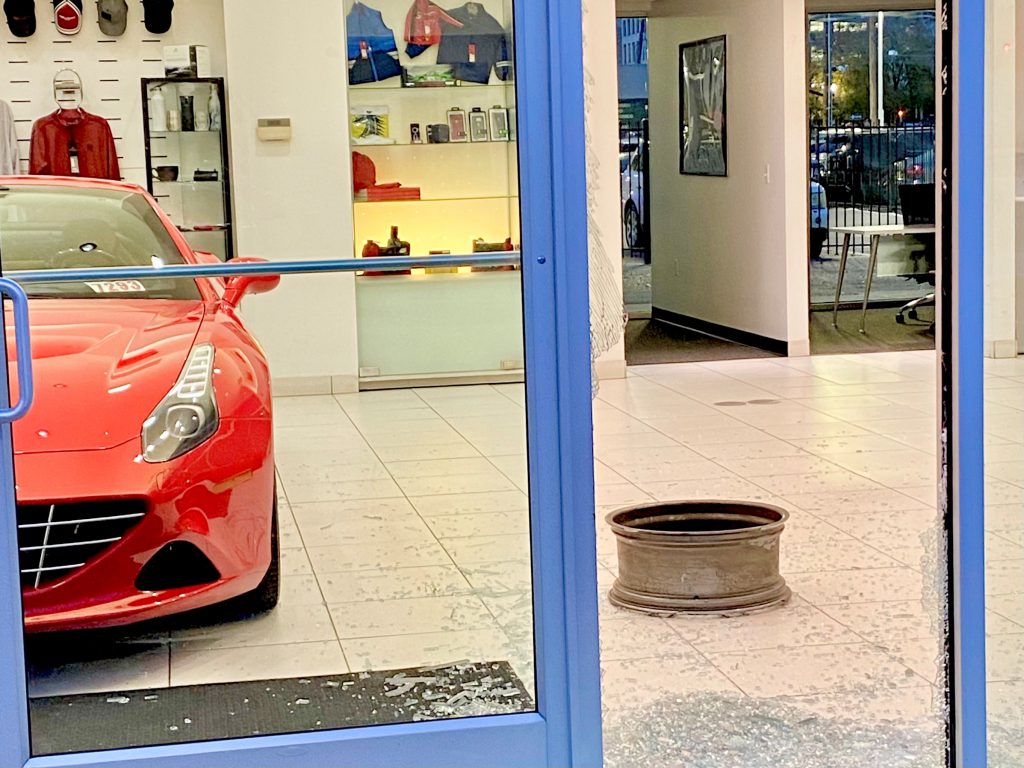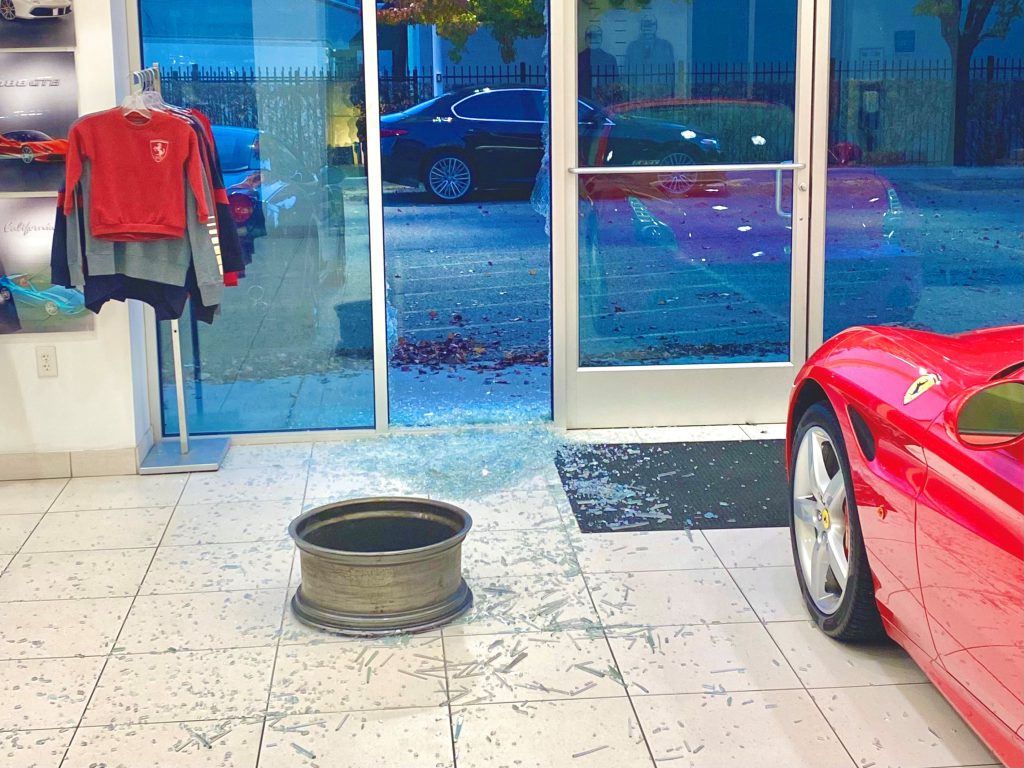 ###
Note: No SLCPD Public Information Officer (PIO) or Watch Commander is available for an interview. No additional information is being released.
Media Contact: PolicePRUnit@slcgov.com