SLCPD Officers Arrest Person with a Weapon at City and County Building
November 17, 2021
SLCPD Arrest Stolen Vehicle Suspect
November 22, 2021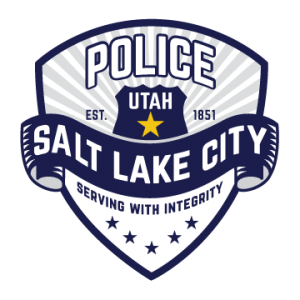 FOR IMMEDIATE RELEASE
Media Contact: PolicePRUnit@slcgov.com
SLCPD Investigating Fatal Car Crash
SALT LAKE CITY — The Salt Lake City Police Department is investigating a crash that killed a man.
This investigation started at approximately 6:15 a.m. on November 19, 2021 when SLCPD officers responded to the area of 3300 West 2100 South after a person passing by saw a vehicle which had struck a tree.
When officers arrived, they found the only occupant of the vehicle had died.
The preliminary investigation shows the driver of the involved vehicle was traveling eastbound on 2100 South. Near 3300 West, the vehicle lost control and struck a tree on the north side of 2100 South. It is unknown exactly what time this crash occurred.
The identity of the victim and his age are not being released pending next of kin notifications.
The Crash Analysis Reconstruction (CAR) Team and SLCPD Crime Lab technicians responded to assist with the investigation.
The CAR Team is a multi-jurisdictional crash team that investigates crashes involving serious physical injuries or death. Members of the CAR Team receive specialized training in collision examination, speed analysis, vehicle dynamics, occupant kinematics, scene photography, surveying equipment, crash scene mapping, evidence collection and computer aided drawing programs.
The CAR Team includes law enforcement from the Salt Lake City Police Department and several other Salt Lake Valley law enforcement agencies.
No other details are being released at this time.
Anyone with additional information about this crash, should call 801-799-3000 and reference case 21-213235.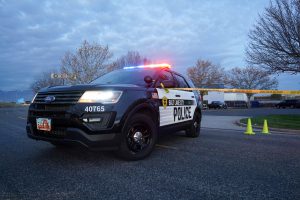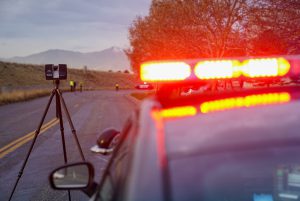 ###