SLCPD Detectives Arrest Suspect in Homicide
February 11, 2022
SLCPD Patrol Officers Arrest Suspect in Aggravated Assault
February 12, 2022
February 12, 2022
SLCPD Investigating Fatal Hit and Run Crash
SALT LAKE CITY — The Salt Lake City Police Department is investigating a fatal hit and run crash.
This investigation started at 12:55 a.m. on Saturday February 12, 2022 when SLC911 received information about a man down on the ground at 415 East 400 South.
Officers arrived and located the victim, a 61-year-old man, in a westbound lane of traffic with critical injuries. Officers began immediate lifesaving efforts, but the man died on scene.
The driver who hit the man did not stop and fled the scene.
At this time, there is limited information available about the description of the suspect's vehicle.
It is presumed the suspect's vehicle will likely have frontend damage.
Due to the investigation, officers shut down westbound traffic on 400 South from 500 East to 400 East.
All road closures are expected to be lifted by 5 a.m. on Feb. 12, 2022.
This is the city's third fatal traffic-related fatality for 2022.
The identity of the victim is not being released pending next of kin notifications.
The Crash Analysis Reconstruction (CAR) Team and SLCPD Crime Lab technicians responded to the scene.
The CAR Team is a multi-jurisdictional crash team that investigates crashes involving serious physical injuries or death. Members of the CAR Team receive specialized training in collision examination, speed analysis, vehicle dynamics, occupant kinematics, scene photography, surveying equipment, crash scene mapping, evidence collection and computer aided drawing programs.
The CAR Team includes law enforcement from the Salt Lake City Police Department and several other Salt Lake Valley law enforcement agencies.
Three photos from the scene are being released.
An SLCPD PIO responded to the scene to provide media updates.
Anyone with information on this case should call 801-799-3000 and reference case number 22-25985.
No additional details are available for release.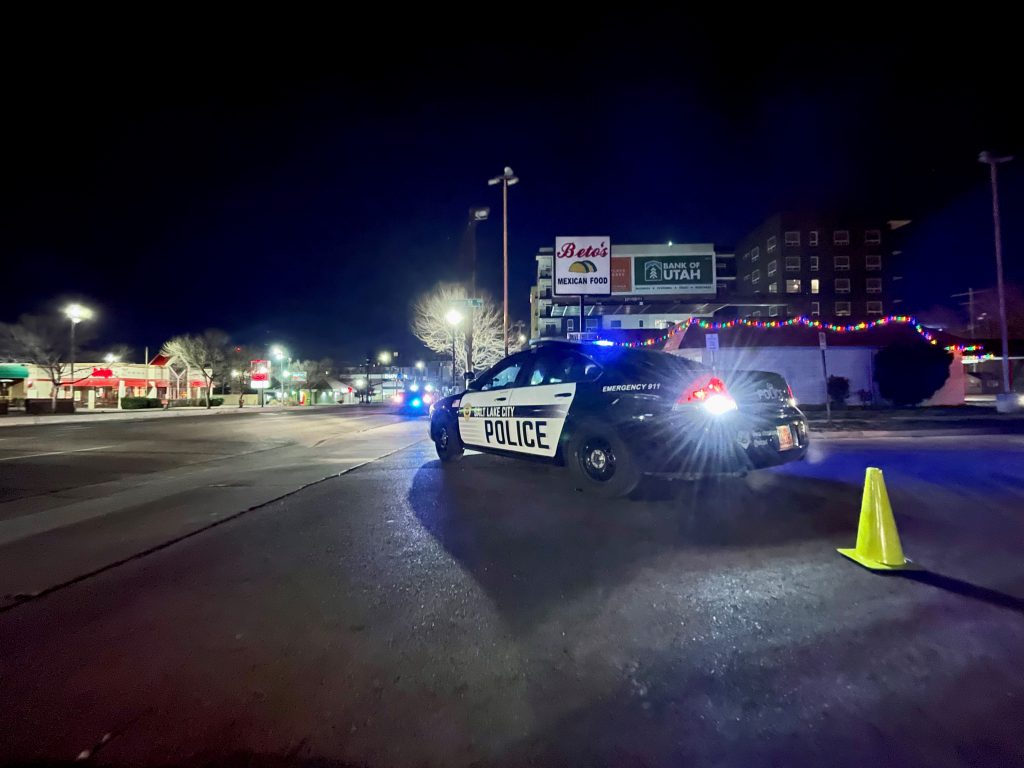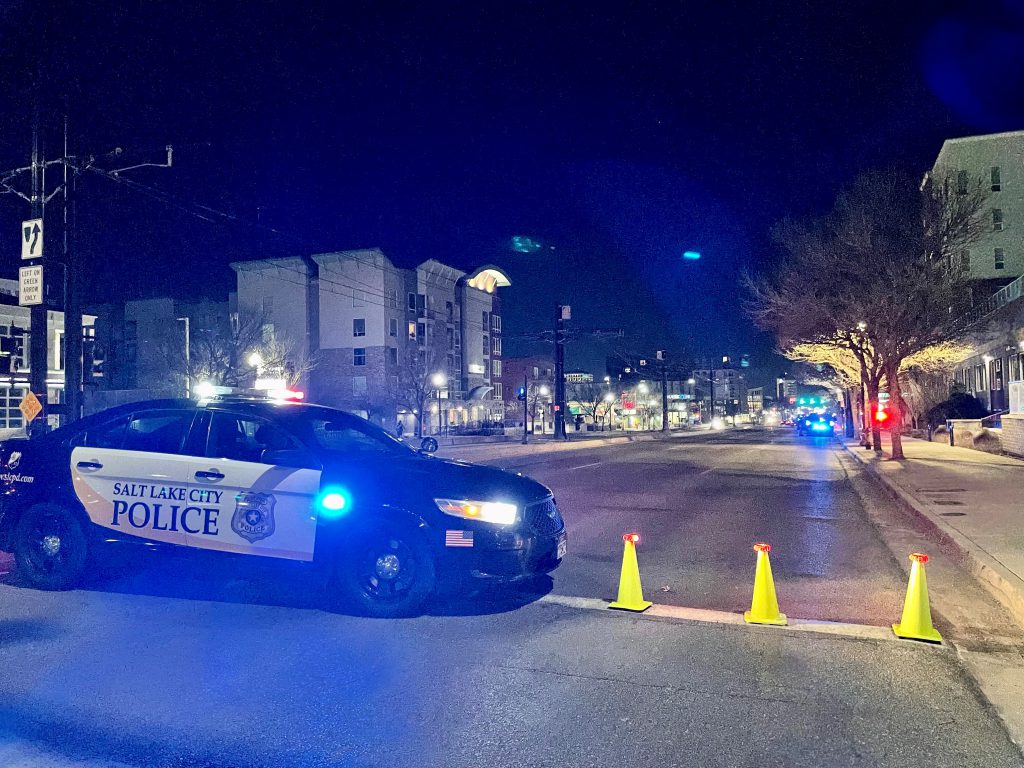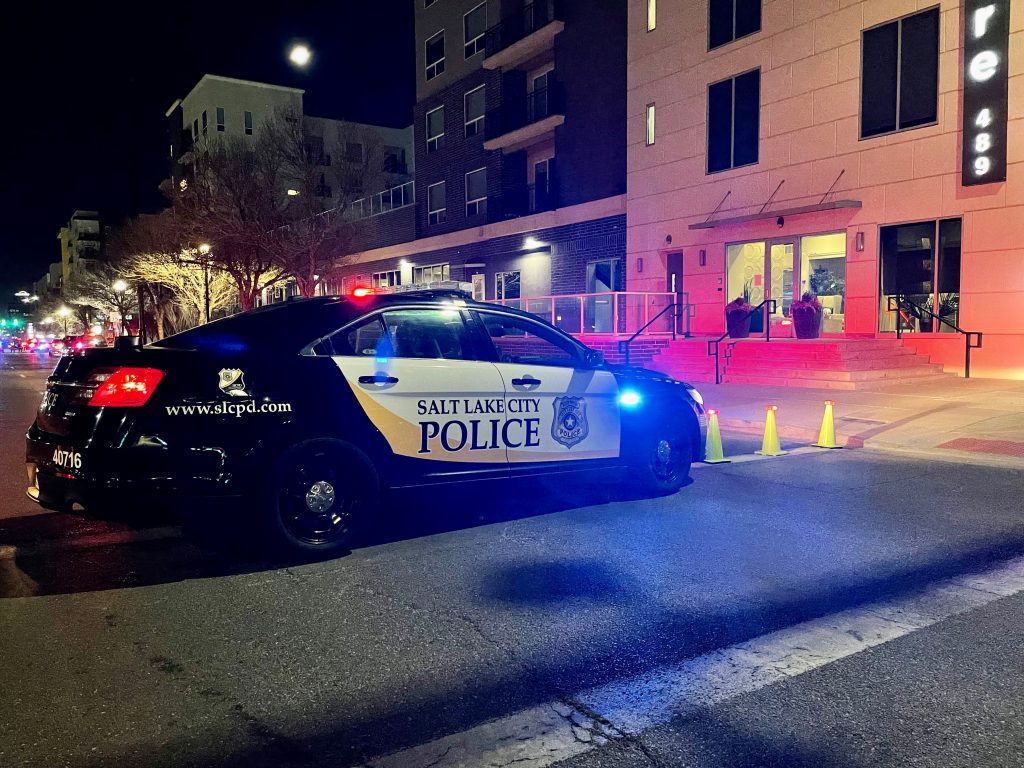 ###