SLCPD Resolves Standoff, Suspect Safely Arrested
March 31, 2022
SLCPD Investigating Homicide at Salt Lake Int'l. Airport, 1 Person Arrested
April 4, 2022
April 3, 2022
FOR IMMEDIATE RELEASE
Media Contact Information: PolicePRUnit@slcgov.com
SLCPD Investigating Deadly Crash in Downtown
SALT LAKE CITY — The Salt Lake City Police Department is continuing its investigation into a deadly crash.
This investigation started at 8:41 p.m. on Saturday April 2, 2022 when SLC911 received information about a crash involving a pedestrian at 800 South West Temple.
Officers responded and located an adult male on the ground with critical injuries. Witnesses told officers that the involved vehicle continued southbound on West Temple and did not immediately stop.
Officers began life-saving efforts, including CPR but the victim died on scene.
Based on witness statements, the victim was in a wheelchair attempting to cross West Temple. An investigation is underway to determine the victim's exact location and the speed of the vehicle at the time of the crash.
Officer secured the crime scene and began searching for the involved driver and vehicle.
At 10:55 p.m., the involved driver, along with family members, approached officers at 700 South West Temple. Officers secured the vehicle involved in the crash.
The Crash Analysis Reconstruction (CAR) Team and SLCPD Crime Lab technicians responded to the scene.
No arrests have been made associated with this incident. The name of the driver is not being released. Officers are continuing efforts to notify the victim's next of kin.
The investigation remains ongoing. The CAR Team will work with the Salt Lake County District Attorney's Office to determine what, if any, criminal charges may be applicable in this case.
The CAR Team is a multi-jurisdictional crash team that investigates crashes involving serious physical injuries or death. Members of the CAR Team receive specialized training in collision examination, speed analysis, vehicle dynamics, occupant kinematics, scene photography, surveying equipment, crash scene mapping, evidence collection and computer aided drawing programs.
The CAR Team includes law enforcement from the Salt Lake City Police Department and several other Salt Lake Valley law enforcement agencies.
This crash marks the ninth traffic-related fatality in Salt Lake City for 2022.
A SLCPD PIO responded to the scene and provided regular updates to media.
Several photos from the scene are being released.
No further information on this case is available at this time. Neither the PIO nor the On-Duty Watch Commander are available for interviews.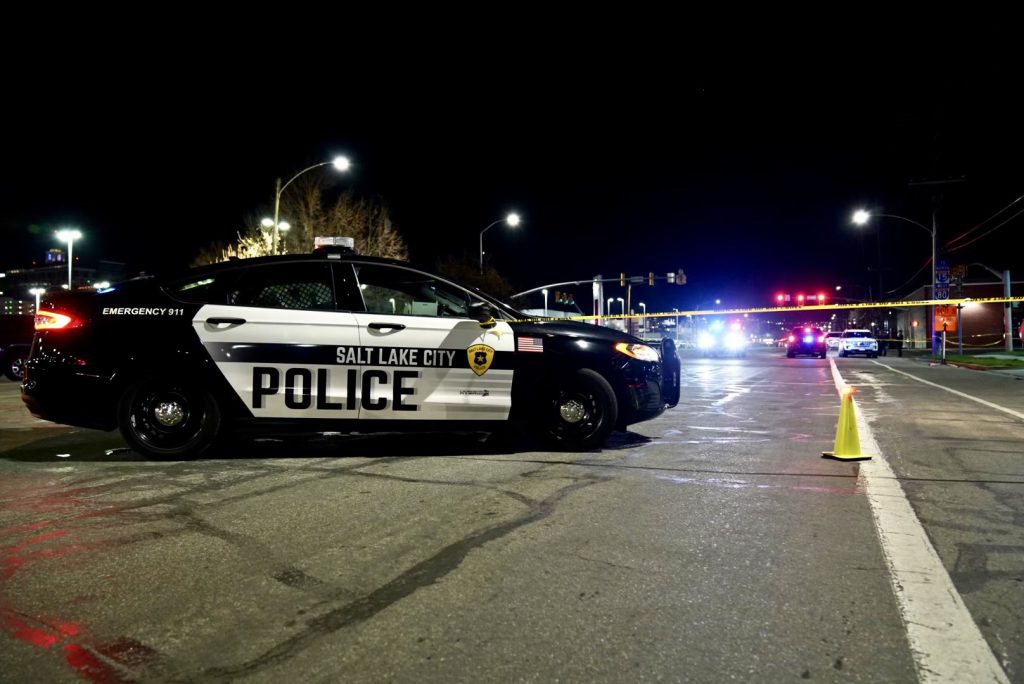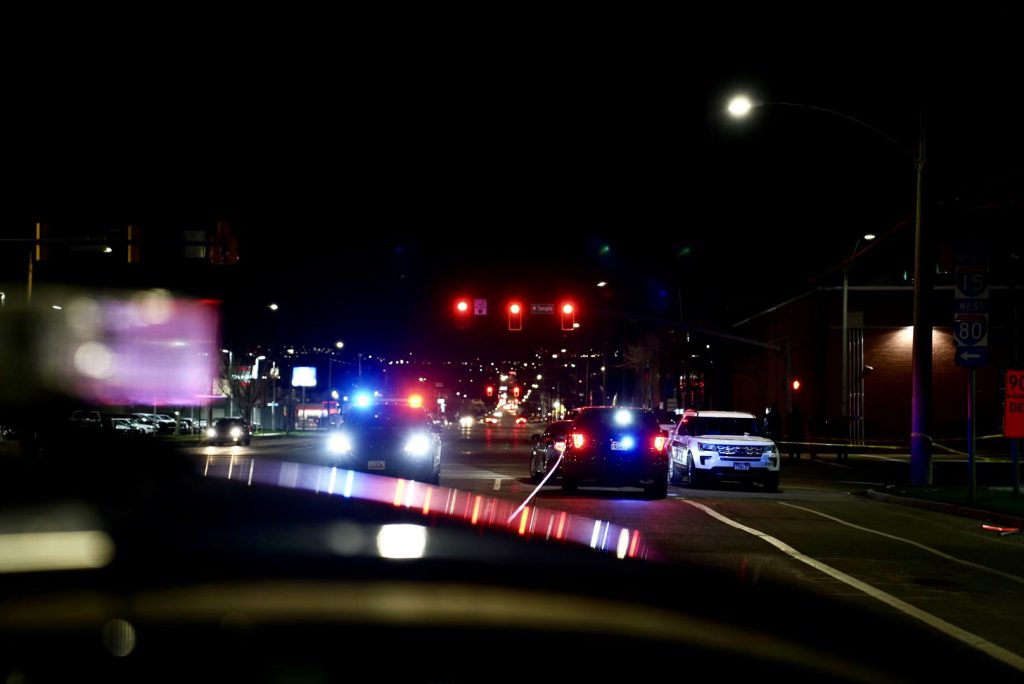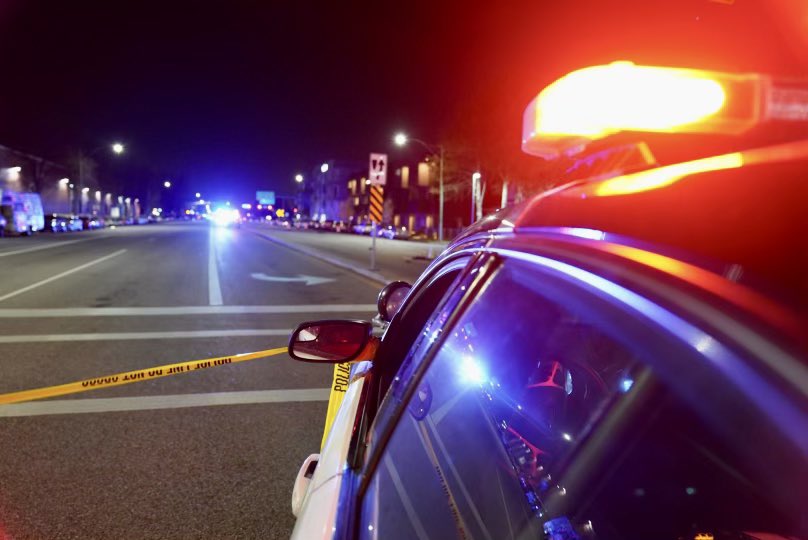 ###