SLCPD Investigating DV Assault, Possible Kidnapping
April 9, 2022
SLCPD Issues Amber Alert for 3 Missing At-Risk Children
April 13, 2022
April 13, 2022
Media Contact Information: PolicePRUnit@slcgov.com
SLCPD Announces Travel Impacts Ahead of SLC Marathon Events
SALT LAKE CITY — The Salt Lake City Police Department wants to remind community members about the upcoming road closures during the 2022 Salt Lake City Marathon and auxiliary events.
Beginning early Saturday, April 23, 2022 anyone living, working, or visiting Salt Lake City should expect significant and potentially lengthy road closures as participants and spectators navigate the Salt Lake City Marathon.
Officers will be stationed throughout the course to ensure the safety for all of those involved.
There are eight events planned for Saturday including the marathon, half-marathon, bike tour and several short distance running events.
The Salt Lake City Police Department continues to work with the event organizers to lessen any impact on our community. To ensure the safety of race participants and spectators, some segments of the race course require 100% closure. Some of these select street closures could be in place for up to seven hours. All roadway users are encouraged to follow all posted signs and directions from officers along the race course.
Course maps are available for review on the Salt Lake City Marathon's website. Community members should review them and prepare to avoid those areas or delay travel, if possible. Please use extreme caution when traveling through the area as there will be a significant increase in vehicle, pedestrian, and bicycle traffic.
For more information on road closures and estimated timeframes as determined by the event organizer, please visit: https://saltlakecitymarathon.com/street-closures/.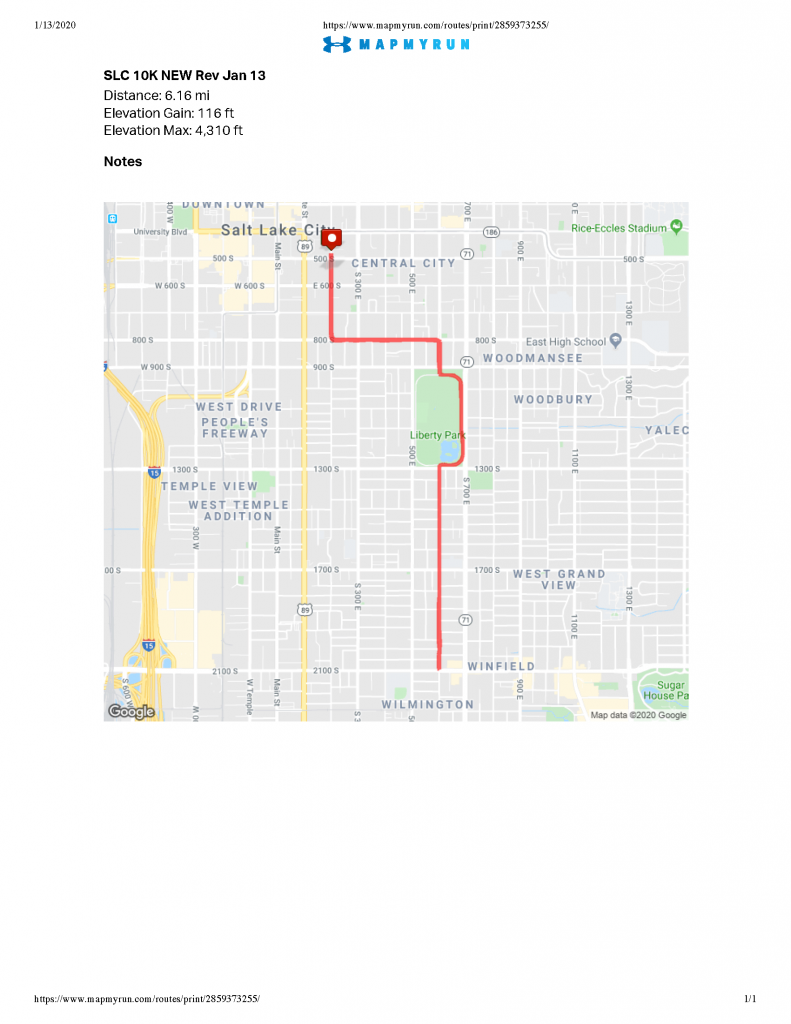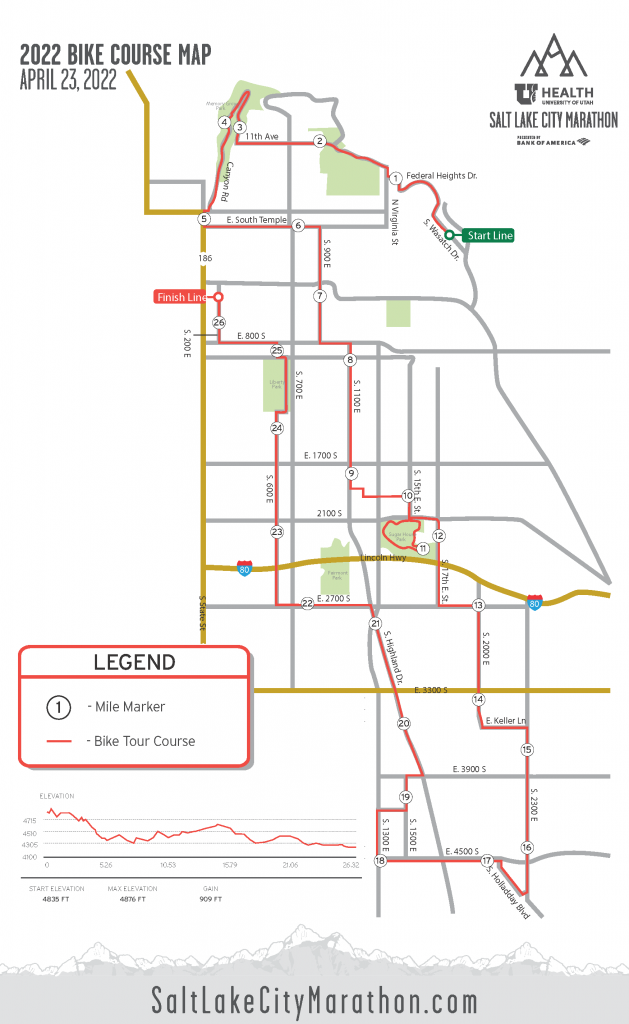 ###