SLCPD Participating in National Prescription Drug Take Back Day
April 28, 2022
SLCPD Investigating Deadly Hit and Run Crash, Suspect Arrested
May 3, 2022
May 2, 2022
Media Contact Information: PolicePRUnit@slcgov.com
SLCPD Conducting Death Investigation
SALT LAKE CITY — The Salt Lake City Police Department is conducting a death investigation after SLC911 received a report of a body found at a construction site located near 230 West 1300 South.
Emergency dispatchers received the call for help at 6:56 a.m. on May 2, 2022. Responding officers and paramedics located the man and confirmed he was deceased.
Officers secured the scene. SLCPD homicide detectives, the SLCPD Crime Lab and the medical examiner's office responded to document and collect evidence.
The SLCPD Homicide Squad will work with the medical examiner's office to confirm the man's name, age, cause of death and to notify next-of-kin.
SLCPD homicide detectives will respond to death investigations to determine if criminal liability exists for the death.
Based on the preliminary information, there is no danger to the public.
Anyone with information on this case should call 801-799-3000 and reference case number 22-79822.
An SLCPD PIO responded to the scene to provide media with updates.
Photos from the scene are being released.
No further information on this case is being released at this time.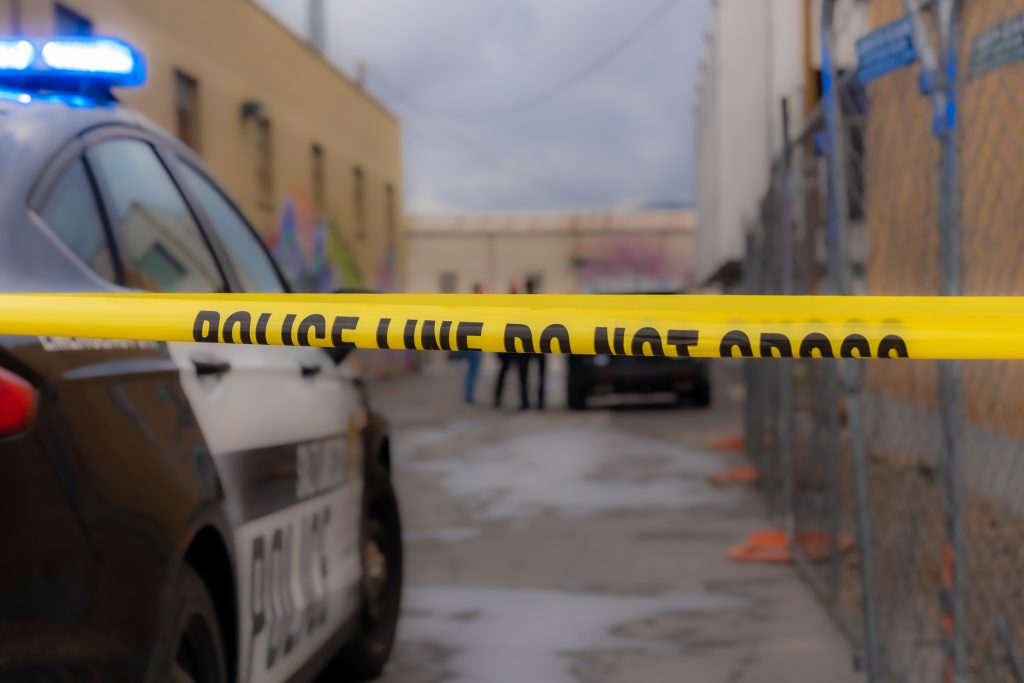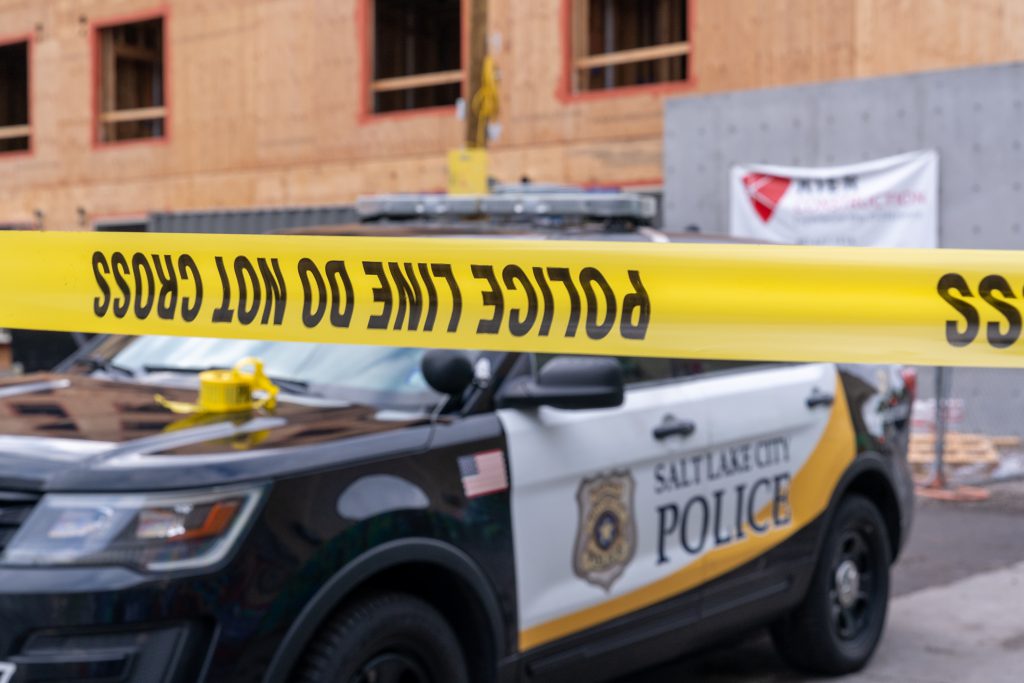 ###