SLCPD Investigating Serious Injury Hit and Run Crash
May 24, 2022
SLCPD Investigating Suspicious Package and Circumstance, Tips Sought
May 27, 2022
May 26, 2022
Media Contact Information: PolicePRUnit@slcgov.com
SLCPD Announces Closure of Cold Case Homicide
SALT LAKE CITY — Today, the Salt Lake City Police Department announced the closure of a 48-year-old cold case homicide.
The suspect, 75-year-old George B. Toone, died in California of natural causes.
This investigation started at around 9:30 p.m. February 28, 1974, when someone shot and killed 39-year-old James Bednarik.
During the investigation, detectives learned the suspect hid and waited for Bednarik to return home in the 500-block of East First Avenue. The murder is described as an execution.
Detectives exhausted all available leads at the time but could not identify a suspect.
As part of the investigation, detectives spent countless hours developing a profile about Bednarik. During their research, they discovered Bednarik was selling stolen gasoline. The year prior to his murder, he shot and injured a gas station owner after the two got into an argument over stolen gasoline.
In 2018, the Salt Lake City Police Department's Homicide Squad utilized new forensic technology to test evidence collected in 1974. Unfortunately, no new leads resulted.
In 2022, a retired Unified Police Department detective had lunch with a retired Salt Lake City Police detective. During the lunch, the retired detectives talked about the 1974 homicide. Ultimately, detectives learned that in 2001, Toone confessed to killing two men in Salt Lake County, including Bednarik, at the request of the gas station owner previously shot by Bednarik.
With this new information, detectives requested the Salt Lake City Police Department's Crime Lab to conduct forensic testing on two latent fingerprints collected at the scene from 1974. Those fingerprints came back to Toone.
Based on the information detectives now have in the case, they are confident Toone is the person responsible for Bednarik's murder.
"In recent years, DNA and other technology has greatly aided in solving cold cases along with new cases," said SLCPD Chief Mike Brown. "This is a great example of the continued dedication, professionalism, and care both active and retired officers have in these cases. I'm proud of our detectives. They never let up in their pursuit of justice."
Toone died in 2001 because of natural causes in California.
Bednarik's family has been contacted and notified of the status of this case.
A photo of Bednarik is being released.
Homicide detectives are continuing to investigate the claim that Toone killed another person in Salt Lake County. If anyone has information on the case, they should contact the Salt Lake City Police Department at 801-799-3000.
No additional information is available for release.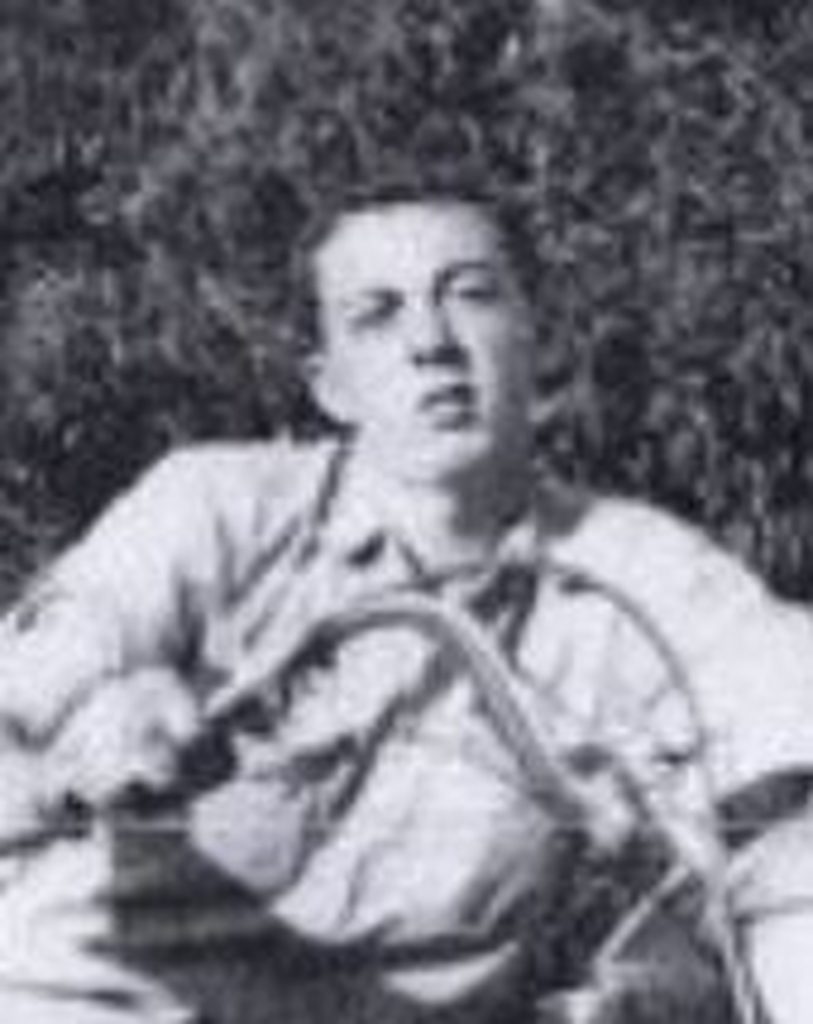 ###