SLCPD Investigating Armed Bank Robbery, Tips Sought
SALT LAKE CITY — The Salt Lake City Police Department is looking to identify the suspect who robbed two banks in the Salt Lake valley, including one in Salt Lake City.
The first robbery happened at 4:23 p.m. on June 21, 2022 at the Deseret Credit Union, located at 9325 South Village Shop Drive in Sandy, Utah.
The second robbery happened at 5:52 p.m. on June 21, 2022 at the America First Credit Union, located at 1799 South Pioneer Road.
In the Salt Lake City robbery, the suspect passed a note and referenced a firearm.
In the Sandy robbery, the suspect had a firearm exposed in his front waistband and touched the firearm several times during the commission of the robbery.
The suspect is described as a white man in his mid-20s, approximately 5'6" tall, with a skinny build and slight facial hair. The suspect was last seen wearing a light colored button up shirt with a collar and dark dress pants with a belt.
Anyone with information on the identity of the suspect is asked to call 9-1-1 immediately and reference today's bank robbery in Salt Lake City, Utah.
Two photos are being released help identify the suspect.
No further information is being released. Neither the PIO nor the On-Duty Watch Commander are available for interviews.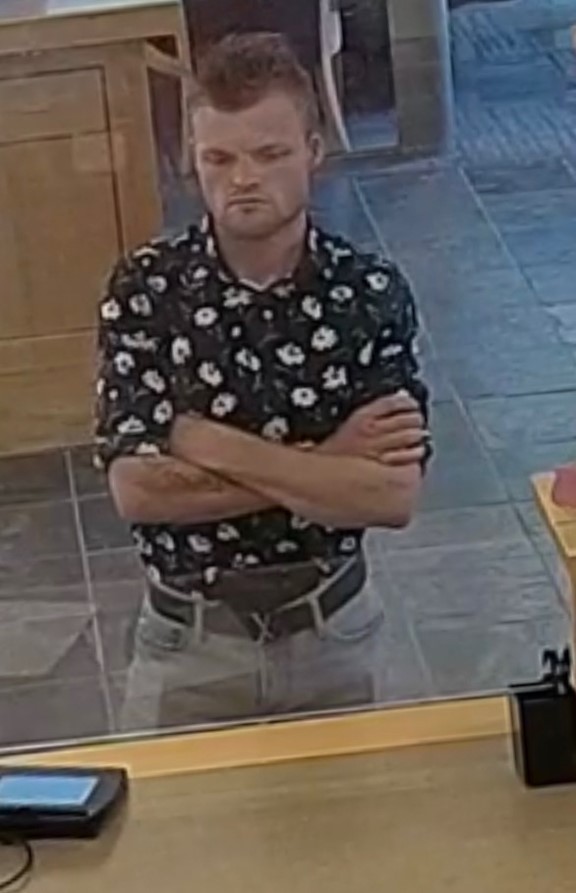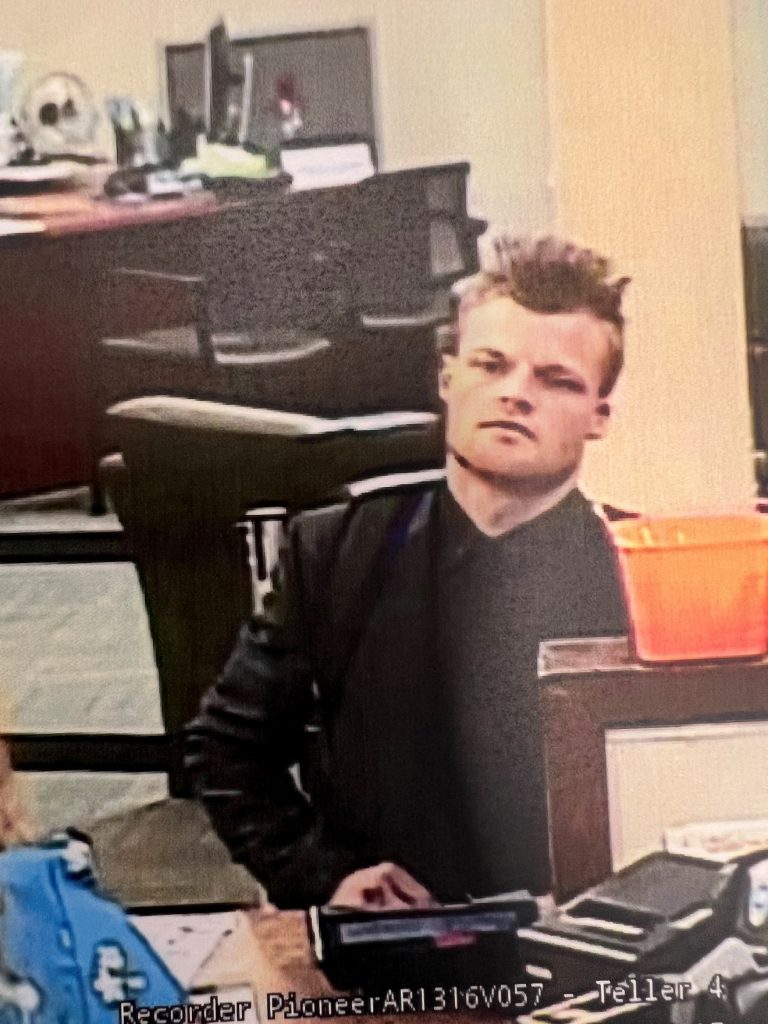 ###