SLCPD Educates Community of Dangers Associated with Rainbow Fentanyl
SALT LAKE CITY — Today, the Salt Lake City Police Department joined the Salt Lake County Sheriff's Office and other community stakeholders to remind the public about the dangers of fentanyl and a new form called "Rainbow fentanyl."
"The narcotics landscape is constantly changing, and current trends lead us to believe that the opioid crisis will grow," said Salt Lake City Police Department's Lt. Sam Wolf, leader of the Salt Lake Valley DEA Task Force. "Fake pills are impossible to differentiate from authentic pills and just two milligrams of fentanyl is a potentially lethal dose."
Fentanyl is a synthetic opioid that is added to fake pills. Fentanyl continues to be a driving factor in the alarming increase of overdoses nationwide.
When added to pills, fentanyl can be impossible for the human eye to detect or differentiate between an authentic pill. Fentanyl is 50 times more potent than heroin and 100 times more potent than morphine.
The new trend of "Rainbow fentanyl" comes in a variety of bright colors, may look like candy and in some cases resembles sidewalk chalk.
The SLCPD is concerned about this because it could be used to entice children or younger adults.
Law enforcement in Utah has already seized more than half a million fake pills this year, more than doubling pill seizure numbers from last year.
The SLCPD recommends people never accept or take a pill that hasn't been directly prescribed to them  by a licensed physician.
Signs of a fentanyl overdose include blue lips or blue fingertips, unresponsive to sternal rub, body stiffening, foaming at mouth, and confusion.
Naloxone is a medicine that SLCPD officers carry while on duty. It can treat a fentanyl overdose. Naloxone works by rapidly binding to opioid receptors and blocking the effects of opioid drugs.
For more information about fake pills, go to https://www.dea.gov/onepill.
Photo source: The United States Drug Enforcement Administration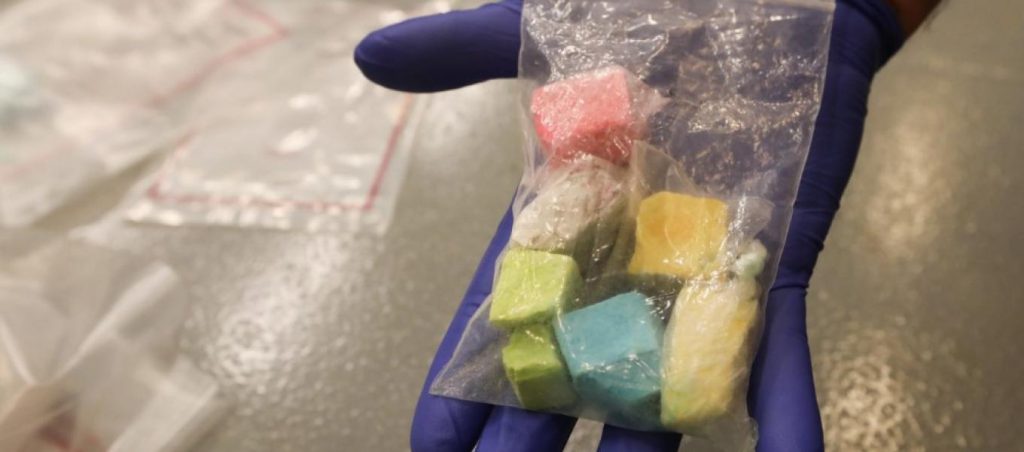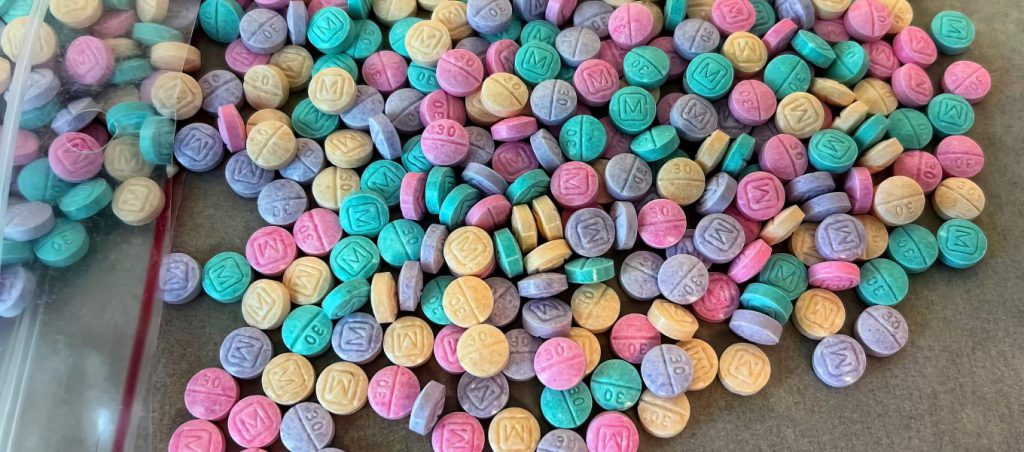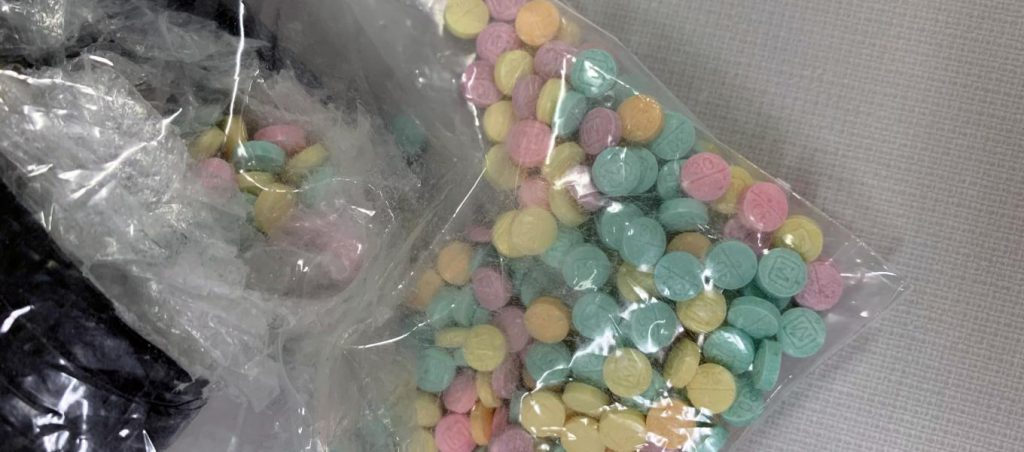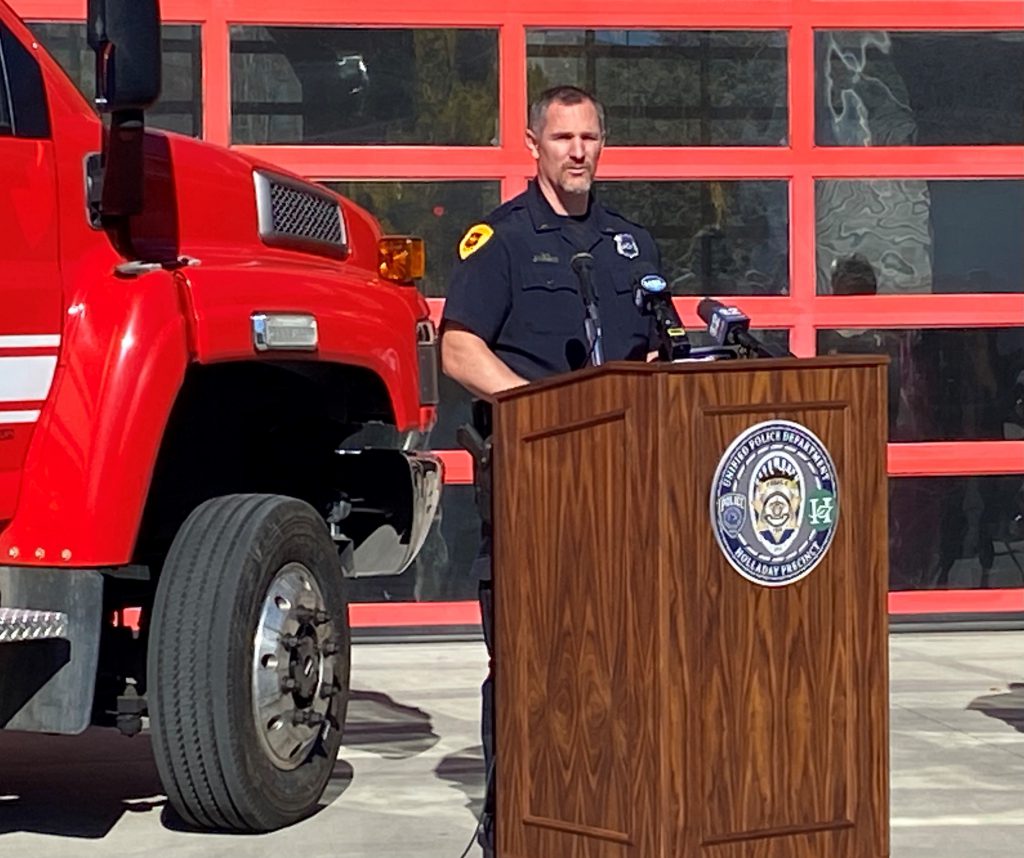 ###