SLCPD Investigating Critical Injury Crash in Downtown
SALT LAKE CITY — The Salt Lake City Police Department is investigating a crash that critically injured a woman.
The investigation started at 6:52 a.m. on Thursday, October 27, 2022, when SLC911 received information about a crash involving a car and a person near 400 West and 400 South.
Officers arrived and found a woman on the ground on 400 South. Officer immediately started life-saving efforts and diverted traffic.
Salt Lake City Fire Department Paramedics and Gold Cross took the woman to the hospital in critical condition.
Based on the preliminary information the woman was not in a crosswalk and walked in front of a car traveling eastbound on 400 South.
The driver of the car remained on scene and is cooperating with the investigation.
Traffic near the crash scene will be delayed for several hours. Drivers are encouraged to use an alternative route.
The Crash Analysis Reconstruction (CAR) Team and SLCPD Crime Lab technicians responded to the scene.
The CAR Team is a multi-jurisdictional crash team that investigates crashes involving serious physical injuries or death. Members of the CAR Team receive specialized training in collision examination, speed analysis, vehicle dynamics, occupant kinematics, scene photography, surveying equipment, crash scene mapping, evidence collection and computer aided drawing programs.
The CAR Team includes law enforcement from the Salt Lake City Police Department and several other Salt Lake Valley law enforcement agencies.
A SLCPD Public Information Officer responded to the scene to provide media updates.
Four photos from the scene are being released.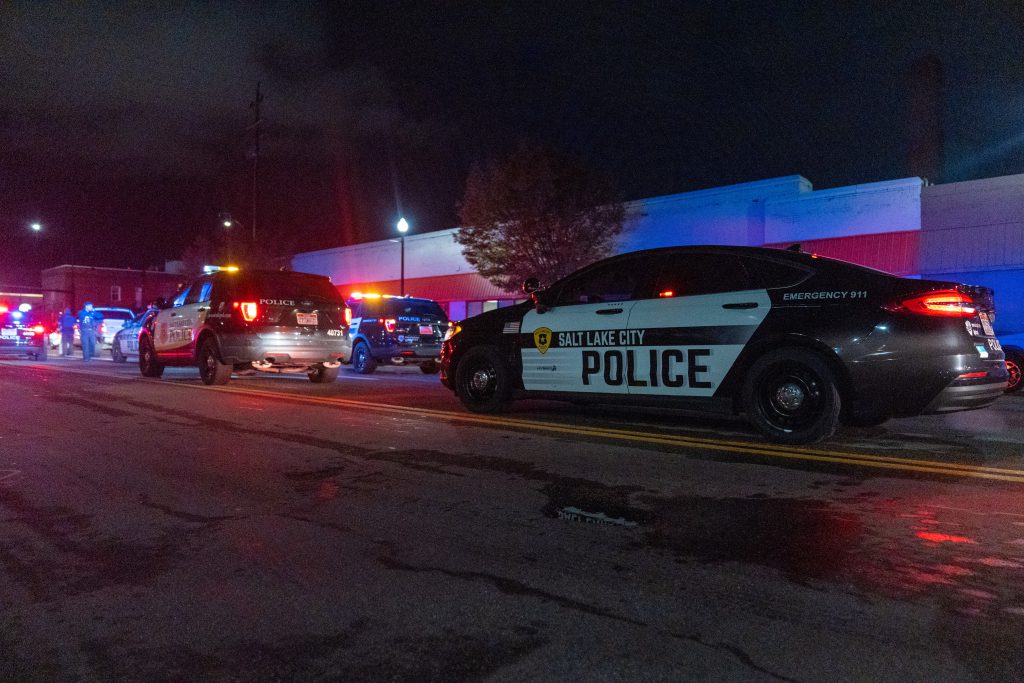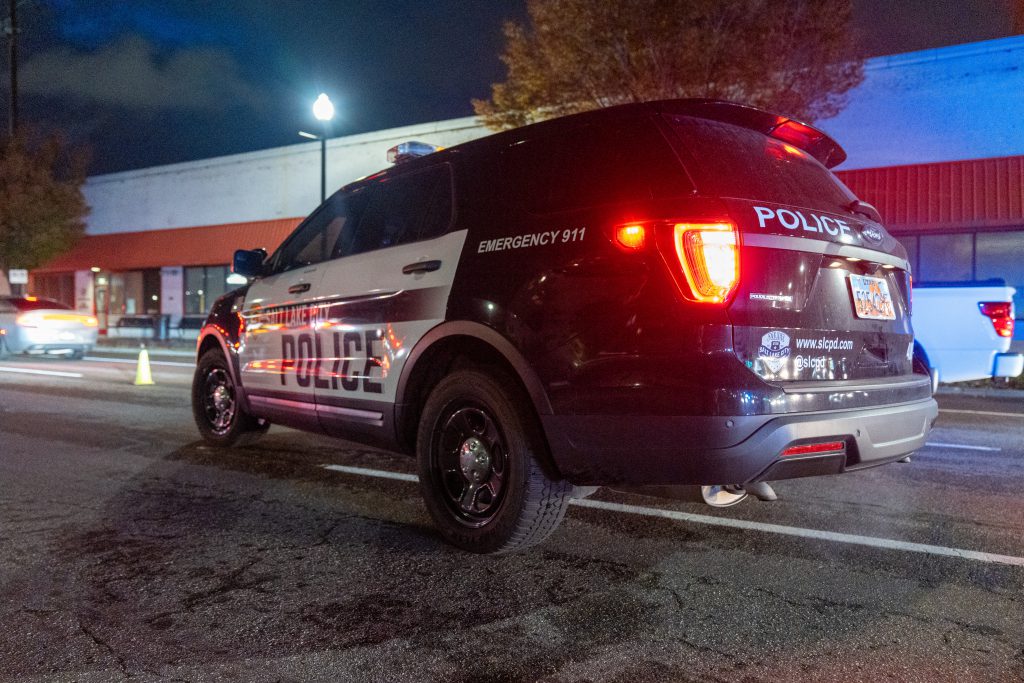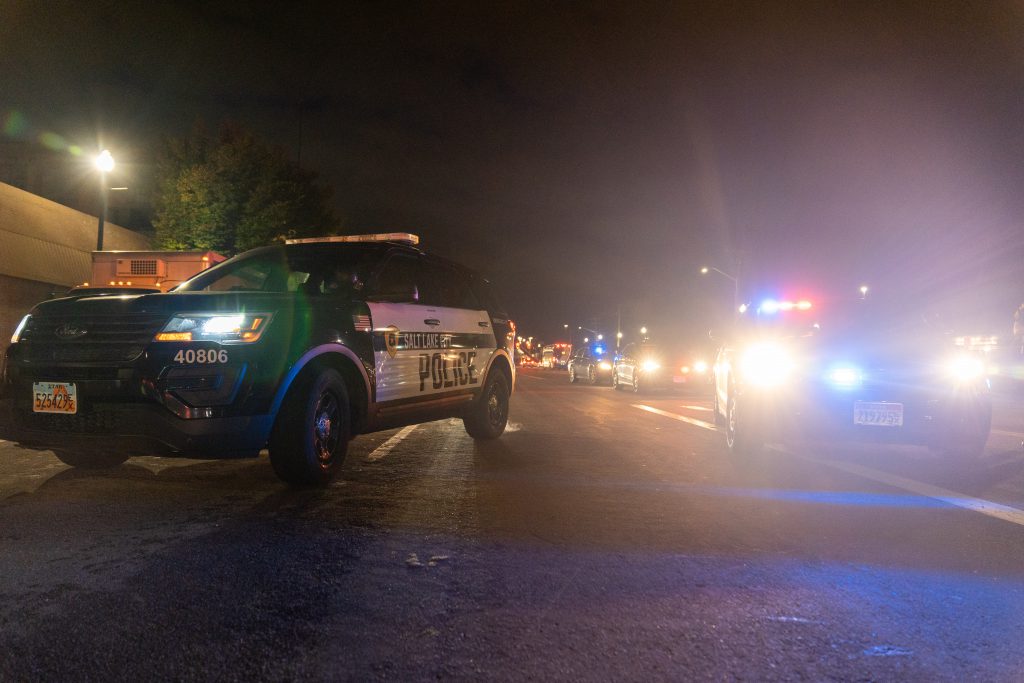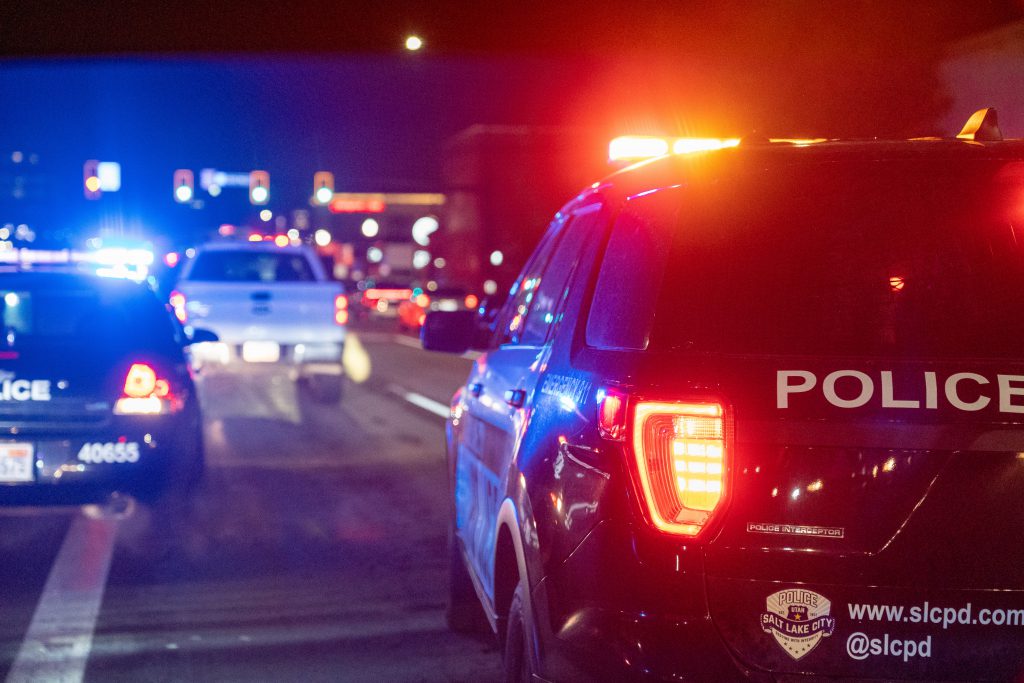 ###