SLCPD Airport Officers Arrest Man for Stealing Luggage
SALT LAKE CITY — Officers with the Salt Lake City Police Department's Airport Division safely arrested a 47-year-old man who is accused of stealing luggage from the arrivals' baggage carousel at Salt Lake City International Airport.
This investigation started at 7:57 p.m. on Sunday May 7, 2023, when officers at the airport received notification about someone potentially in an unauthorized part of the airport. Officers responded and found a bag. To help ensure the safety of people in the airport, the SLCPD conducted a screening of the bag to ensure there were no explosives inside.
SLCPD officers worked closely with Airport Operations and found video of the man taking the bag from the baggage carousel and then entering the stairwell, ditching the bag, and then leaving the airport on a shuttle bus.
Officers found the man, later identified as George Raska Jr., at a parking lot near 50 South Redwood Road.  Officers safely took Raska Jr. into custody.
Officers worked with the bag's owner to conduct an inventory. During that inventory officers learned the bag contained several electronics and a Rolex watch inside. The bag's owner did not report anything missing.
Officers estimated the bag's value, with its contents, to be nearly $10,000.
After being processed, officers booked Raska Jr. into the Salt Lake County Metro Jail on charges of theft, failure to disclose identity, and criminal trespass.
The Salt Lake City Police Department works with Salt Lake City International Airport and airline officials to proactively address luggage theft. This includes conducting enhanced patrols throughout the airport and undercover operations.
The Salt Lake City Police Department reminds community members that checked luggage can be lost, stolen or damaged during transit. It is important to consider keeping valuable items with you in your carry-on luggage or a personal bag when traveling to avoid the risks associated with checked luggage.
Charges are only allegations, and every arrested person is presumed innocent unless and until proven guilty beyond a reasonable doubt.
The Salt Lake City Police Department is not the custodian of record for jail booking photos. Utah Code 17-22-30 mostly prohibits the release of jail booking photos. Generally, a jail booking photo can only be released by the custodian of record after a conviction or when law enforcement determines the person is a fugitive or an imminent threat to a person or public safety. In Salt Lake City, the Salt Lake County Sheriff's Office is the custodian of record for jail booking photos.
A photo from the scene is being released. Media may use the photo with proper credit to the Salt Lake City Police Department.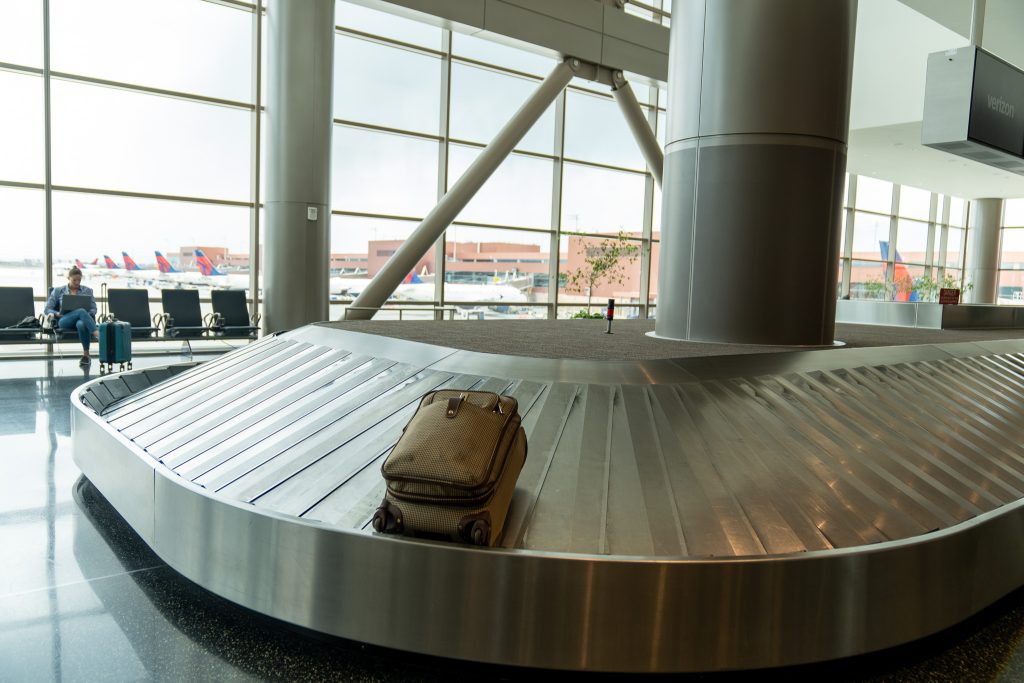 ###