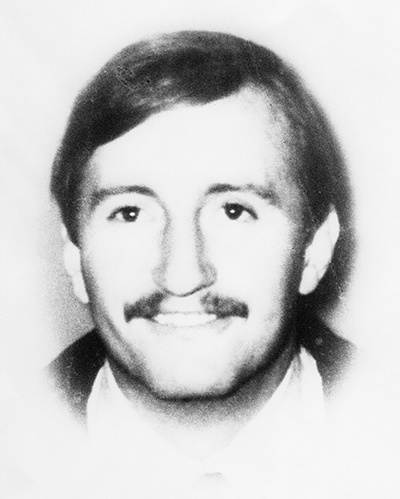 Sergeant Ronald L. Heaps
January 13, 1982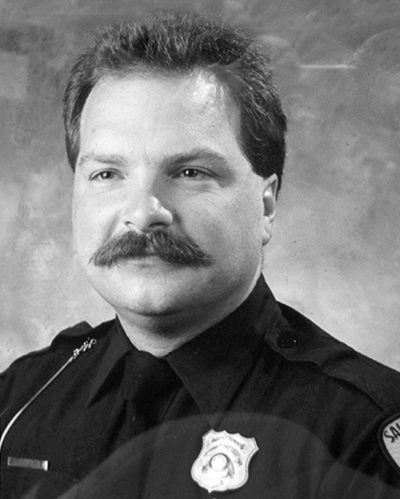 Sergeant James E. Faraone
September 18, 2001
In Memoriam: Officer Michael J. Dunman
Officer Dunman was struck and killed by a motorist July 17, 2000.
Thirty year-old Michael Dunman received his appointment to the Salt Lake City Police Department February 23, 1995.  He had served in Patrol and as an undercover investigator.
July 17, 2000, Officer Dunman was patrolling his assigned area as a bicycle patrol officer.  While on his bicycle on the sidewalk near 1500 South State Street, a fast moving vehicle drove up on the sidewalk and struck the officer from behind killing him instantly.
Following an investigation by the Utah Highway Patrol, the suspect was charged with negligent homicide.  An earlier drug charge was also reactivated.  Regardless, the suspect secured bail and subsequently fled the country.
Dunman age 30, was married and the father of three children.  He is buried in the Bountiful City Cemetery.
If you have memories or photos of Officer Dunman to share, please email policehistory@slcgov.com or call (801) 799-3340.