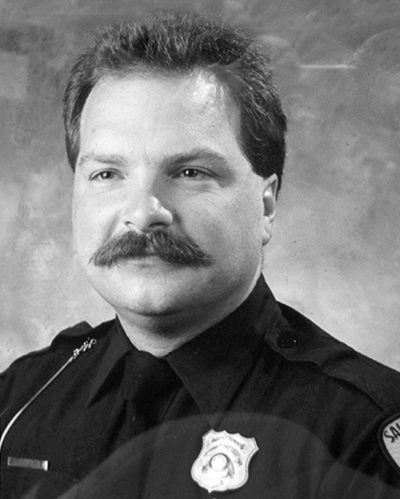 Sergeant James E. Faraone
September 18, 2001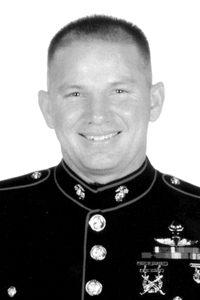 In Memoriam: Detective James W. Cawley
Detective Cawley was killed in Iraq on Saturday, March 29, 2003, defending the freedom he so cherished.
He was serving as a U. S. Marine Reservist and Staff Sergeant of the 1st Platoon, Fox Company, 2nd Battalion, 23rd Marine Regiment.
After twelve years of active duty with the Marines, Cawley joined the Salt Lake City Police Department on April 10, 1997.  He served honorably as an Officer, a Detective in the Gang Suppression Unit, and a member of the SWAT Team.
Whether serving as a police officer on the home front, or a U. S. Marine in a faraway land, Detective Cawley was willing to sacrifice his life in the name of peace, safety and justice.
His life revolved around serving others, and that service can best be summed up by words inscribed on the National Law Enforcement Officers Memorial:  "It is not how these officers died that made them heroes, it is how they lived."
Cawley, 41, was survived by his wife and two children.  He is buried in the Roy City Cemetery.
If you have memories or photos of Detective Cawley to share, please email policehistory@slcgov.com or call (801) 799-3340.