CIU Trend Report: Car, Home Burglaries Up in Districts 6 and 7
June 26, 2013
BOLO: SLCPD Seeks Identity of Burglary Suspect
June 27, 2013
Stop by from 5-7 p.m.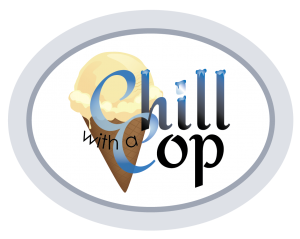 Posted: June 26, 2013 — The Salt Lake City Police Department will team up with Smith's Food & Drug Center in Rose Park Thursday evening for the first-ever "Chill with a Cop."
From 5–7 p.m. Thursday, June 27, Smith's Rose Park, 1174 W. 600 N., will offer a free ice cream or cold soda to anyone who speaks with an officer. Community Intelligence Officers will be on hand to discuss crime trends and help people with public safety issues they may be experiencing.
"Chill with a Cop" is a community outreach effort supported by Salt Lake City, Local First Utah and the Downtown Alliance.         
| | |
| --- | --- |
| WHAT: | Chill with a Cop |
|   |   |
| WHEN: | 5–7 p.m. Thursday, June 27, 2013 |
|   |   |
| WHERE: | Smith's, Rose Park |
|   | 1174 W. 600 N. |
|   | Salt Lake City, UT 84116 |
|   |   |
| Contact: | Reporters seeking comment should contact the Public Information Officer at (801) 799-NEWS (6397). |
|   | |
###