SLCPD Seeks Suspect in Robbery of Wells Fargo Bank
September 26, 2013
Chief's Message, October 2013: SLC911 — a New and Improved Dispatch
October 2, 2013
Run alone, with a team, with the Chief!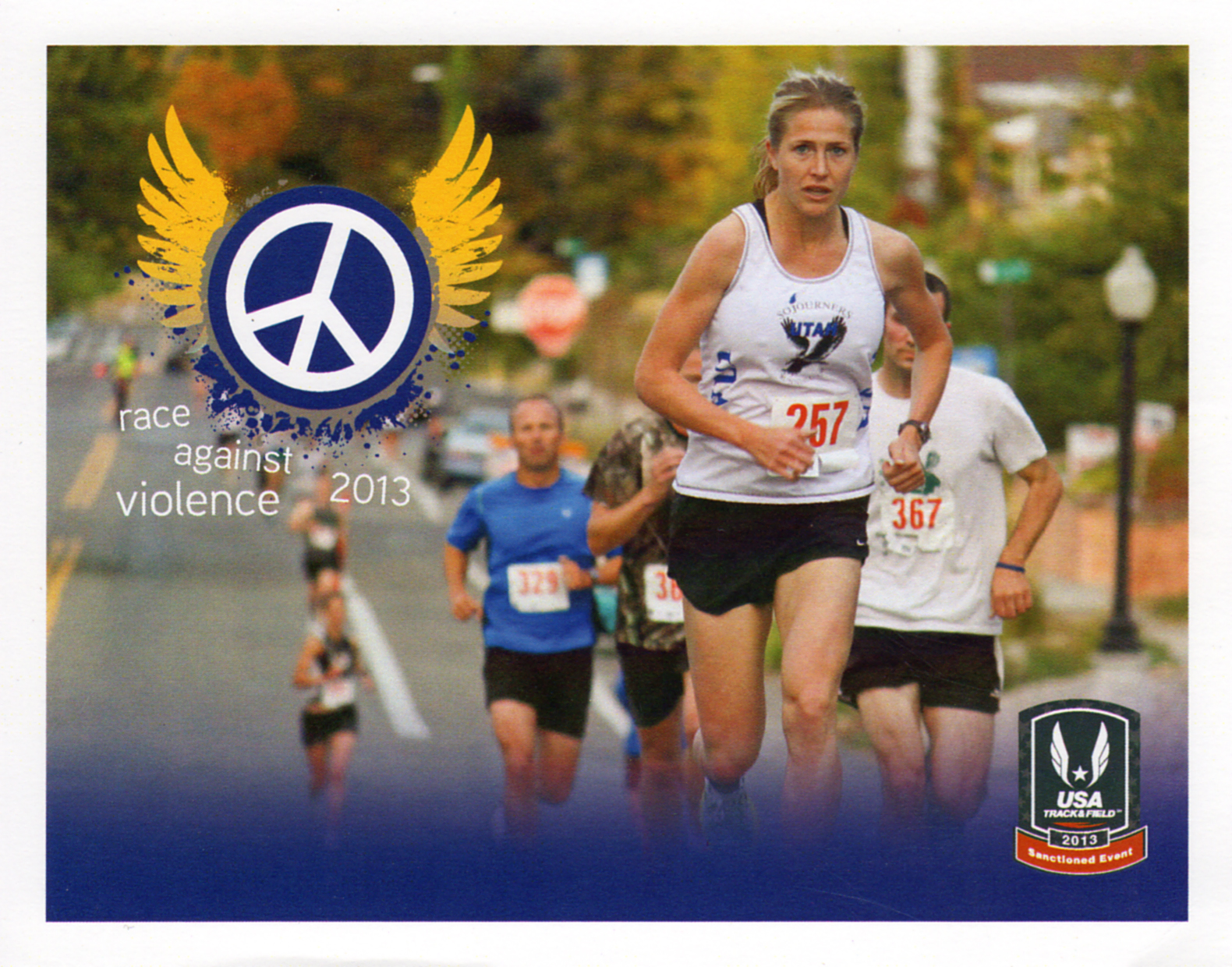 SALT LAKE CITY — The Salt Lake City Police Department and the YWCA have joined together to present Race Against Violence Saturday, October 19.
Proceeds benefit YWCA Utah and the Salt Lake City Police Foundation, which works to improve the community through youth programs and other outreach efforts.
This year runners can choose from a variety of registration options, including:
5K individual: $20 pre-registration/$30 day of registration
5K team: $15 pre-registration/$25 day of registration
1 mile dash: $15 pre-registration/$25 day of registration
Chase the Chief Kids' Run: FREE, no registration required
All races start at Popperton Park — 11th Avenue and Virginia Street — with the 5K individual and team race first out of the gate at 9 a.m. Individual and team prizes will be awarded.
Not interested in running? Come anyway and watch police demonstrations, take a free Zumba class, or get your face painted. Plus, there will be food and fun for everyone!
To register or find course information, please visit www.slcpf.org.
Contact: Reporters seeking comment should contact the Public Information Officer at 801.799.NEWS (6397).
###