Have you seen this Missing 10-year-old?
June 5, 2015
Press Release: SLCPD Bike Safety Rodeo & Chill with a Cop Event Wednesday
June 9, 2015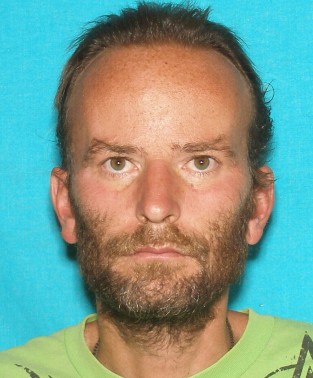 Call (801) 799-3000 if you have information
SALT LAKE CITY — The Salt Lake City Police Department is requesting the community's help in locating Martin Ure, 41.  Mr. Ure was last seen yesterday evening about 6:00 p.m. in the vicinity of 280 E. 600 S. in Salt Lake City.  He walked away from a mental health facility. He is not believed to pose a danger to the community but is possibly a danger to himself.
Description:
·        White male adult
·        Short brown hair, brown eyes
·        6 feet tall, 178 lbs.
·        Wearing black leather jacket and blue jeans
To share information about this or other criminal activity with the Salt Lake City Police Department, please call (801) 799-3000. To remain anonymous, text the keyword TIPSLCPD plus any relevant information to 274637. Reference: case #15-99584.
###
MEDIA CONTACT:

Public Relations Unit

801.799.NEWS

801.799.6397

PUBLIC SAFETY BUILDING:

475 South 300 East

MAILING ADDRESS:

PO Box 145497, SLC UT, 84114-5497

EMAIL:

WEBSITE:
FOLLOW US ON:  Twitter | YouTube | Facebook | MySpace | Flickr