Press Release: Police Seek To Identify Suspect In Robberies
November 20, 2018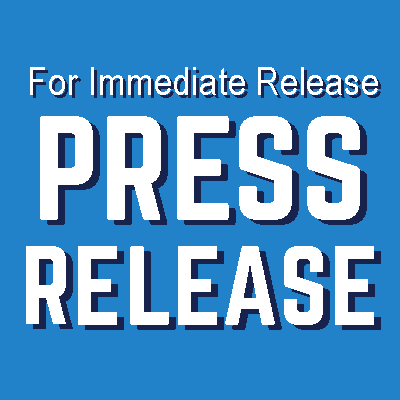 Press Release: SLCPD Welcomes Support Dog to Work with Victim Advocates
December 11, 2018
Salt Lake City Respond to Report on Missing & Murdered Indigenous Women & Girls
SALT LAKE CITY — We would like to shed some light on a recent report that was released by Urban Indian Health Institute (UIHI) and covered by the City Weekly and Huff Post regarding Missing & Murdered Indigenous Women & Girls (MMIWG). http://ow.ly/ZsCZ30mUcJG
The SLCPD takes crimes against people very seriously – and don't doubt that crimes against Indigenous women & girls are most likely under reported both by the victims & by the methods of tracking such data.
We do want to clarify that the data requested and the data reported/provided did not reflect accurately what is taking place in Salt Lake City, and based on those inaccuracies the report itself is not accurate for Utah.
This report highlights the inconsistency in documenting and reporting those people who fall in the Indigenous category that are victims of violent crime – And that this problem is not only state-wide, but nationwide.
We provided data for this report from 2008-2018. Other agencies provided data for various time periods. This means: agencies were not compared consistently. To compare 'cities with the highest rates' and 'states with the highest rates' was an unfair comparison.
Our actual numbers reflected 17 deaths during last 10 yrs, 2 of which were homicides. Both of these solved cases involved domestic violence and resulted in charges being filed and arrests. Other deaths include: 4 attended and 11 unattended deaths (these range from accidents, to overdose, to natural causes).
Therefore, to site that we had 24 MMIWG cases in SLC is highly erroneous.
SLCPD is committed to transparency and open data. We echo the concerns of UIHI and believe the only way to shed light on this problem is to gather data, analyze it, then use it to educate.
With proper comparisons, we think that can be achieved! We want to thank City Weekly for accurately conveying our concerns. We have contacted UIHI to work with them and provide a better understanding of our data. We welcome the opportunity to work together in the future.
###