SLCPD Safely Arrests Domestic Violence Suspect in Rose Park
November 14, 2021
SLCPD Officers Arrest Person with a Weapon at City and County Building
November 17, 2021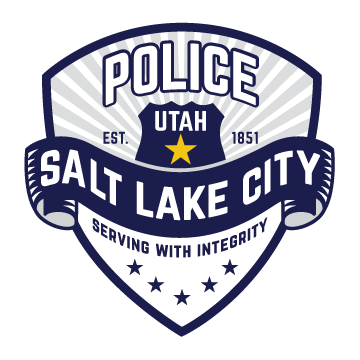 FOR IMMEDIATE RELEASE
Media Contact Information: PolicePRUnit@slcgov.com
SLCPD Investigating Industrial Incident at SLCIA, 1 person dead
SALT LAKE CITY — The Salt Lake City Police Department is investigating an industrial-related incident at Salt Lake City International Airport (SLCIA) that resulted in the death of a construction worker.
This investigation started at approximately 8:39 a.m. on November 17, 2021 when SLC911 received information about a construction worker being injured at the airport. Upon arrival, first responders confirmed the individual died on scene.
The cause of the incident is under investigation.
The SLCPD is responsible for investigating cases involving death, including those ranging from natural cause to homicides. As such, SLCPD detectives have responded to the airport to conduct a workplace-death investigation. Detectives are working with the Utah Medical Examiner's Office and other stakeholders, including the Occupational Safety and Health Administration.
The name and age of the construction worker, and their employer, is not being released at this time, pending next-of-kin notification.
The Salt Lake City Fire Department, the Salt Lake City Police Department and Salt Lake City Airport Operations Division responded to the scene.
The Salt Lake City Police Department has no additional information to release at this time.
###