SLCPD Investigating Suspicious Death, No Public Danger
November 9, 2021
SLCPD Investigating Industrial Incident at SLCIA, 1 person dead
November 17, 2021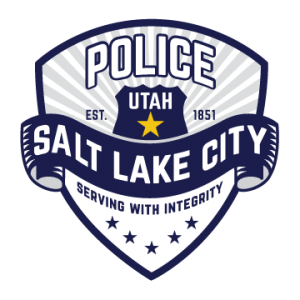 November 14, 2021
Media Contact: PolicePRUnit@slcgov.com
SLCPD Safely Arrests Domestic Violence Suspect in Rose Park
SALT LAKE CITY — Today, Salt Lake City Police officers safely arrested a 48-year-old domestic violence suspect after he allegedly assaulted his wife and then briefly barricaded himself inside a home.
This investigation started at approximately 10:30 a.m. on Sunday November 14, 2021 when SLC911 received information about an adult female who had flagged down a community member in the 1000-block of West Sterling Drive.
The victim reported being injured and threatened by her husband.
Paramedics transported the victim to the hospital with a non-life threatening head injury.
While patrol officers were investigating, the suspect briefly exited the house. Verbal commands were given but the suspect immediately went back inside the house.
Patrol officers learned from the victim that the suspect had pointed a firearm towards her and her daughter and made threatening statements.
Additional resources responded and set up a perimeter around the house and started trying to contact the suspect by phone and loudspeakers.
The suspect did not initially respond to the commands of the officers. The on-scene incident commander requested SLCPD SWAT and SLCPD crisis negotiators respond.
As those additional resources responded, the suspect exited the home and safely surrendered to patrol officers.
Detectives have responded and will be processing the scene and are speaking with witnesses.
The suspect's name will not be released unless and until he is booked into the Salt Lake County Metro Jail.
No further information is being released at this time.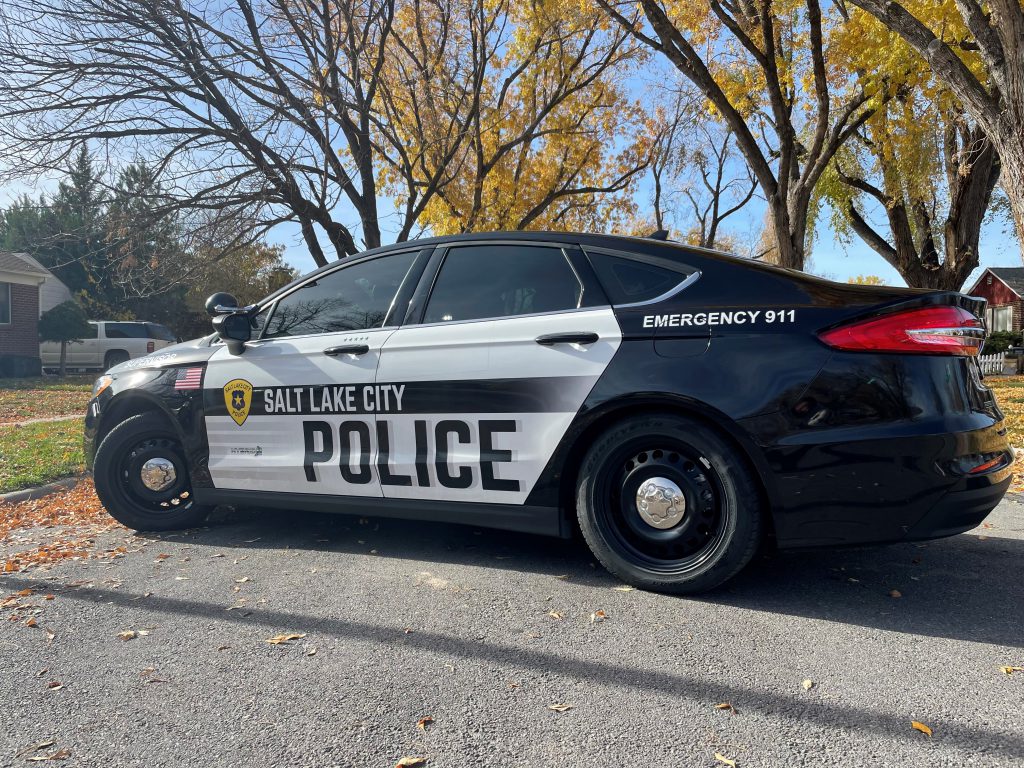 ###