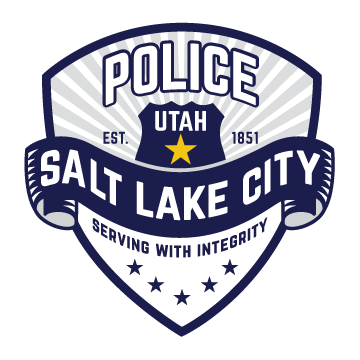 December 13, 2021
FOR IMMEDIATE RELEASE
Media Contact Information: PolicePRUnit@slcgov.com
SLCPD Detain 3 Students at West High School After Firearm Brought to School
SALT LAKE CITY — Today, Salt Lake City Police School Resource Officers (SRO) detained three students as part of an ongoing investigation at West High School involving a firearm.
This investigation started on December 13, 2021 when SLCPD SROs received information about a student possibly having possession of a firearm at West High School.
The SLCPD SROs, Salt Lake City School District, and West High School administrators immediately began an investigation to ensure the safety of students, teachers, and school staff. The school administration initiated a lockdown of the school within minutes of being made aware of the possible threat.
During the investigation, SLCPD SROs learned one of the involved students stole the firearm from a family member and brought it to school.
Three students connected to the case were identified and later located by SLCPD SROs. The parents and/or guardians of all three students have been notified of the situation.
SLCPD officers took one of the three students into custody and transported them to the Salt Lake Valley Detention Center where they will be referred to the 3rd District Juvenile Court for prosecution consideration.
One of the students was released to their parents and charges may be screened at a later date.
The investigation into the third student, and their involvement, is still ongoing. It has not been determined whether they will be released to their parents/guardians or if they will be transported to the Salt Lake Valley Detention Center.
After SLCPD officers concluded a thorough search of the West High School campus and found it to be safe, West High administration lifted the lockdown, and students continued their school day.
At this time, the weapon associated with this case has not been located.
The SLCPD and its SROs are continuing to investigate this matter. SLCPD officers are continuing their investigation in the area surrounding the school. If any community member locates the firearm, they are advised to not touch it and to call 9-1-1.
Anyone with information on this case should call 801-799-3000 and reference case number 21-228434.
No additional information on this case is being released.
###