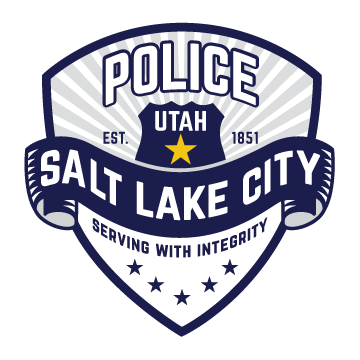 December 11, 2021
FOR IMMEDIATE RELEASE
Media Contact Information: PolicePRUnit@slcgov.com
SLCPD Investigating Shooting, One Person Deceased
SALT LAKE CITY — The Salt Lake City Police Department is investigating a shooting that killed an adult male.
This investigation started at 1:30 a.m. when Salt Lake City Police officers received information about shots being heard in the area of 900 South Edison Street. Officers were nearby and immediately responded to the scene to look for the suspect, to identify any victims and to set up scene containment.
When officers arrived on scene, they located an adult male on the ground with a gunshot wound. Life-saving efforts had already been started when officers arrived and SLCPD officers assisted and continued to render additional first aid. The victim died on scene.
The preliminary investigation shows the shooting stemmed from an isolated fight between a group of people.
After the shooting, several witnesses left the scene before police arrived. Detectives would like to speak with anyone who has information on this case, including anyone with video or photos of the events before, during or after the shooting.
This shooting does not appear to be connected to the fatal shooting that happened Friday December 10, 2021.
SLCPD Homicide Detectives and the department's Crime Lab technicians have responded and are in the preliminary stages of the investigation.
Detectives will work with the medical examiner's office to confirm the cause of death, the victim's identity and to notify the victim's family.
Anyone with information on this case should call 801-799-3000 and reference case number 21- 227118.
Three photos from the scene are being released.
Note: An SLCPD Public Information Officer (PIO) responded to the scene to provide interviews and updates to media.
The On-Duty Watch Commander has no additional updates and is not available for any interviews.
Media may contact the SLCPD PR Unit via email at PolicePRUnit@slcgov.com.
###