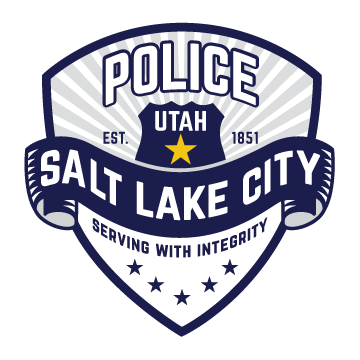 December 10, 2021
Media Contact Information: PolicePRUnit@slcgov.com
SLCPD Investigating Homicide, Suspect Outstanding
SALT LAKE CITY — The Salt Lake City Police Department is investigating a homicide that occurred outside a business in the city's East Central neighborhood.
This investigation started at 1:02 a.m. on December 10, 2021 when SLC911 received reports of a shooting at 310 South 900 East. Officers were immediately dispatched and arrived on scene within four minutes and immediately took over life-saving efforts.
The victim, an adult male, died on scene.
Just prior to police arriving, nearby community members began performing CPR.
Based on the preliminary investigation, detectives believe the victim died as the result of at least one gunshot wound. The shooting appears to stem from some sort of isolated altercation between the victim and suspect.
Witnesses told officers the suspect fled the area immediately after the shooting. Officers set up containment around the business and started canvassing the neighborhood looking for evidence and the suspect.
At this time, the suspect is outstanding.
SLCPD Homicide Detectives and the department's Crime Lab technicians have responded and are in the preliminary stages of the investigation.
Detectives will work with the medical examiner's office to confirm the cause of death, the victim's identity and to notify the victim's family.
There are no street closures associated with this incident.
Anyone with information on this case should call 801-799-3000 and reference case number 21-226389.
Four photos of the suspect are being released and three photos from the scene are being released.
Note: An SLCPD Public Information Officer (PIO) responded to the scene to provide interviews and updates to media.
The On-Duty Watch Commander has no additional updates and is not available for any interviews.
Media may contact the SLCPD PR Unit via email at PolicePRUnit@slcgov.com.
###