SLCPD SWAT Team Assists with Sexual Assault Investigation
December 8, 2021
SLCPD Investigating Homicide, Suspect Outstanding
December 10, 2021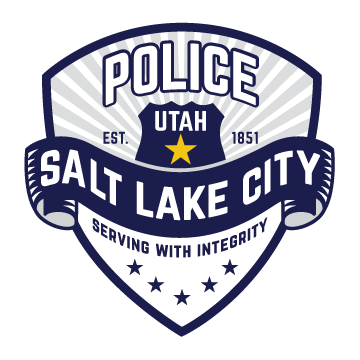 PUBLIC INFORMATION December 8, 2021
FOR IMMEDIATE RELEASE
Media Contact Information: PolicePRUnit@slcgov.com
SLCPD Chief Mike Brown Statement on Legal Ruling by Davis Co. DA
SALT LAKE CITY — Chief Mike Brown received a letter from Davis County District Attorney Troy S. Rawling announcing his decision to decline prosecution against the Salt Lake City Police SWAT officer who used deadly force on September 10, 2021.
Chief Mike Brown released the following statement:
Our officer made a difficult decision, relying on his training and experience, in a fraction of a second to save the lives of those being held hostage by a complete stranger. There is no other way to put it – his actions were heroic. He is a dedicated public servant, and I am proud he is among our ranks. I would like to thank Davis County District Attorney Rawlings and the investigating detectives for their comprehensive review on this case."
The Salt Lake City Police Department has no further comment on this matter.
As the Salt Lake City Police Department was not the investigative agency on this matter, all public records requests should be submitted to the Davis County District Attorney's GRAMA coordinator.
###