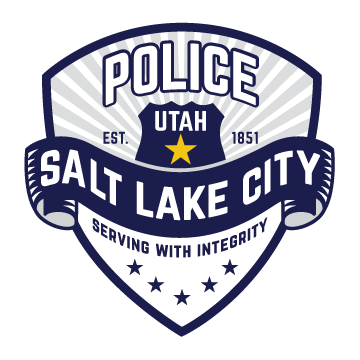 February 1, 2022
Media Contact Information: PolicePRUnit@slcgov.com
SLCPD Releases Response Time Data for January 2022
SALT LAKE CITY — Today, the Salt Lake City Police Department released its response time data for January 2022.
Priority 1 Average Response Time: 10 minutes, 13 seconds.
Priority 2 Average Response Time: 16 minutes, 20 seconds.
Priority 3 Average Response Time: 32 minutes, 37 seconds.
The Priority 1 Average Response Time for January 2022 is a 33 second improvement from December 2021 and a 7 minute, 21 second improvement from August 2021.
"Response times are a critical component to the work we do and the service we provide each day. There are many factors that go into response times, including staffing, call volume and call types. This year, we've already received nearly 10,000 calls for service. That's higher than we were last year during the same. This means our officers are fielding more calls and they're getting to these calls faster while never sacrificing their professionalism and commitment to the job," said Chief Mike Brown.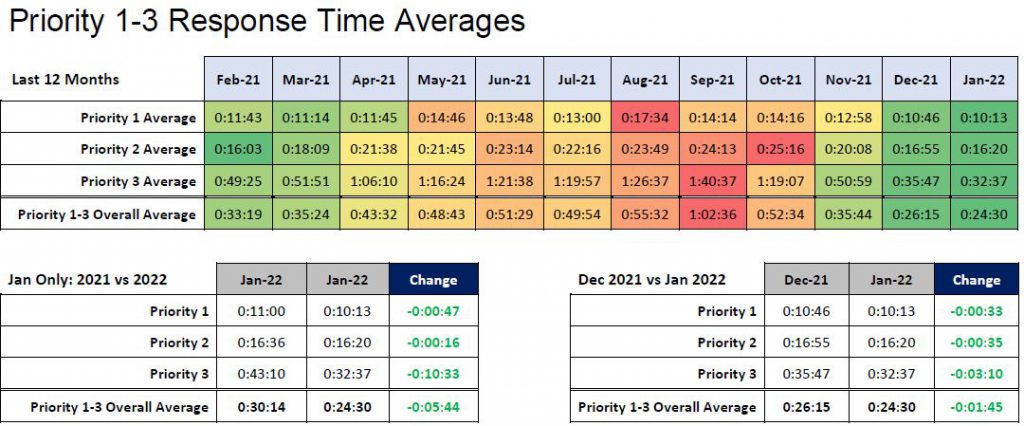 ###