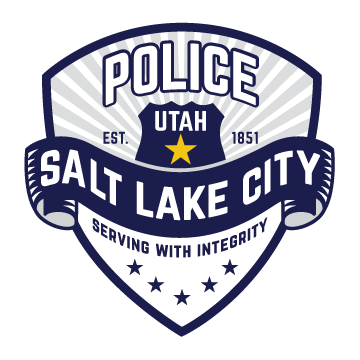 February 2, 2022
Media Contact Information: PolicePRUnit@slcgov.com
SLCPD Investigating Stabbing, Suspect Wanted
SALT LAKE CITY — The Salt Lake City Police Department is investigating a stabbing that resulted in critical injuries for a 29-year-old man.
This investigation started at 3:45 a.m. on February 2, 2022 when Salt Lake City Police and Salt Lake City Fire received information about a stabbing. Emergency responders learned that the victim was inside a vehicle being driven to a local hospital.
During the investigation, police learned the suspect, 46-year-old Daniel Etherington, attacked a woman at an apartment complex near 1450 South West Temple. During the assault, the woman's boyfriend, being driven by someone else, arrived at the apartment complex and immediately tried to intervene.
It is alleged Etherington stabbed the 29-year-old man multiple times and then fled the area in a vehicle.
The 29-year-old and his girlfriend got into the vehicle and were driven to an area hospital by a third party. The victim remains in critical but stable condition.
Officers responded to the apartment complex, and the area around it, to look for a crime scene and Etherington. The SLCPD shared suspect information with regional law enforcement.
At approximately 5:06 a.m. on February 2, 2022, an outside agency notified the SLCPD that they located the suspect's vehicle near 3000 West and 2900 South. Law enforcement observed the suspect get into a vehicle and leave. Law enforcement followed the vehicle for a distance until SLCPD officers arrived in the area to assume incident command.
Etherington refused to stop and fled from SLCPD officers.
SLCPD officers terminated the pursuit after losing sight of the vehicle because of Etherington's reckless and dangerous driving and weather conditions.
Evidence technicians from the Salt Lake City Police Department's Crime Lab responded to assist with the investigation and to document evidence.
Anyone with information on the whereabouts of Etherington is asked to call the Salt Lake City Police Department at 801-799-3000 and reference case number 22-19470.
Etherington should be considered armed and dangerous. He is also wanted in connection to a separate aggravated assault investigation and has unrelated outstanding warrants.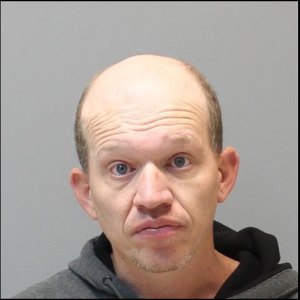 ###