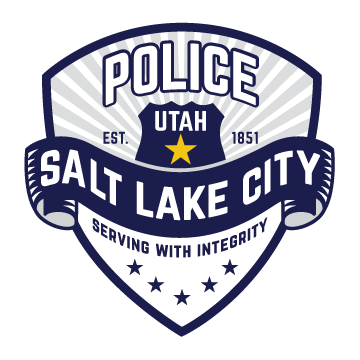 February 3, 2022
Media Contact Information: PolicePRUnit@slcgov.com
Suspect in 1997 Sexual Assault Case Arrested
SALT LAKE CITY — The Marin County Sheriff's Office in California notified the Salt Lake City Police Department's Investigations Division that 46-year-old Jaime Calderon had been recently arrested in their jurisdiction.
This investigation started on April 7, 1997, when SLCPD officers received information about a woman being kidnapped at gunpoint at the Salt Lake City International Airport and sexually assaulted by a man known to her. The alleged sexual assault occurred at an unknown location in Salt Lake City.
During the initial investigation in 1997, SLCPD detectives identified Calderon as the suspect in connection to the alleged sexual assault. Through the investigation, detectives developed probable cause to seek a court-authorized arrest warrant for Calderon and listed him in the National Crime Information Center database (NCIC), a national database for law enforcement.
The SLCPD is in the process of extraditing Calderon back to Utah.
Since the investigation has been referred to the Salt Lake County District Attorney's Office, no further information can be released. This case is being investigated by the Salt Lake City Police Department's Special Victims Unit. This squad of highly trained detectives is responsible for investigating all types of sex crimes and sex-related crimes against children.
The SLCPD Special Victims Unit consists of 12 detectives and one victim advocate who is embedded with the squad. The team is supervised by one sergeant.
Ensuring survivors of sexual assault, no matter the passage of time, receive a well-coordinated, victim-centered, and trauma-informed law enforcement response that includes advocacy and medical and mental health care is the unwavering commitment and focus of the Salt Lake City Police Department.
Individuals wishing to speak with a sexual assault victim advocate can call the SLCPD's Victim Advocate hotline at 801-580-7969.
To report a sexual assault or speak with a Special Victims Unit detective, call 9-1-1.
###