SLCPD Investigating Fatal Crash, Downtown Traffic Heavily Impacted
May 11, 2022
SLCPD Investigating Fatal Stabbing, Public's Assistance Requested
May 14, 2022
May 11, 2022
FOR IMMEDIATE RELEASE
Media Contact Information: PolicePRUnit@slcgov.com
SLCPD Investigating Shooting, One Person Injured
SALT LAKE CITY — The Salt Lake City Police Department's Gang Unit is investigating a shooting that injured one person.
This investigation started at 4:35 p.m. when SLC911 received information about a shooting near the intersection of 600 South and 200 East.
When officers arrived, they located a 20-year-old with a gunshot wound to the calf. A person known to the victim put a tourniquet on the victim's leg.
Paramedics transported the victim to a local hospital with non-life threatening injuries.
The preliminary investigation shows a group of individuals got into a fight which resulted in shots being fired.
Immediately after the shooting, the individuals involved in the shooting ran away.
Officers checked the area for the suspects but did not locate them.
Additional officers secured the crime scene for the SLCPD Crime Lab to come and collect evidence.
At this time, there is no suspect information to release.
Based on the investigation, this does not appear to be a random incident.
Anyone with information on this case should call 801-799-3000 and reference case number 22-86779.
A SLCPD PIO responded to the scene to provide updates to media.
Two photos are being released.
No further information on this case is being released. Neither the PIO nor the On-Duty Watch Commander are available for interviews.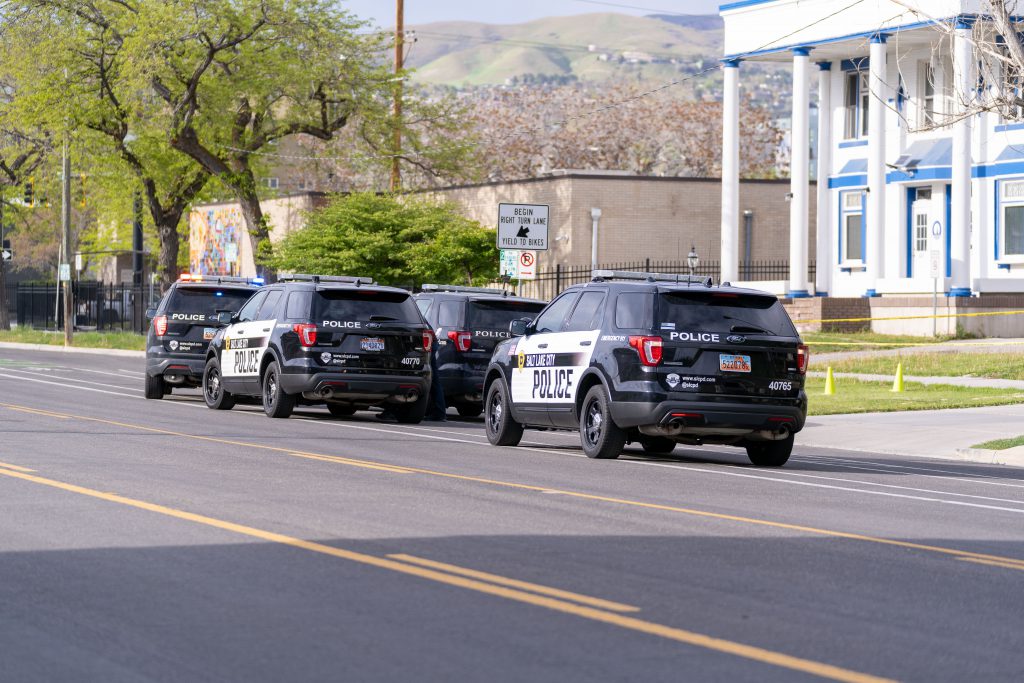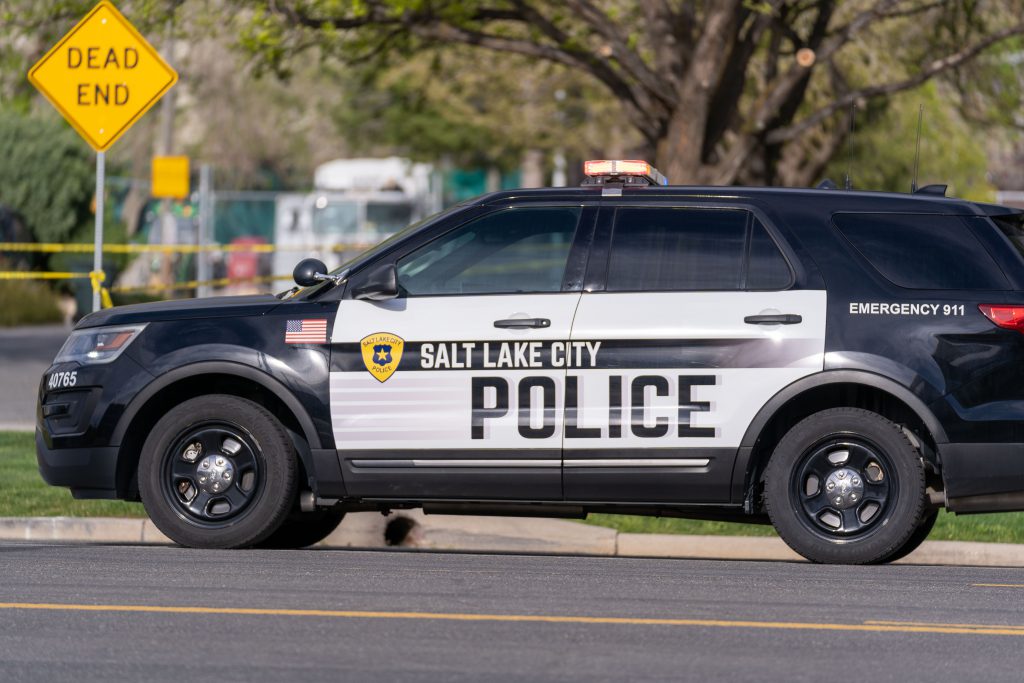 ###