SLCPD Investigating Deadly Crash
SALT LAKE CITY — The Salt Lake City Police Department is investigating a motorcycle crash that killed a 48-year-old man.
This investigation started at 7:35 a.m. on Wednesday, August 3, 2022, when SLC911 received information about a crash involving a SUV and motorcycle near 1300 East Stringham Ave.
Officers arrived and located the motorcycle driver, lying in the roadway. Bystanders performed life-saving efforts, but the man died on scene.
Based on the preliminary information, a SUV traveling North on 1300 East turned West onto 2290 South, hitting the motorcycle traveling southbound on 1300 East in the intersection.
The driver of the SUV remained on scene and is cooperating with the investigation.
This crash marks the 21st traffic-related fatality in Salt Lake City for 2022, and the third this week.
The identity of the man will not be released until next-of-kin notifications are made.
The Crash Analysis Reconstruction (CAR) Team and SLCPD Crime Lab technicians responded to the scene.
The CAR Team is a multi-jurisdictional crash team that investigates crashes involving serious physical injuries or death. Members of the CAR Team receive specialized training in collision examination, speed analysis, vehicle dynamics, occupant kinematics, scene photography, surveying equipment, crash scene mapping, evidence collection and computer aided drawing programs.
The CAR Team includes law enforcement from the Salt Lake City Police Department and several other Salt Lake Valley law enforcement agencies.
No additional details are available for release.
One photo from the scene is being released.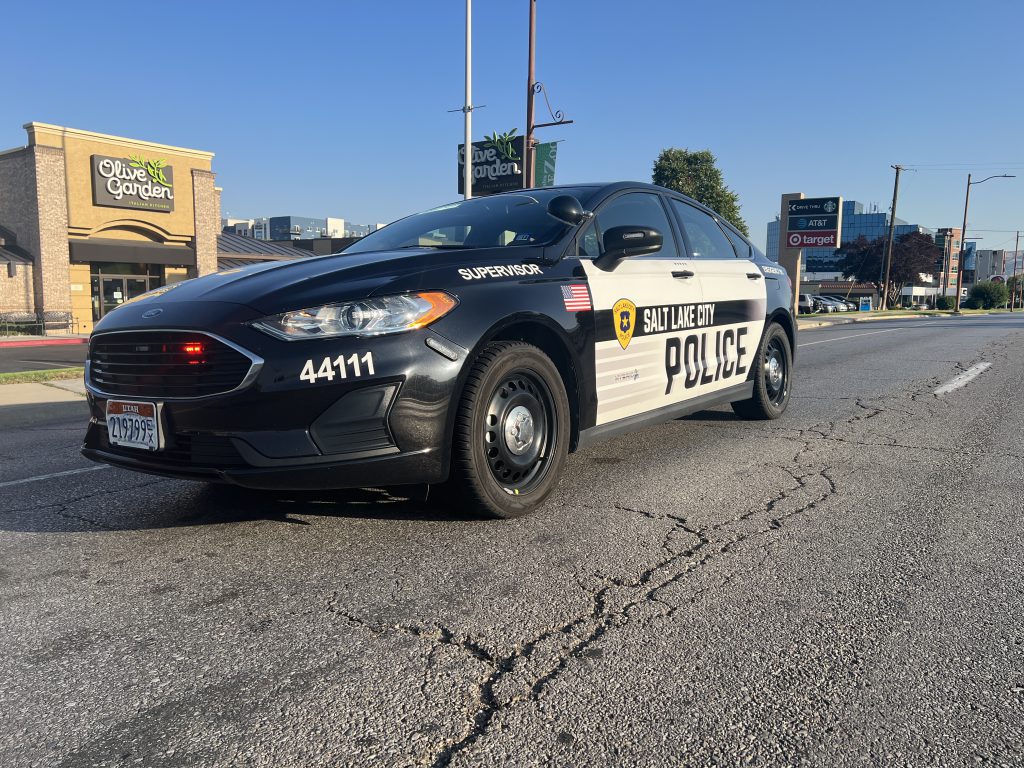 ###