SLCPD Investigate Stabbing at Pioneer Park, One Man Arrested
SALT LAKE CITY — The Salt Lake City Police Department arrested a 49-year-old man accused of stabbing a 65-year-old man in Pioneer Park.
This investigation started at 12:16 p.m. on Wednesday, October 12, 2022 when SLC911 received multiple calls about a man who had been stabbed in Pioneer Park.
Officers immediately responded to the park and found the victim with at least one stab wound.
The Salt Lake City Fire Department and Gold Cross Ambulance provided first aid to the man and transported him to the hospital with non-life-threatening injuries.
Assisting officers quickly located the suspect, identified as Nathaniel Woody and safely took him into custody nearby.
Based on the preliminary investigation, officers believe Woody and the victim got into a fight which led to the stabbing.
Officers booked Woody into the Salt Lake County Metro Jail on one count of Aggravated Assault.
Charges are only allegations, and every arrested person is presumed innocent unless and until proven guilty beyond a reasonable doubt.
Three photos taken from the scene are being released.
There is no other information to release at this time.
The Salt Lake City Police Department is not the custodian of record for jail booking photos. Utah Code 17-22-30 mostly prohibits the release of jail booking photos. Generally, a jail booking photo can only be released by the custodian of record after a conviction or when law enforcement determines the person is a fugitive or an imminent threat to a person or public safety. In Salt Lake City, the Salt Lake County Sheriff's Office is the custodian of record for jail booking photos.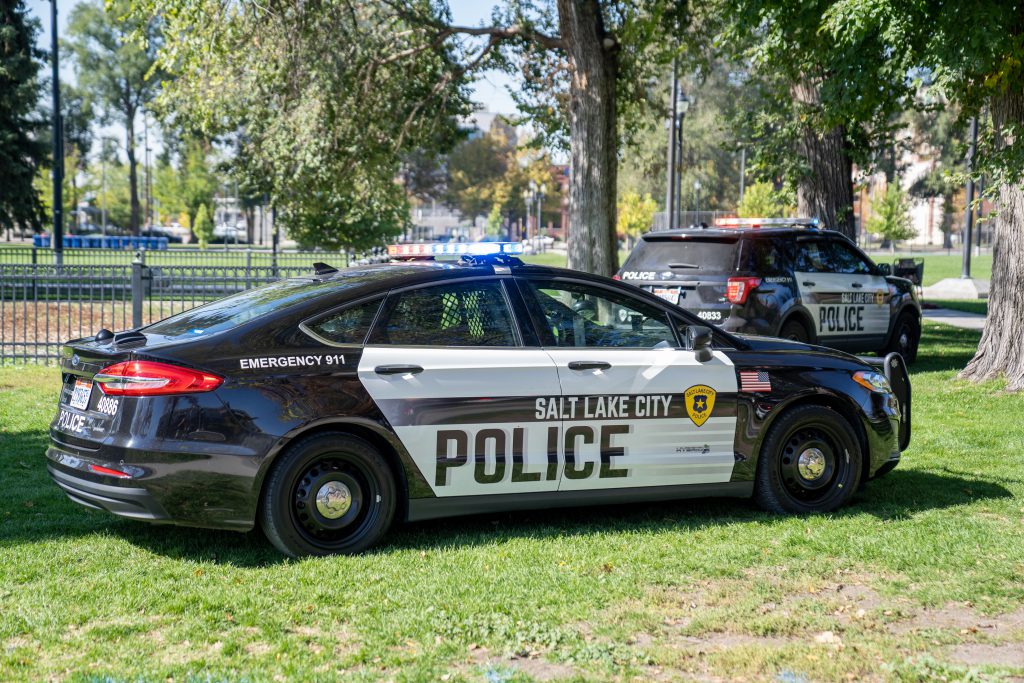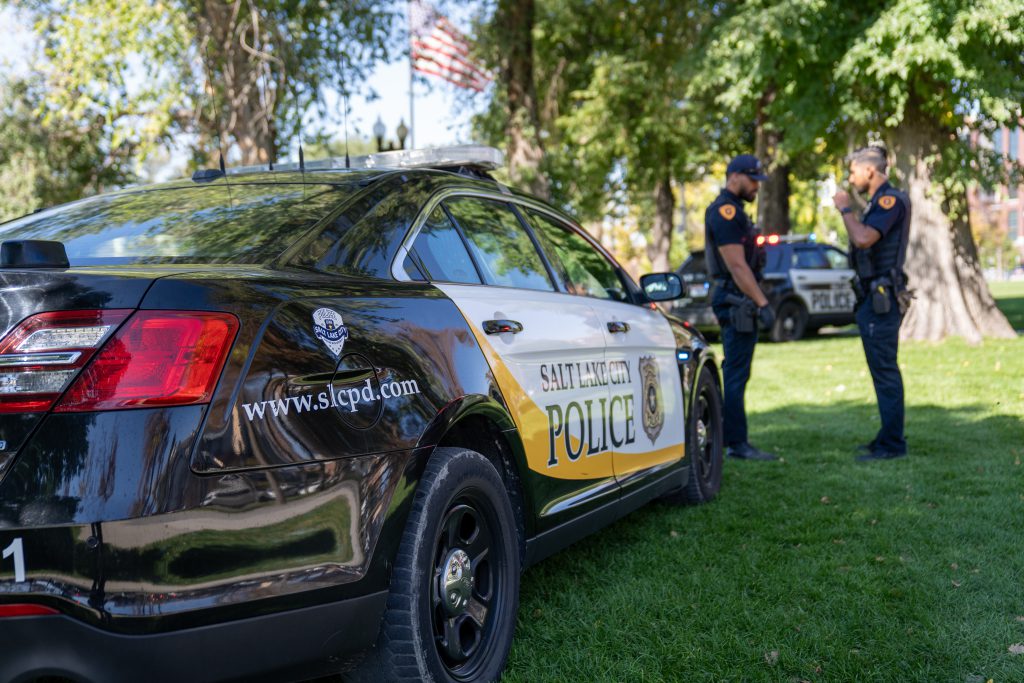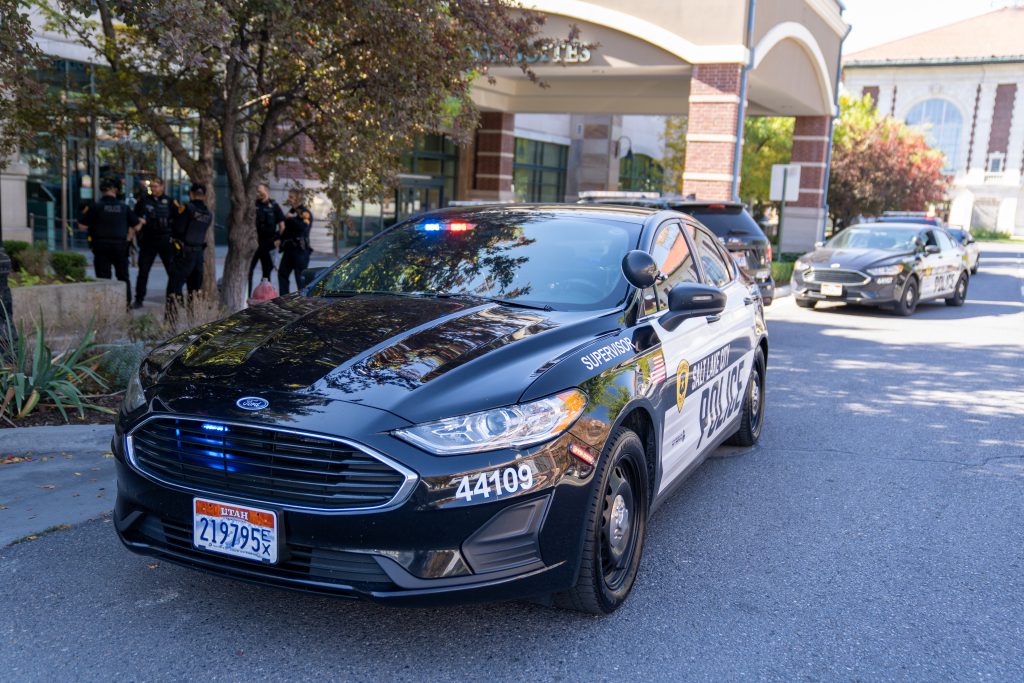 ###