SLCPD Investigating Deadly Shooting at Downtown West Apartment Complex
SALT LAKE CITY — The Salt Lake City Police Department is investigating a deadly shooting that occurred Sunday night at the Downtown West Apartment complex.
This investigation started at 8:25 p.m. on September 25, 2022, when SLC911 received a 9-1-1 call about a shooting that had just occurred at 718 North 900 West.
Officers immediately responded and found the victim, a woman, inside an apartment unit with a gunshot wound. Officers applied a chest seal and started performing CPR.
Gold Cross Ambulance and the Salt Lake City Fire Department assisted SLCPD with life-saving efforts.
Gold Cross Ambulance transported the woman to the hospital in critical condition where she later died.
Officers detained two men inside the apartment complex as part of the investigation.
This shooting does not appear to be random.
Based on the preliminary information, the woman and two men detained all know each other.
Detectives with the Salt Lake City Police Department's Homicide Squad are investigating this as a potential domestic violence-related homicide.
Anyone with information on this case is asked to call 801-799-3000 and reference case number 22-189275.
The SLCPD Homicide Squad will work with the medical examiner's office to confirm the woman's name, age, cause of death and to notify next-of-kin.
This is the 12th homicide in Salt Lake City for 2022.
The Salt Lake City Police Department reminds our community of the resources available to support survivors of domestic violence in Utah.
·       Utah Department of Human Services: Domestic Violence Services
·       Utah Domestic Violence Coalition
We encourage anyone who has experienced Domestic Violence to call us at 799-3000 and ask to speak with a Victim Advocate or call their 24-hour hotline directly at 801-580-7969. All services are free, and callers can get information anonymously.
A SLCPD PIO responded to the scene and provided media and community updates.
Two photos from the scene are being released.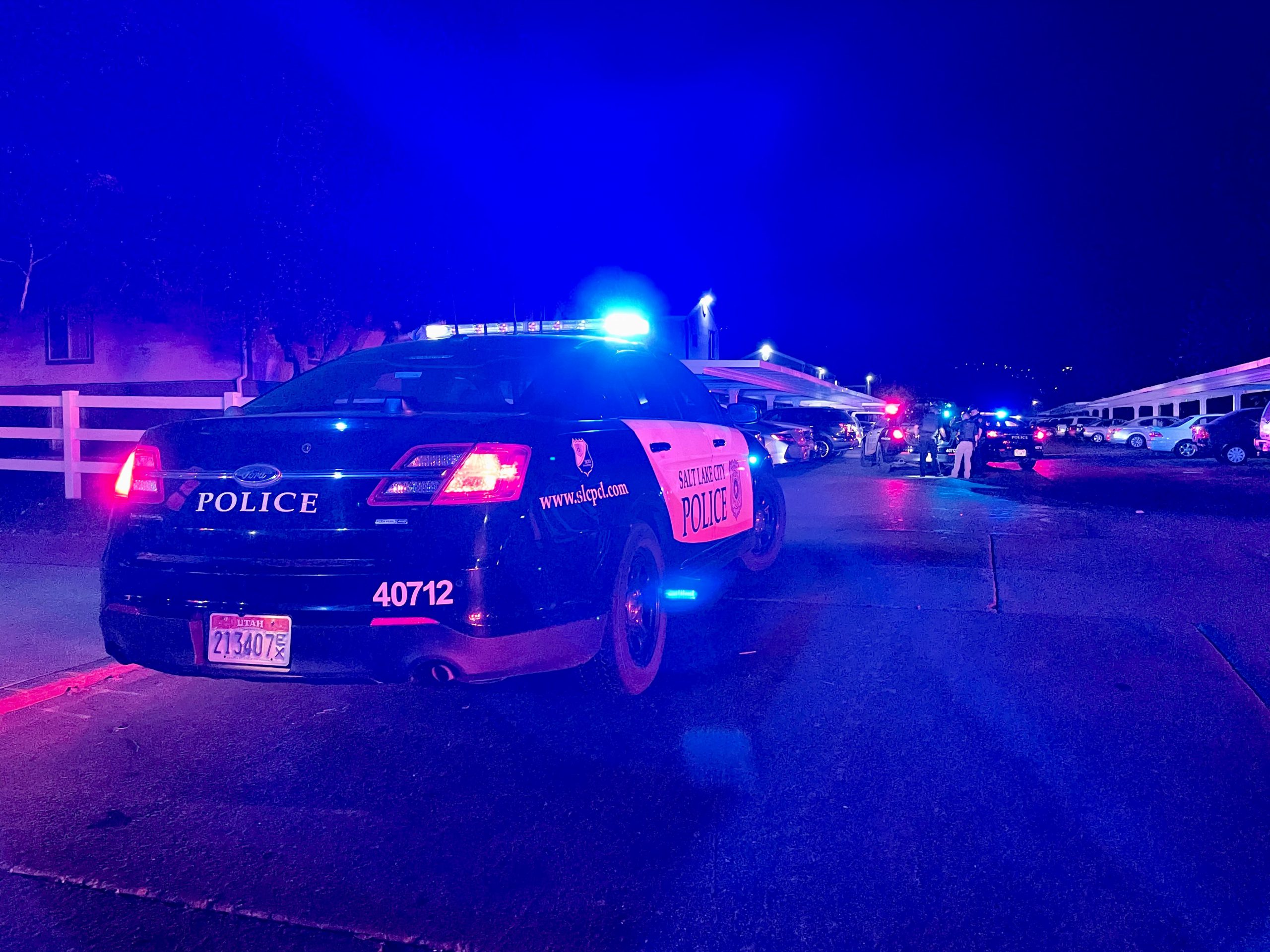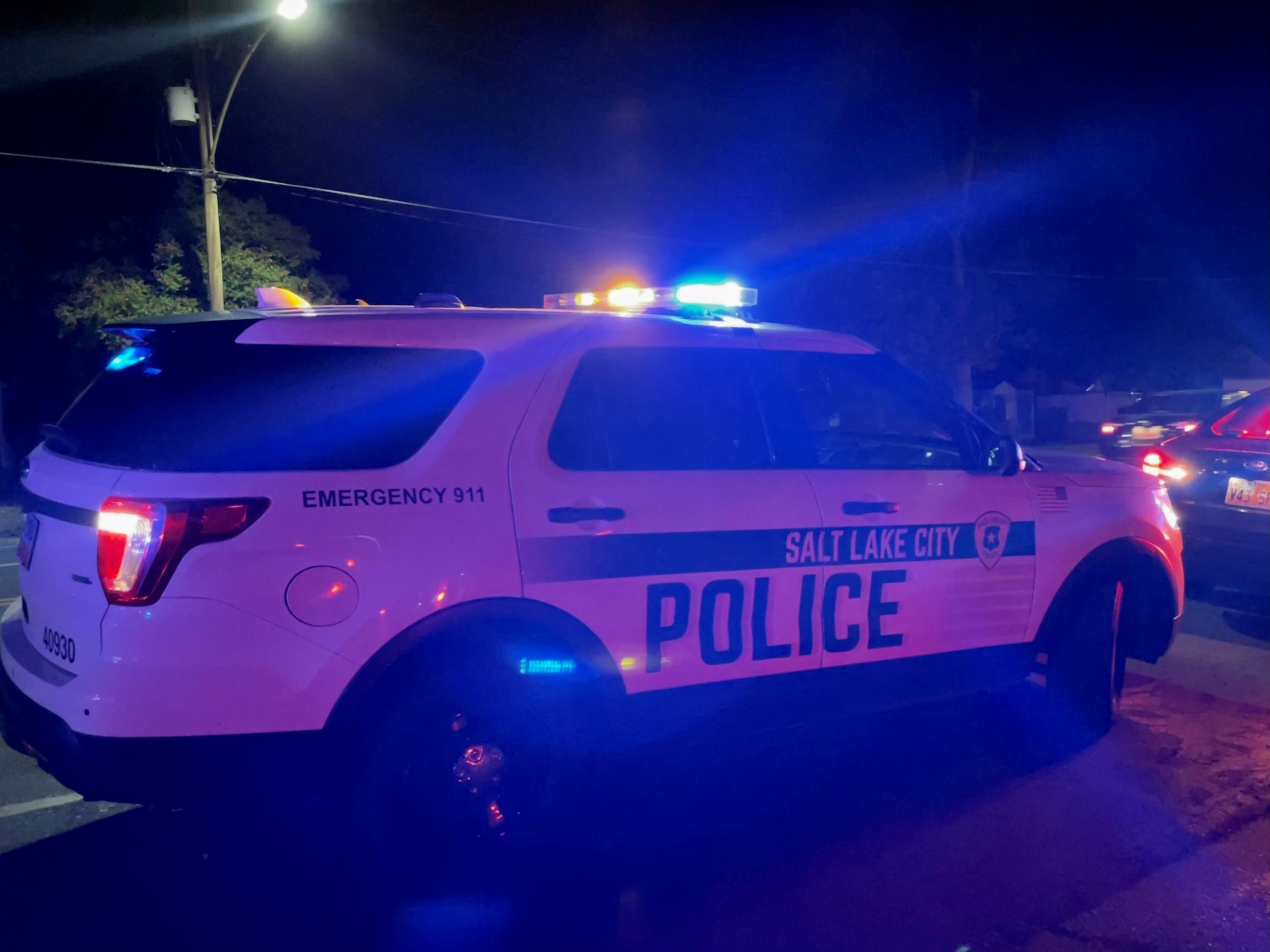 ###