SLCPD, Unified Police Arrest Rooftop Burglary Suspect in Ballpark Neighborhood
SALT LAKE CITY — This morning, the Salt Lake City Police Department arrested a 62-year-old man who is accused of burglarizing a business in the Ballpark neighborhood so he could steal copper wire.
This investigation started at 6:05 a.m. on Thursday, October 20, 2022 when an off-duty Unified Police Department officer driving in the area saw a ladder against a business located near 1500 South Main Street. The officer had previously heard about the business being targeted by criminals.
The off-duty officer alerted police dispatch and then saw the suspect, Theodore Maciel, on the roof.
SLCPD officers immediately responded. With the assistance of a Salt Lake City Fire Department ladder truck, officers safely took Maciel into custody.
Based on the preliminary investigation, officers believe Maciel caused several thousand dollars worth of damage while illegally accessing the business to steal copper wire.
Officers booked Maciel into the Salt Lake County Metro Jail on felony counts of Burglary, Theft, Criminal Mischief, and a misdemeanor count of Possession of Burglary Tools.
Charges are only allegations, and every arrested person is presumed innocent unless and until proven guilty beyond a reasonable doubt.
The Salt Lake City Police Department is not the custodian of record for jail booking photos. Utah Code 17-22-30 mostly prohibits the release of jail booking photos. Generally, a jail booking photo can only be released by the custodian of record after a conviction or when law enforcement determines the person is a fugitive or an imminent threat to a person or public safety. In Salt Lake City, the Salt Lake County Sheriff's Office is the custodian of record for jail booking photos.
Three photos taken of the scene are being released.
There is no other information to release at this time.
The Salt Lake City Police Department would like to thank the off-duty UPD officer who recognized something out of the ordinary and quickly reacted.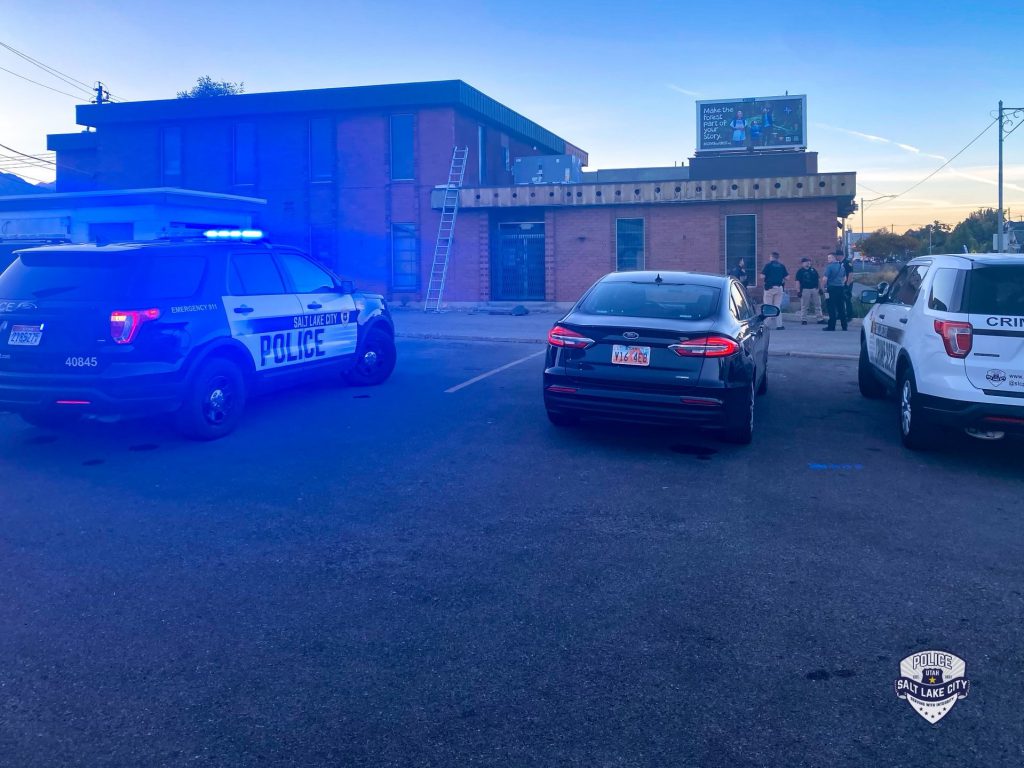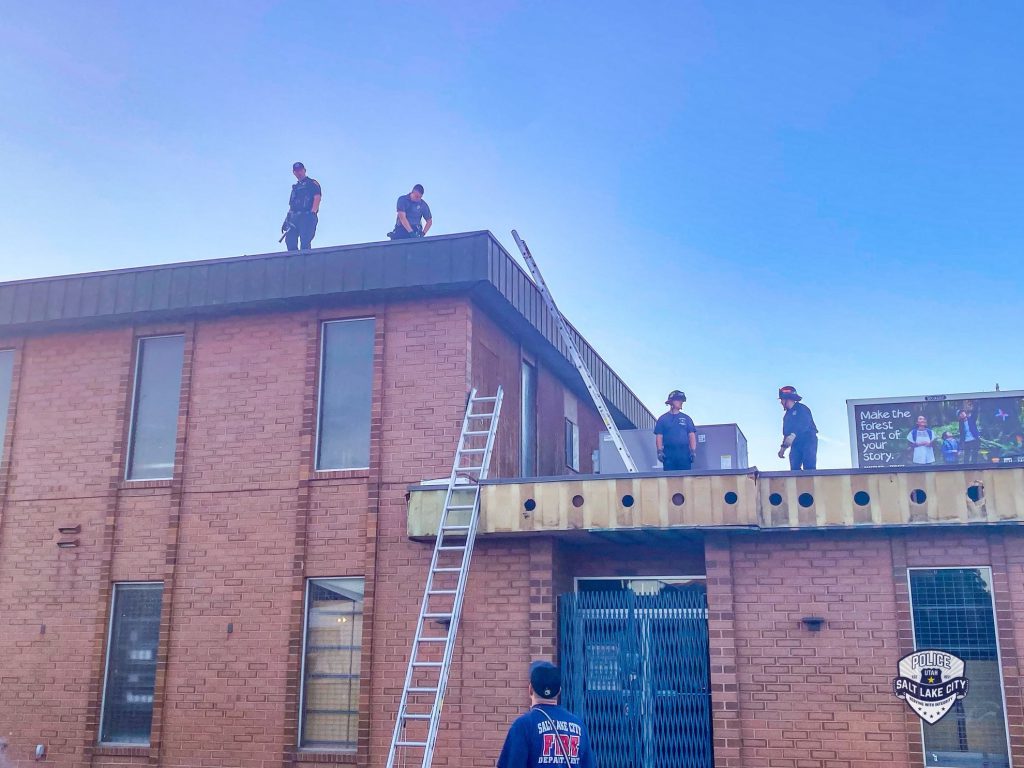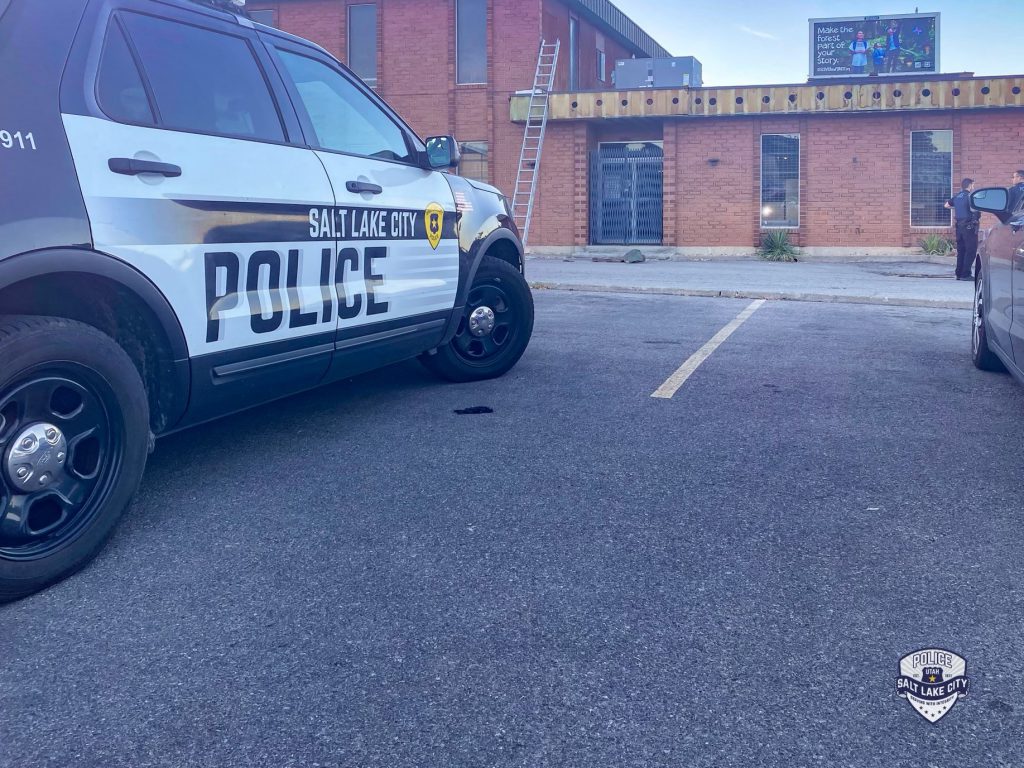 ###