SLCPD 'Focus Area' Policing Results in Arrest of Man Driving Stolen SUV
SALT LAKE CITY — Today, while patrolling a "focus area," officers with the Salt Lake Police Department arrested a 26-year-old man who allegedly crashed a stolen SUV and ran from officers.
The investigation started at 8:19 a.m. on Monday November 7, 2022, when a SLCPD officer was near 1000 West North Temple as part of the department's Stratified Policing approach to proactively reducing crime.
The officer saw a suspicious SUV surrounded by several people in the parking area of a local business.
Those people immediately walked away from the SUV when they noticed the officer.
The driver of the SUV left the business and drove away at a high speed.
The officer started searching the area. While looking around the neighborhood, the officer found the SUV at 1000 West North Temple. The SUV had crashed into a traffic light and the driver's side airbag deployed.
The driver of the SUV, later identified as Johnny Quintana, ran from the crash.
A witness who saw the crash, directed officers to Quintana who was quickly and safely arrested by assisting officers.
During the investigation, Officers learned the SUV Quintana was driving had been stolen from another city overnight and that Quintana had a suspended driver license.
Salt Lake City Fire and Gold Cross Ambulance responded to assist with medical care because Quintana had minor injuries resulting from the crash.
Gold Cross transported Quintana to a local hospital for treatment of his injuries and he was later released.
Officers booked Quintana into the Salt Lake County Metro Jail on charges of Felony Receiving Stolen Property, Hit and Run, Driving on a Suspended License and Improper Lane Travel.
In October 2022, the SLCPD Chief Mike Brown and Mayor Erin Mendenhall released an update to the SLCPD  Crime Control Plan to lower crime, improve response times, fill authorized staffing levels for sworn positions and to continue building community relationships.
The strategies outlined in the Revised Crime Control Plan include expanding recruitment and hiring efforts, developing a violent criminal apprehension team, implementing the Police Civilian Response Team, expanding the department's call diversion program and its online reporting capabilities.
No additional information on this case is being released at this time.
Charges are only allegations, and every arrested person is presumed innocent unless and until proven guilty beyond a reasonable doubt.
The Salt Lake City Police Department is not the custodian of record for jail booking photos. Utah Code 17-22-30 mostly prohibits the release of jail booking photos. Generally, a jail booking photo can only be released by the custodian of record after a conviction or when law enforcement determines the person is a fugitive or an imminent threat to a person or public safety. In Salt Lake City, the Salt Lake County Sheriff's Office is the custodian of record for jail booking photos.
A photo from the scene is being released.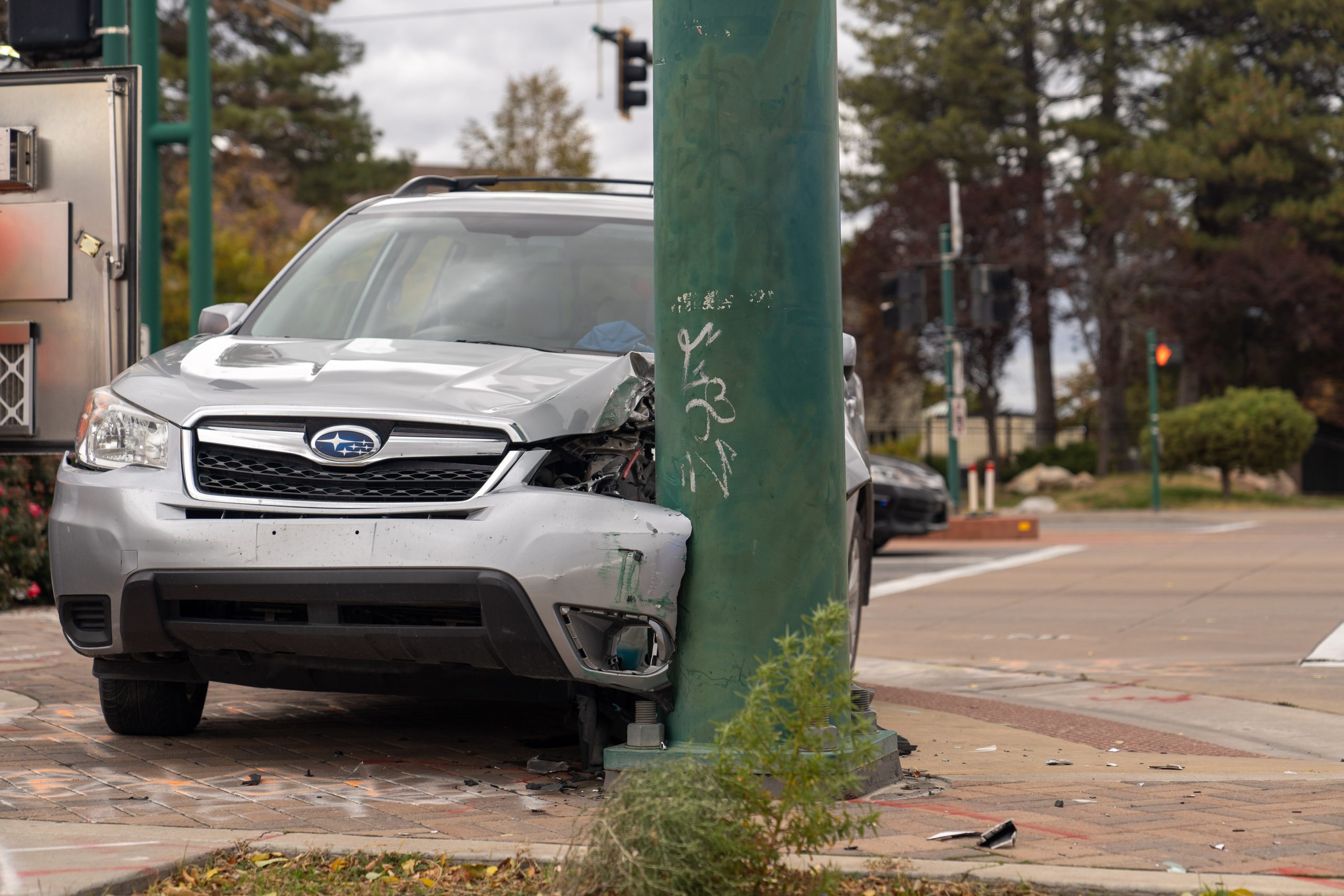 ###