SLCPD Identifies Suspects in Blaire Leavitt Murder Investigation
February 15, 2022
Criminal Charges Filed in Attempted Murder Investigation
February 17, 2022
February 15, 2022
Media Contact Information: PolicePRUnit@slcgov.com
SLCPD Investigating Suspicious Death
SALT LAKE CITY — The Salt Lake City Police Department's Homicide Squad is investigating a suspicious death of a 20-year-old woman.
This investigation started at 6:21 p.m. when SLC911 received information about possible body found on the ground near 1715 West 200 South.
Officers responded and located the deceased woman.
Due to the circumstances on scene, the on-scene incident commander requested detectives respond.
Members of the SLCPD Homicide Squad responded as well as the department's Crime Lab Unit to process the scene and collect evidence.
Detectives have identified the victim as Destiny Chismar.
Based on the investigation, there does not appear to be any danger to our community.
The Salt Lake City Police Department is requesting that anyone with information about this case to call 801-799-3000 and reference case number 22-27729.
An SLCPD PIO responded to the scene and provided media with updates.
This remains an active and ongoing investigation and there is no other information to release at this time.
Two photos from the scene are being released.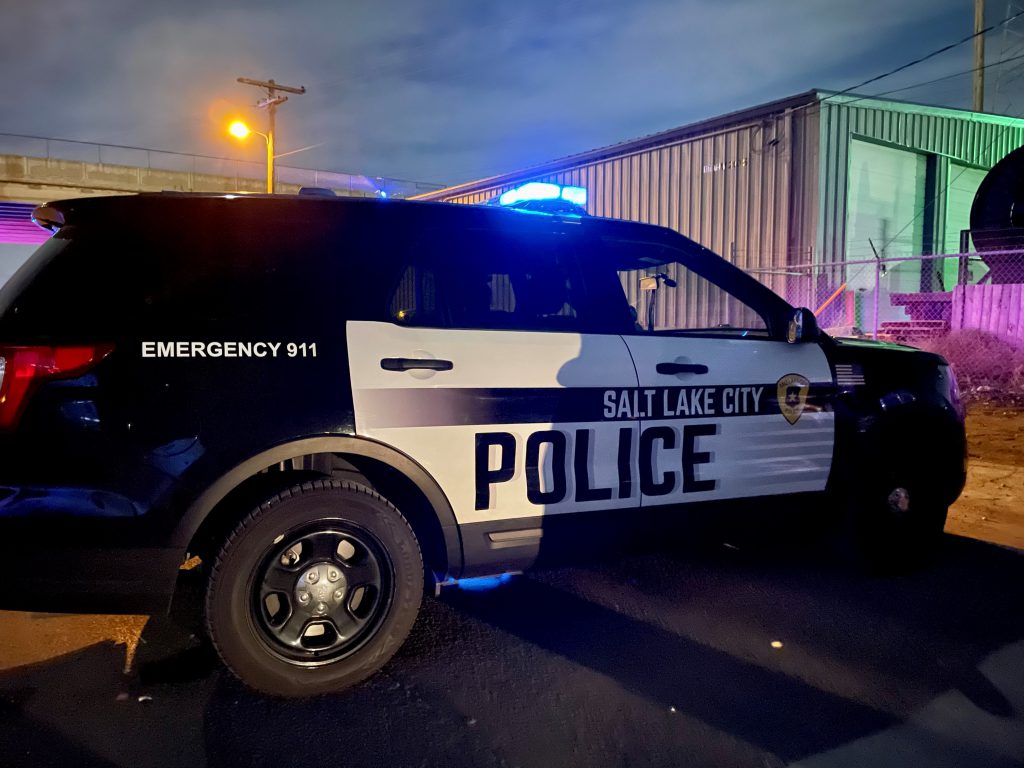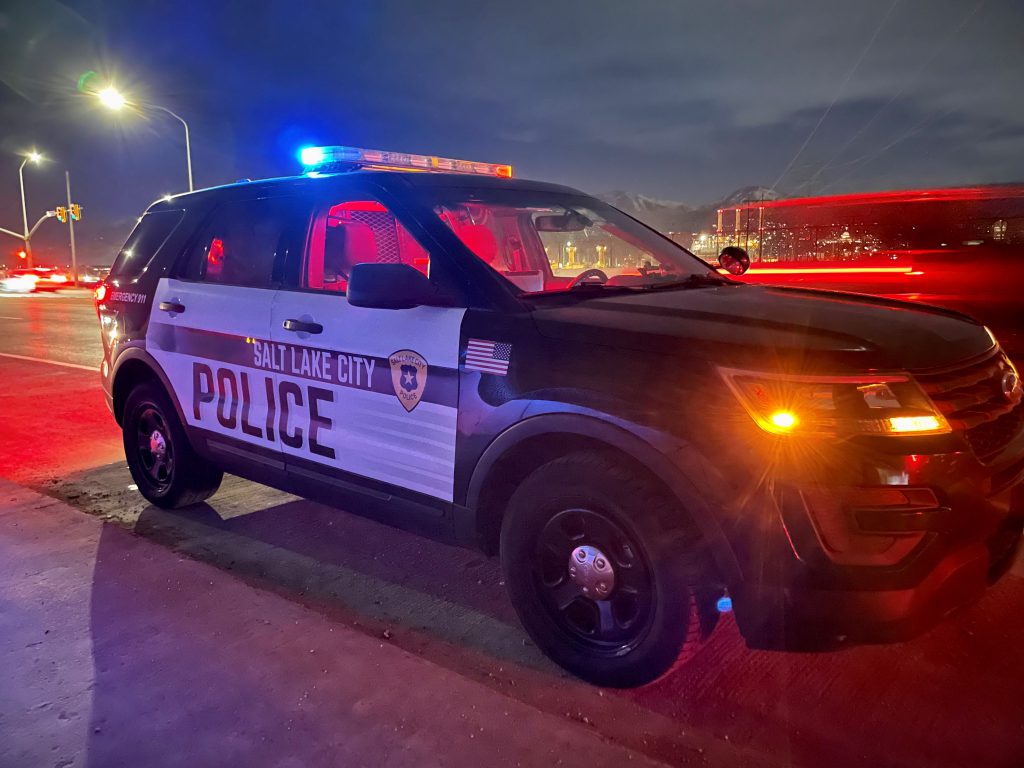 ###